Taiwan shuts out Netherlands, punches ticket to U-18 Baseball World Cup final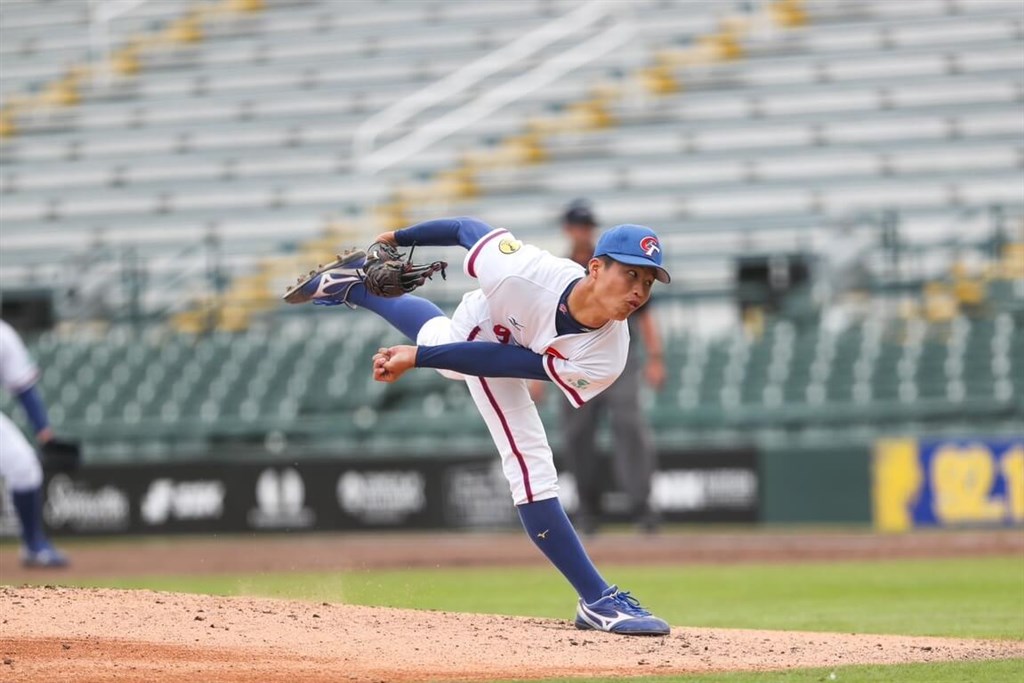 Taipei, Sept. 18 (CNA) Defending world champion Taiwan punched its ticket into the final of the WBSC U-18 Baseball World Cup in Florida after closing the Super Round with a 3-0 shutout against the Netherlands on Saturday.
The Taiwan team's starter Lin Shao-en (林詔恩) pitched five scoreless innings, striking out six while giving up two hits and three walks at LECOM Park in Bradenton to help his team clinch a 4-1 record and secure a spot in Sunday's final.
The southpaw, who had tossed 11.2 innings in the tournament with no runs allowed, was credited with the win. Reliever Wu Yu-cheng (伍祐城) also left no chance to the Netherlands as he carried on to pitch two perfect innings, striking out four of the six batters from the mound.
Competing under the name "Chinese Taipei," the Taiwanese youth team took control early and were quick to put numbers on the scoreboard with right fielder Chen Chih-yu (陳致語) scoring after a single by center fielder Lin Chia-wei (林佳緯) through the middle of the diamond.
Both sides remained scoreless for the next four innings before Taiwan capped the scoreboard with two more runs in the sixth inning to make it 3-0 thanks to an RBI double off the bat of pinch hitter Huang Yung-chuan (黃勇傳), who singled to left field to send first baseman Wang Nian-hao (王念好) and designated hitter Sun Yi-lei (孫易磊) to the home plate.
With the latest victory, Taiwan will play for the title of world champion at Ed Smith Stadium in Sarasota, Florida on Sunday. A three-time champion, Taiwan last won the previous edition of the tournament in 2019.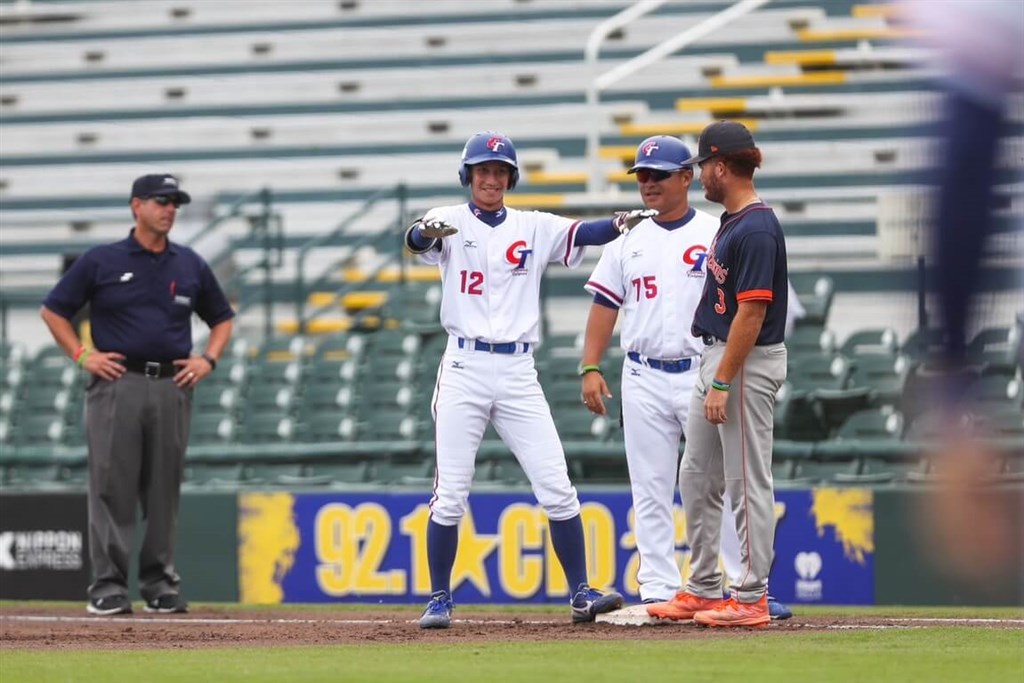 Updated
Sept: 18: Taiwan finishes second at WBSC U-18 Baseball World Cup, loses to U.S.
Related news
Sept. 15: Taiwan overpowers U.S., sits on top of standings at U-18 Baseball World Cup
Sept. 14: Taiwan outscores Panama to remain undefeated at U-18 Baseball World Cup
Sept. 13: Taiwan overpowers Japan to advance in U-18 Baseball World Cup
Sept. 12: Taiwan shuts out Mexico 4-0 in U-18 Baseball World Cup
Sept. 11: Taiwan defeats Italy 2-1 in U-18 Baseball World Cup opener