FEATURE
/
Longest-serving CPBL foreign pitcher Mike Loree bids farewell to Taiwan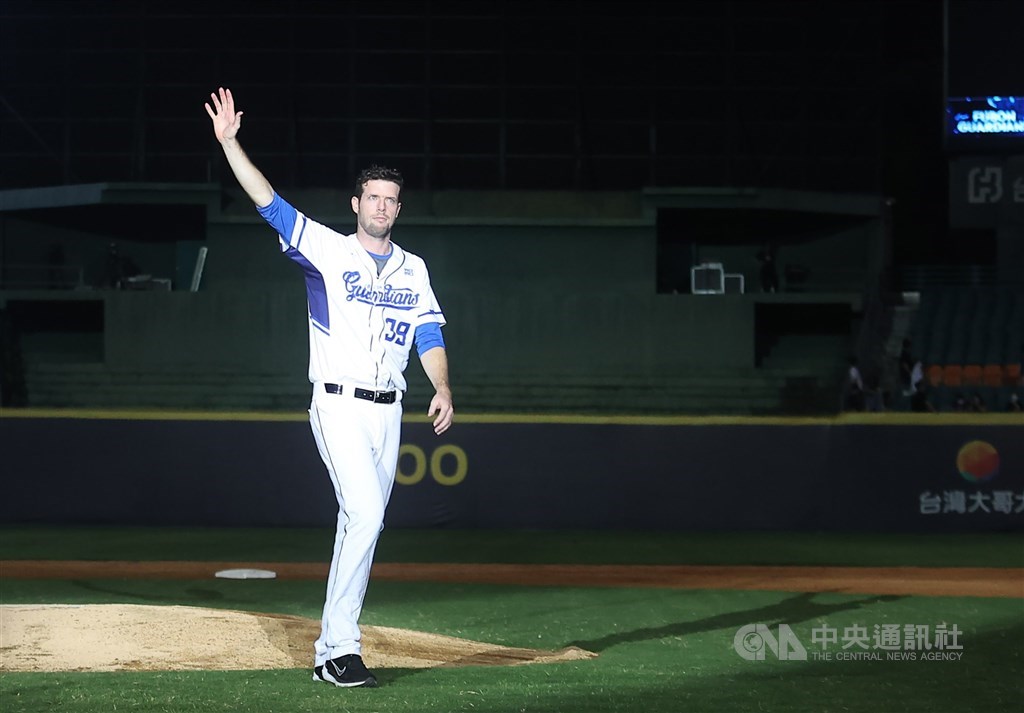 By William Yen, CNA staff reporter
More than two hours after the end of "39 Mike Loree Retirement Night" on Sept. 6, fans eager to bid a last farewell to the Chinese Professional Baseball League's (CPBL) longest-serving foreign pitcher Mike Loree still lingered at the gates of Xinzhuang Baseball Stadium.
As fate would have it, continuing fitness issues for the Guardians' new import signing Tanner Anderson saw the 37-year-old Loree recalled for a final encore against the CTBC Brothers in Taichung on Sept. 11.
Despite the late cameo, Loree is still scheduled call time on a storied 10-year stint in the CPBL when he flies back to reunite with his family in the United States later this week.
The New Jersey native finishes his career with two Taiwan Series titles, as well as second spot on the league's all-time lists for starts and strikeouts.
"I think Taiwan is an amazing country and the people here are really great people. Everybody has been very welcoming to me, myself, and my family," Loree told CNA in a recent interview.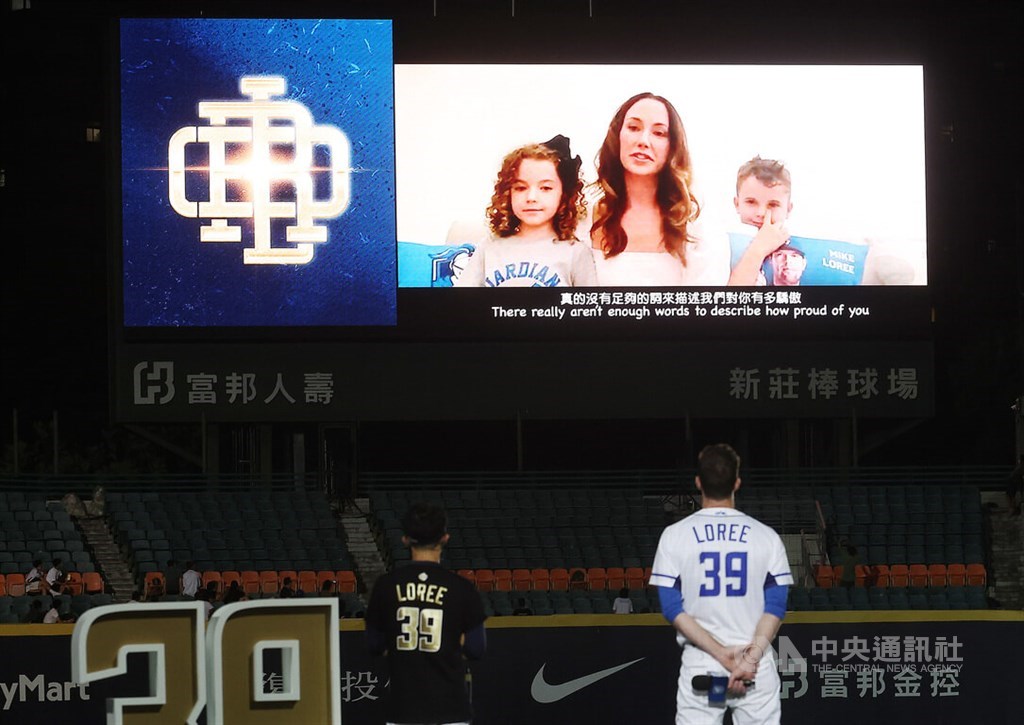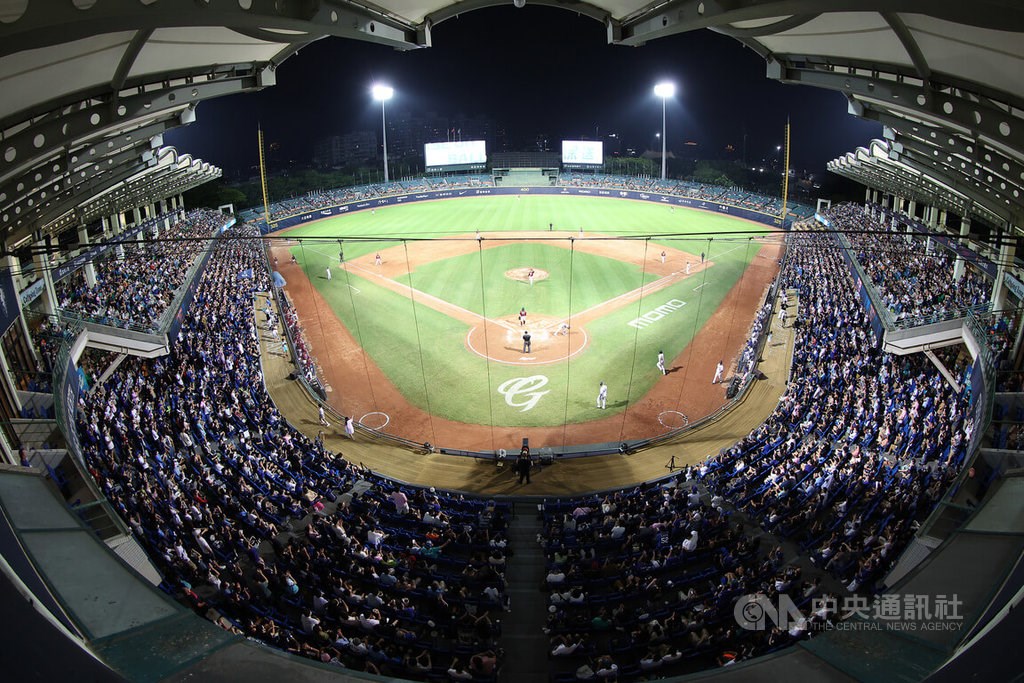 While Loree admits that some foreign players find it hard to settle in Taiwan, his trademark CPBL post-game press conference opener -- the Taiwanese greeting "Liho" -- is evidence of how well he has adapted to life on the island.
"When I was pitcher for the EDA Rhinos in 2015 [our GM] told me: 'Hey, when you are the MVP after today's game and you're talking to the crowd, introduce yourself and say 'Liho!'," Loree said.
"I ended up being MVP that game, [but] I couldn't remember what to say [at the post-game interview]. So, I had to ask my translator at the time: 'What am I supposed to say?' He said, 'Liho, Liho!' Fans liked it from the start and it kind of just caught on, it's been a fun little interaction over the years."
It was with the Rhinos that Loree secured an unexpected 2016 Taiwan Series triumph, leading the then Kaohsiung-based ballclub's pitching staff as they came back from two games down to defeat the CTBC Brothers in the best-of-seven series.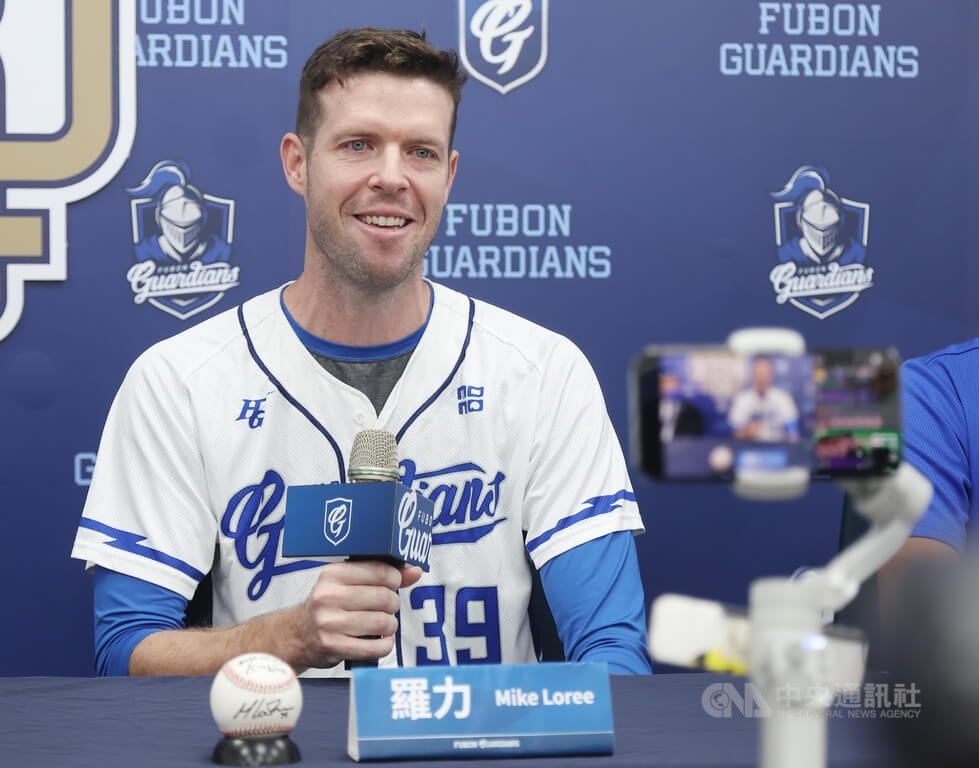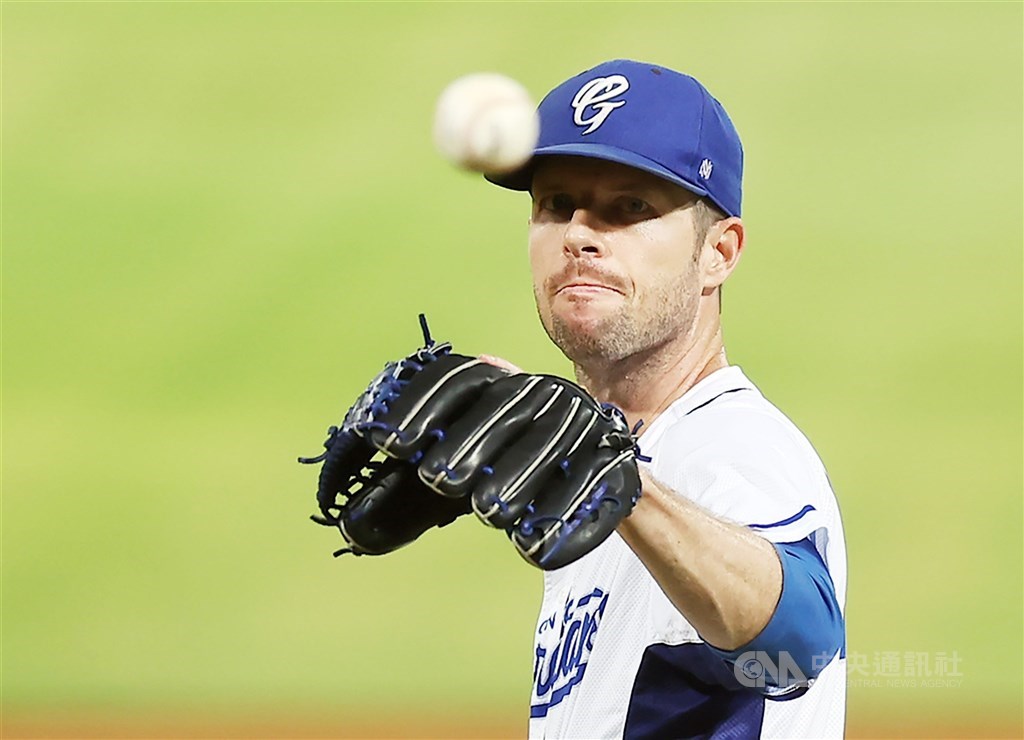 It was the first and last title for the Rhinos under EDA's ownership. Immediately following the 2016 Taiwan Series, the ballclub was sold and rebranded as the Fubon Guardians.
Loree has stayed in New Taipei with the relocated Guardians in the seasons since, but the pitcher still likes to travel to other parts of Taiwan when he gets the chance.
"It was a game changer when I started driving, it really opened up the world to me here. I typically drive to Taoyuan and Taichung as well when we play on the road there."
One of only three players from the San Francisco Giants 2007 draft class still active professionally, Loree's long career in Taiwan has coincided with a renaissance for the CPBL.
The league, which flirted with oblivion in the wake of a 2009 match-fixing scandal, has seen a steady rise in attendance and the addition of two new teams since Loree's title-winning CPBL debut season with the Lamigo Monkeys.
"I think when I got here in 2012 until now, there is a lot of growth in [Taiwan's] baseball. We saw a large increase in popularity from my perspective -- there are more fans at the stadium, and it just seemed like there is more interest in the game of baseball."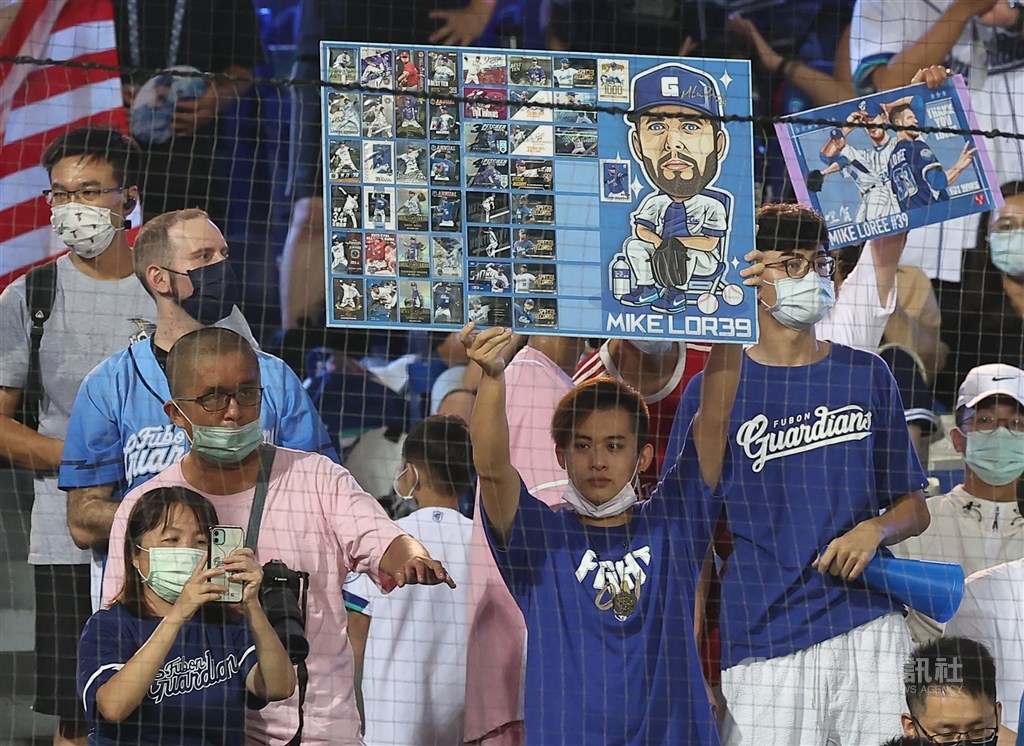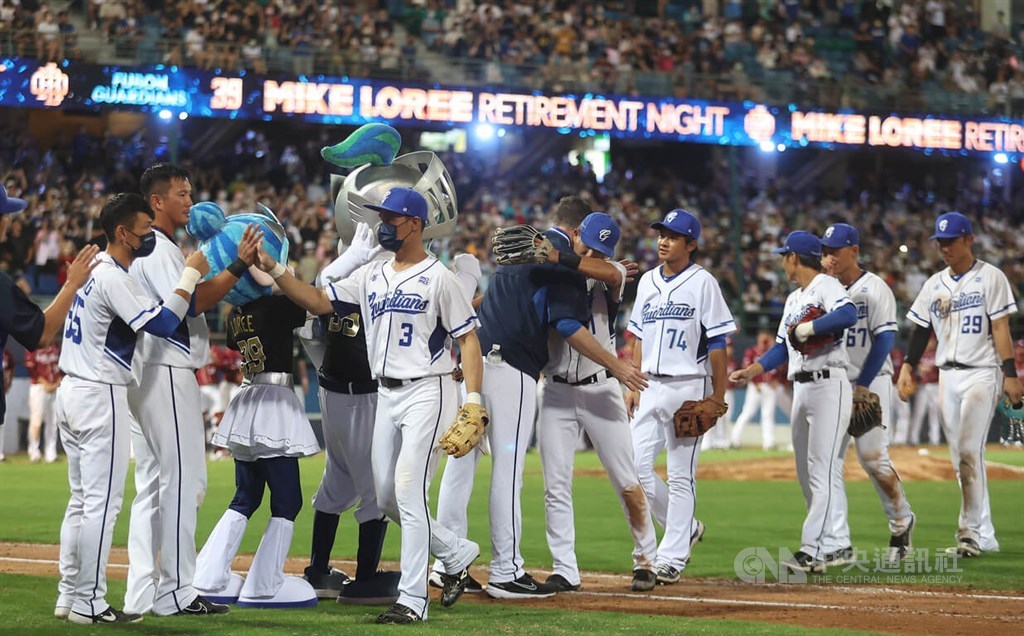 And Loree is keen to highlight how the flourishing talent pool of baseball prospects in Taiwan has helped the professional game grow.
"There's been a lot of great players coming up through high school and colleges in Taiwan, so you're seeing the league grow in terms of talent and players that really have high skill sets.
"If you're young, I would say love the game. Just work to be the best player you can be, the best person you can be, and just enjoy every day. If you do that, you'll stack the days on top of each other and you can go really far."
Enditem/ASG
View All