Taiwan defeats host team, reaches PONY Bronco World Series final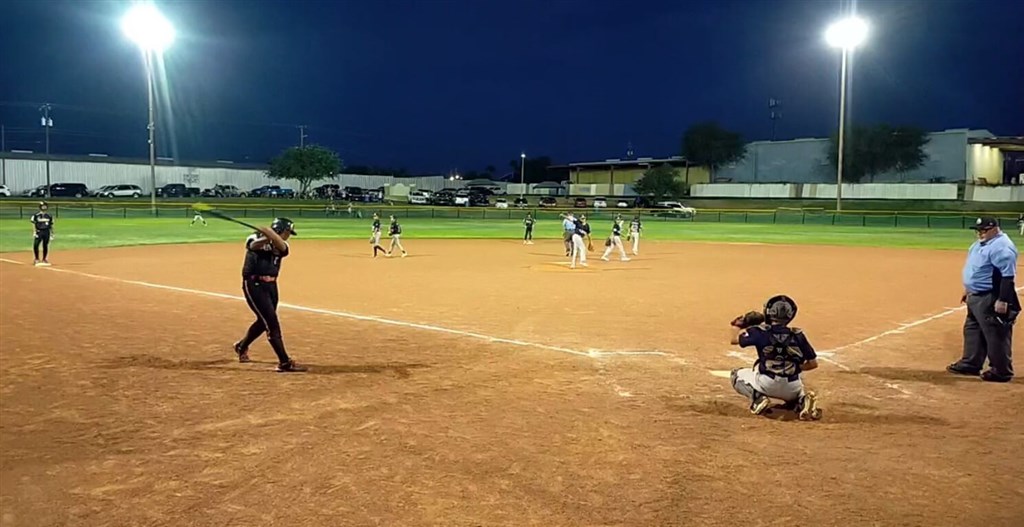 Kaohsiung, Aug. 1 (CNA) Taiwan's baseball team of 11-12 year olds eased into the PONY Bronco World Series championship final in Laredo, Texas on Sunday after twice defeating the host team, the top team in the losers' bracket.
The Taiwanese players, mainly from Kaohsiung's Jhong-Jheng Elementary School, crushed the Laredo Texas team 15-0 in three-and-a-half innings to reach the final in their second victory over the host team.
On Saturday, the Taiwanese team defeated the host team 18-0 and rose to the top of the winners' bracket after a 7-5 win over the Dominican Republic on Friday.
However, the Laredo Texas team took top spot in the losers' bracket which earned them a chance to take on the Taiwanese team again on Sunday.
In the top of the first inning, the Laredo team failed to score any points, due to the strong defensive play of the Taiwanese players, who then launched a fierce offense in the bottom of the first inning.
Chiang Chin-hsi (姜晉錫) scored a hit before Lee Cheng-lung (李政隆) made a sacrifice hit to send Chiang to third base and another teammate hit another single to allow Chiang to return to home base and get the first point for Taiwan.
That opened the floodgates and the team quickly scored 11 more points, to lead 12-0 at the end of the first inning.
In the second inning, the Taiwanese team added two points and one in the third inning to take a 15-0 lead, which was how the game ended.
The Taiwanese team will compete in the championship game final scheduled for Monday.
The PONY Bronco World Series, for players 12 years old and under, is being held at the M.E. Benavides Complex in Laredo and features teams from the Pacific Rim, the Caribbean, Mexico, and the U.S.