P. LEAGUE+ & T1 LEAGUE
/
TaiwanBeer HeroBears clinch last spot in T1 LEAGUE playoffs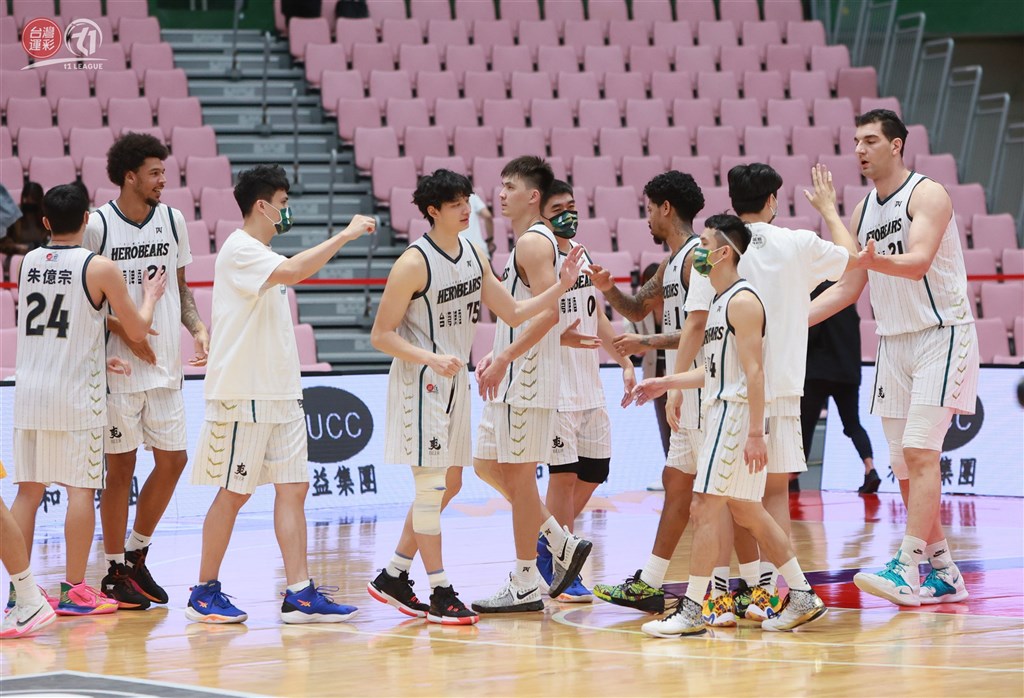 Taipei, May 22 (CNA) The Taipei-based TaiwanBeer HeroBears have clinched the last spot in the four-team T1 LEAGUE playoffs after storming past the Taoyuan Leopards 128-110 in a play-in game Sunday.
The fourth-seeded HeroBears had a built-in advantage going into the play-in series, having only to win one game to advance to the playoff semifinals, while the fifth-seeded Leopards had to win two in a row to reach the final four.
The HeroBears made sure that the series did not go down to a final elimination game in Taoyuan Arena as six of its players scored in double digits, led by small forward Tyler Lamb and center Diamond Louis Stone with 31 points each.
The Leopards, who finished the regular season with an 8-22 record, eight games beyond the HeroBears, stayed close most of the way and only trailed 107-101 with just over 7 minutes left in the game.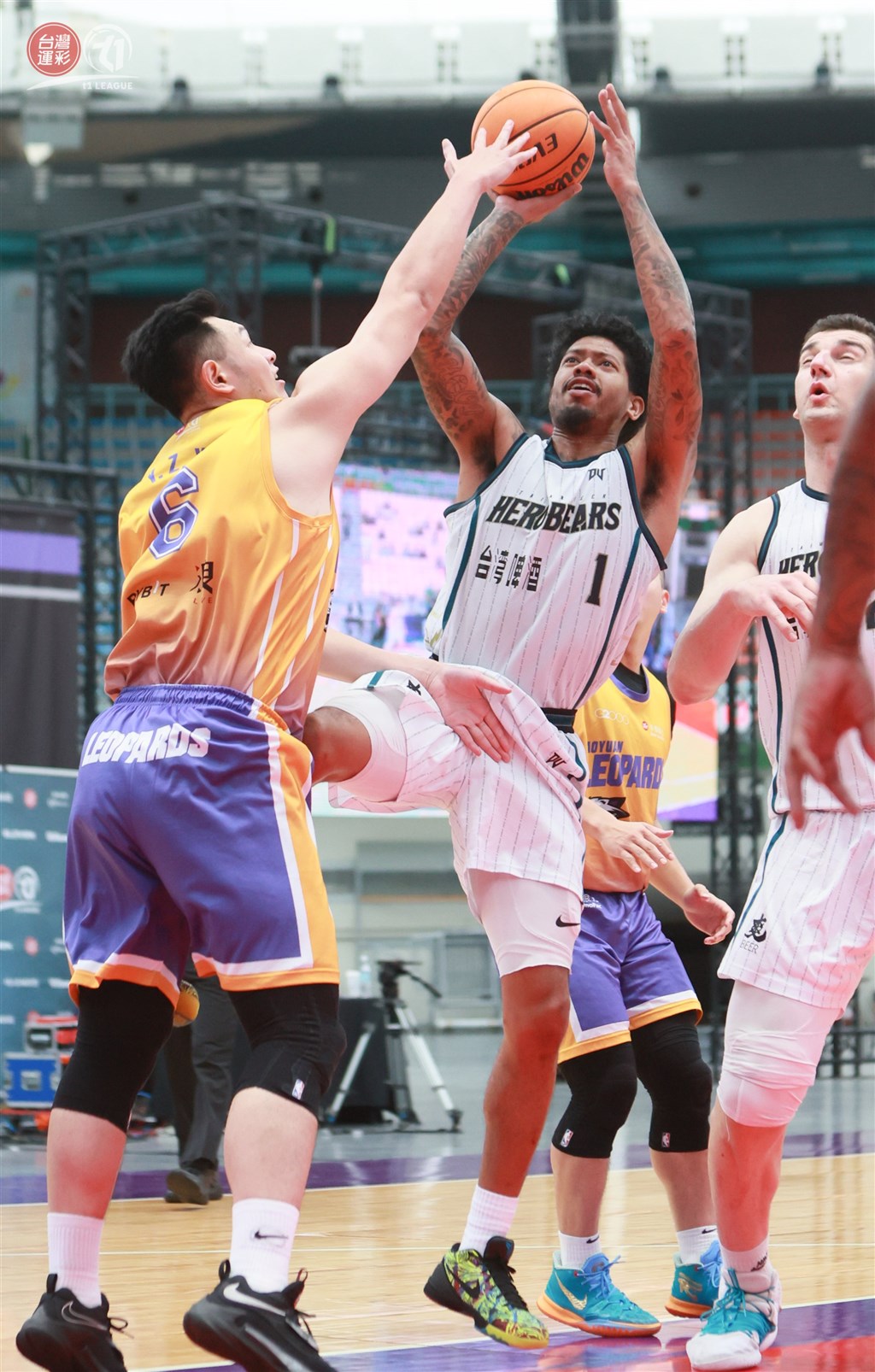 But the HeroBears put the game away with a 14-2 run during which they went 4-4 from the floor, including two threes, and hit four straight free throws.
The Taipei-based team will next play the top-seeded Kaohsiung Aquas, while the second-seeded Taichung Wagor Suns will face against the third-seeded New Taipei CTBC DEA in the opening round of the playoffs.
After the game, HeroBears head coach Yang Chih-hao (楊志豪) said his team will be spending the next two days preparing for their match-up with the Aquas at Kaohsiung Fengshan Stadium on Wednesday.
"Our players are quite familiar with the Aquas. Some of our players have played them before in the Super Basketball League," Yang said.
His team will focus their preparations on the Aquas' two biggest stars -- point guard Jason Brickman, who leads the league with 10.3 assists per game, and center Mindaugas Kupšas, who is known to dominate in the paint.
The semifinals were originally set up as best-of-five series but have been shortened to best-of-three series in the wake of the latest COVID-19 outbreak, and the finals have been cut down to a best-of-five series from the original best-of-seven format.
View All