Taiwan's pair clinches mixed doubles title at WTT Feeder Fremont in California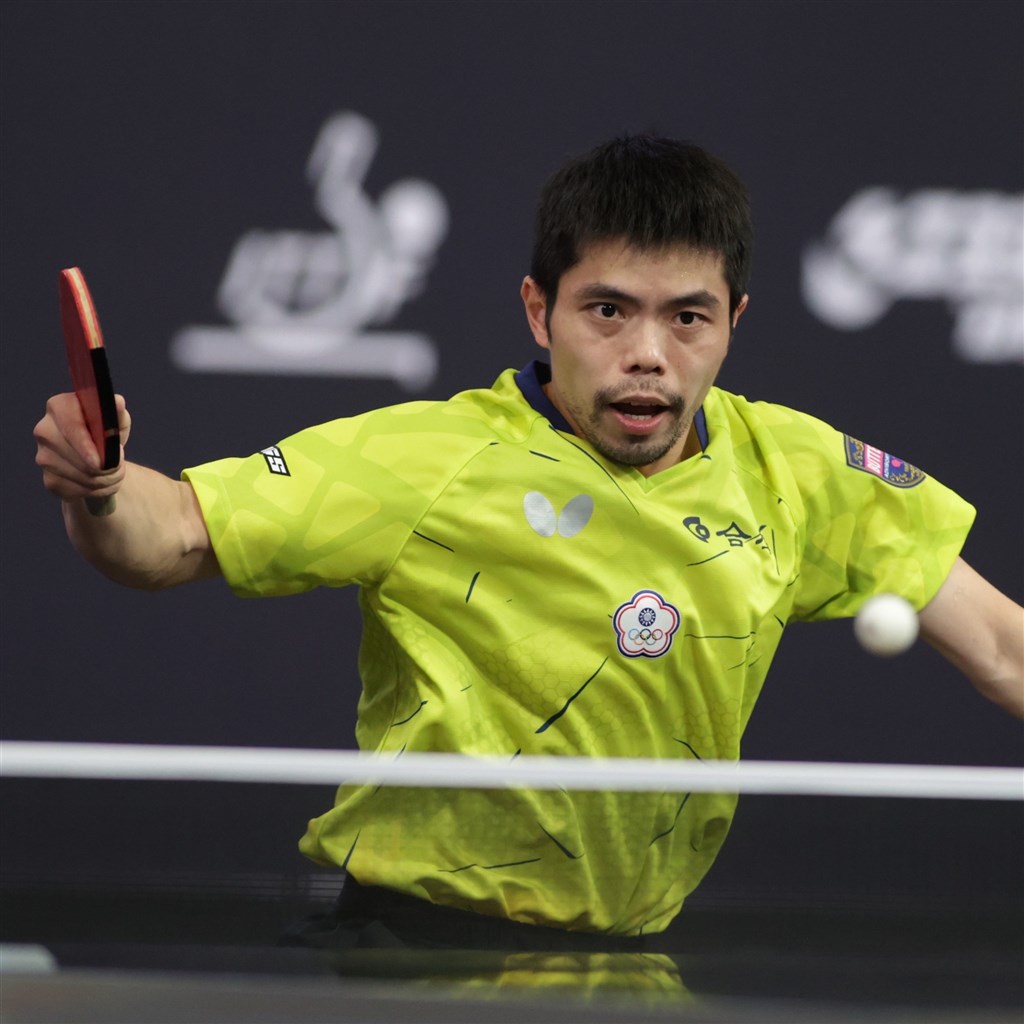 Taipei, May 9 (CNA) Taiwan's Chuang Chih-yuan (莊智淵) and Chen Szu-yu (陳思羽) clinched the mixed doubles title at the World Table Tennis (WTT) Feeder Fremont in the U.S. state of California Saturday after sweeping aside their U.S. opponents in straight games.
Chuang and Chen swept Americans Rachel Sung (宋家瑜) and Dan Liu (劉丹) 11-3, 8-3, 11-7 in a match that only lasted 14 minutes and 33 seconds to lift their first trophy together as a pairing.
During the match, the Taiwanese pair dominated over their opponents by recording 16 points won by their own serve, while the Americans were only able to capture six.
Despite the mixed doubles win, however, the 41-year-old Chuang, ranked No. 25 in the world and is also known as Taiwan's godfather of table tennis, fell to the world No. 88, after being defeated by 18-year-old Hiroto Shinozuka of Japan, 11-8, 8-11, 8-11, 13-15, 8-11 in the semifinals of the men's singles Sunday.
Meanwhile, on the same day in the women's doubles, Taiwan's Cheng I-Ching (鄭怡靜) and Li Yu-jhun (李昱諄) were just inches away from the title after being defeated in the finals by Asuka Sasao and Sakura Mori of Japan.
Cheng and Li lost to Sasao and Mori 11-9, 11-7, 11-13, 8-11, 11-9 in a tightly contested match that lasted 58 minutes and 18 seconds.
The WTT Feeder Fremont 2022, which carried a total prize money of US$20,000 (NT$595,085), was held May 5-8 in California, U.S.