Jeremy Lin perseveres after poor outing that sparks career questions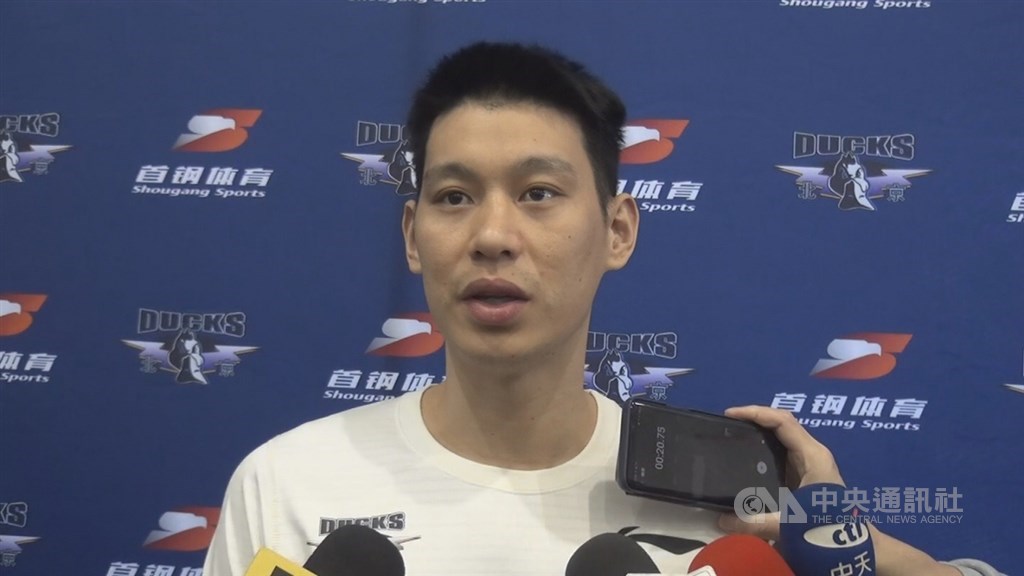 Taipei, Jan. 12 (CNA) It's been nine years since Jeremy Lin (林書豪) set off the "Linsanity" craze, and the Taiwanese-American point guard is now facing bigger career challenges than ever, the most recent one a disappointing outing that sparked speculation about his future.
Lin, who currently plays for the Beijing Ducks of the Chinese Basketball Association (CBA), struggled Sunday in his team's 99-88 loss to the Zhejiang Lions, scoring no points on 0-4 shooting and turning the ball over five times in 15 minutes of play.
It was his worst performance of the seven games he has played for the Ducks so far this season, during which he has averaged 12.4 points, 3.1 rebounds, and 6.1 assists.
The 33-year-old Lin stayed positive after the loss, posting on social media: "When I get knocked down, I have to get up again. When I fail, I have to try again. Life is never smooth sailing and adversity makes us stronger."
But his performance and limited playing time Sunday, and the emergence of another point guard on the Ducks, Johnathan Gibson, who had 36 points against the Lions, raised questions about Lin's future with the CBA team.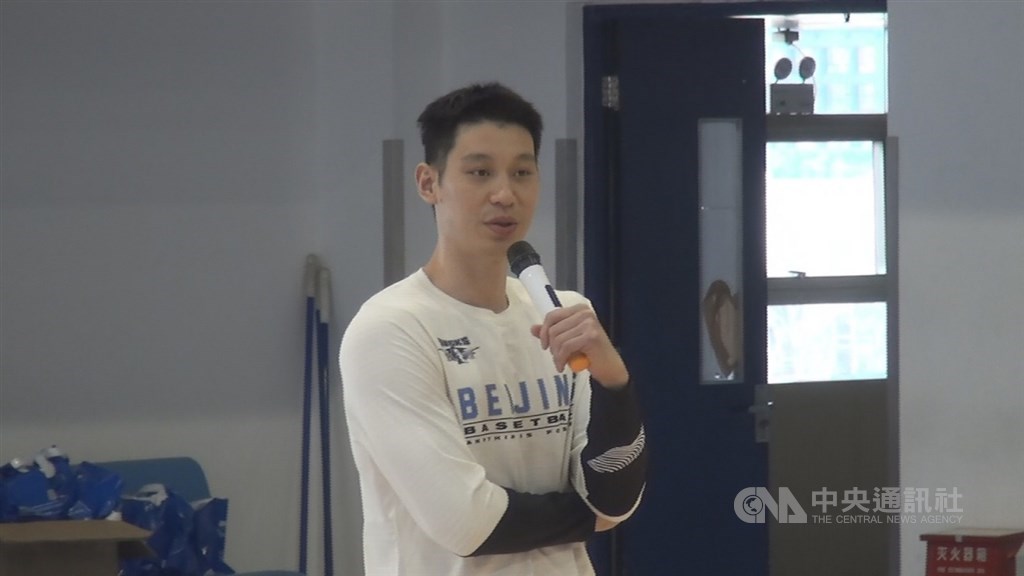 Lin led the Ducks to the playoffs during the 2019-2020 season, and then played in the NBA's G League last season, hoping for another shot with an NBA team that never came.
He then signed a contract on Nov. 30 to return to the Ducks and played his first game of the season on Dec. 25. He had played fairly consistently in his first six games, scoring in double figures five times.
The only other game in which he was stopped was against the Lions on Dec. 30, so it may be that the Lions are a just a bad matchup for Lin's style in play.
If, however, his time in Beijing comes to an end, it appears he would have some options, such as one of Taiwan's professional basketball leagues or even the ASEAN Basketball League (ABL) when it resumes play.
Taiwan, with two professional basketball leagues, the P. LEAGUE+ and T1 LEAGUE, would be an obvious choice.
Lin gained a huge following in Taiwan after he emerged on the scene in 2012, and while that backing has moderated in recent years, he would likely still be a big hit with any Taiwanese club, given the many fans who support him on his social media accounts.
Also, Lin's younger brother Joseph plays for the Taipei Fubon Braves, the defending champions of the P. LEAGUE+, which was launched in the 2020-2021 season after the 2019-2020 season of the ABL was cut short due to COVID-19 and has yet to resume.
The ABL would be another alternative once it gets back into action.
The ABL generated headlines in Indonesian media in November following the announcement of the inclusion of the country's Surabaya-based basketball team Louvre, which announced its plan to recruit players with NBA experience, and mentioned Jeremy Lin specifically.
Lin rose to fame in 2012 with the New York Knicks when he became the first American of Taiwanese descent to play in the NBA and inspired the "Linsanity" craze.
Now, as his playing days wind down, he is still persevering to keep his career going and maybe find another moment of magic.