Taiwan overwhelmed by China in FIBA Asian basketball qualifiers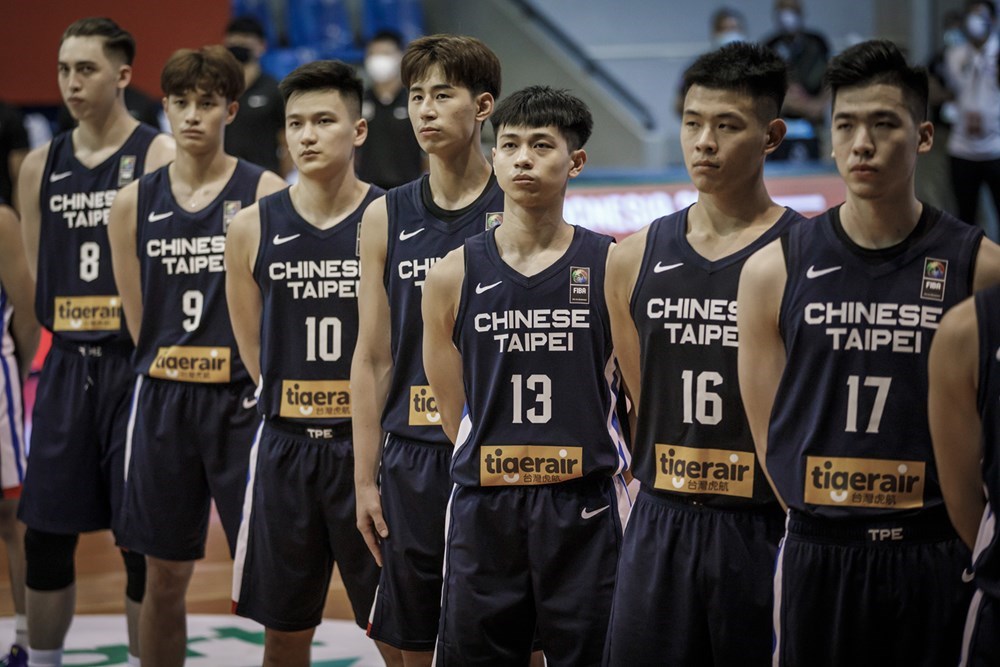 Taipei, June 17 (CNA) The Taiwan national men's basketball team was routed by nearly 50 points by Asian powerhouse China on Thursday in their first matchup in the Philippines in the delayed third and final window of the 2021 FIBA Asia Cup Qualifiers.
Taiwan was defeated by China 115-66 at Angeles City Foundation Gym in Pampangas, the Philippines in the third window of the qualifiers, which was originally to be held in February but was postponed due to the COVID-19 pandemic.
The Taiwan team, led by naturalized Senegalese 6-foot-2 forward Mohammad Al Bachir Gadiaga, known locally as Abbasi, and 6-foot-8 center Jonah Morrison, fell behind early in the game against China, which picked up an important victory against Japan just a day earlier.
Gadiaga played for Taiwan's Shih Hsin University this past University Basketball Association (UBA) season and Morrison was the only Taiwanese professional basketball player in the line up. Players from colleges and Taiwan's semi-pro Super Basketball League completed the squad.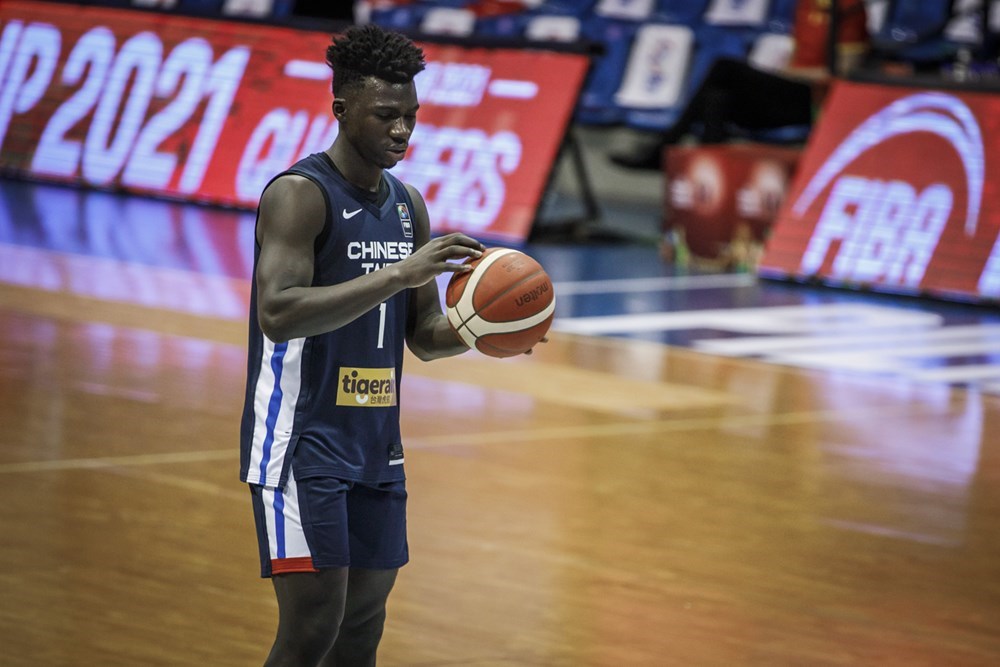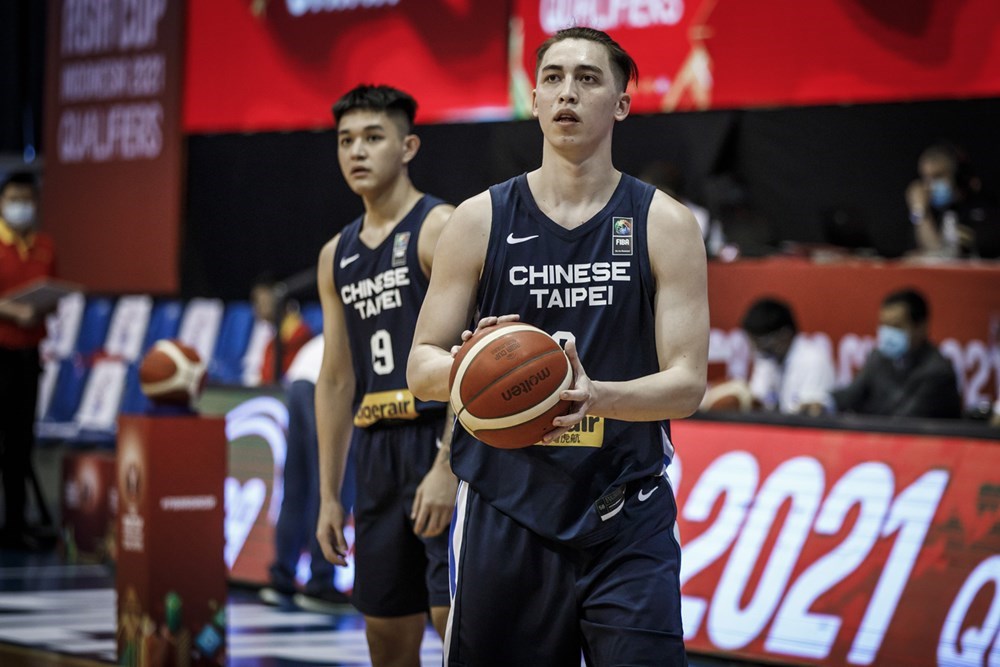 Right from tipoff, Taiwan was picked apart as China's hot hands complemented their ability to dominate the paint. Taiwan's team members tried to find their stroke from mid and long-range, trailing behind China and refusing to give up.
Just as Taiwan's players were picking up their groove, Gadiaga burst forward down the lane to leap above the rim to bury a powerful one-hand dunk off a rebound that hit the back iron, stunning his defenders in the opening minutes of the second quarter.
Taiwan forward Mohammad Al Bachir Gadiaga flies above the rim to bury a powerful one-hand dunk off a rebound (time code - 1:10). Video taken from FIBA YouTube channel
However, China's ball movement - by getting to the post and letting their bigs go to work down low - pushed the gap on the scoreboard to 67-32 at half time.
China held on to their lead and continued to widen the scoreboard in the second half to hit triple digits with five minutes remaining in the fourth quarter, winning the game 115-66 at the final buzzer.
Taiwan guard Hsieh Ya-hsuan (謝亞軒), aged only 22, led all scores with 25 points, including 7-9 from beyond the arc.
At the post-game press conference, Taiwan's assistant coach Cheng Chih-lung (鄭志龍) said that even though his team suffered a big defeat, he still thanked team members' efforts, pointing out that many of them were young players.
When asked why Taiwan did not include older and more experienced players, Cheng cited the pandemic and not being able to find enough players willing to compete in the qualifiers.
"Last month, before we embarked on this trip, a COVID-19 outbreak occurred in Taiwan, so many players, either because of their own or their family's concerns, decided to forfeit the team. So, for us, it was difficult, but we still wanted to compete, so I thank the 12 players currently on the team willing to represent and compete for Chinese Taipei (Taiwan)," Cheng said.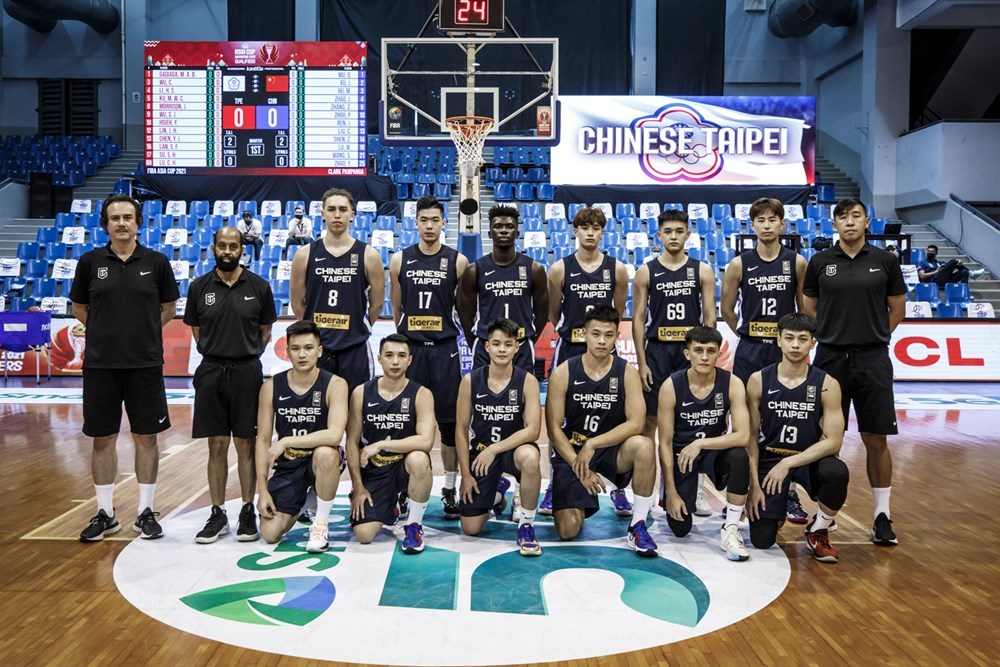 The loss gives Taiwan a 1-2 record in Group B, which also includes Malaysia, Japan, and China.
A total of 24 teams are competing in six groups, with the top two teams in each group qualifying for the 2021 FIBA Asia Cup. Teams finishing third in each group will also have a chance to play a qualifying tournament to qualify for the Asia Cup.
Taiwan will next play Japan on Friday before facing China again on Sunday.

FIBA Asia Cup 2021 Qualifiers live scores carousel courtesy of fiba.basketball