Taiwan team departs for Philippines for FIBA Asia Cup qualifiers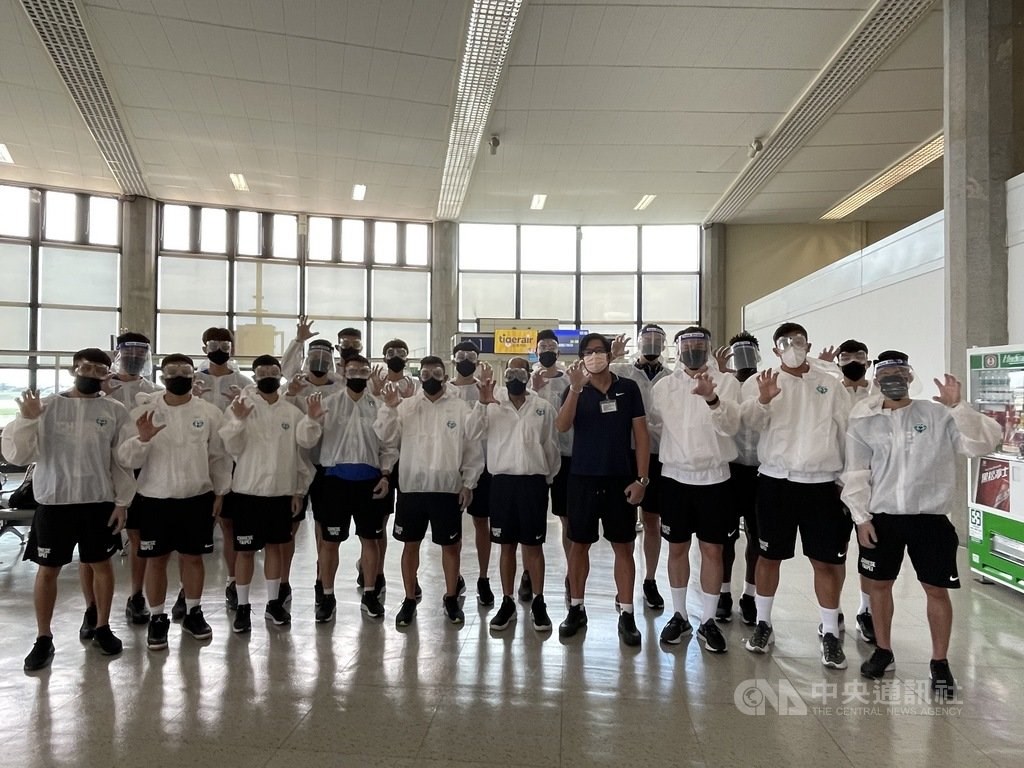 Taipei, June 14 (CNA) Taiwan's men's basketball team on Monday departed for Angeles City, Philippines to play in the third and final window of the International Basketball Federation (FIBA) Asia Cup Qualifiers that will begin this week.
The team, which will compete under the name "Chinese Taipei," left Taipei on board a chartered plane in the morning, with all members wearing medical facemasks and face shields, according to a press release from the Chinese Taipei Basketball Association (CTBA).
The players and coaching staff will be tested for COVID-19 before proceeding to the "tournament bubble" at the Clark Freeport Zone in the city, where the qualifiers will take place from June 16 to 20, the CTBA said.
Apart from Chinese Taipei, six other teams, including China, Indonesia, Japan, South Korea, the Philippines, and Thailand, will see action in two groups, Group A and Group B, in the tournament.
The two top teams from each group will directly qualify for the FIBA Asia Cup 2021 while the third-placed teams will play against teams with the same ranking in four other groups in separate qualifying matches between August 12-14 in Jakarta.
The Chinese Taipei team (1-1) is scheduled to play China (0-0) on Thursday, followed by Japan (1-0) the next day, and face China again on Sunday, according to the CTBA.
Japan dominated Chinese Taipei, 97-56, in their matchup back in February 2020.
The Chinese Taipei team is led by young guns such as the naturalized Senegalese point guard Mohammad al Bachir gadiaga and six-foot-eight power-forward Tan Jielong (譚傑龍), and under head coach Charlie Parker.