CORONAVIRUS
/
Taiwan's baseball league postpones 11 games due to COVID-19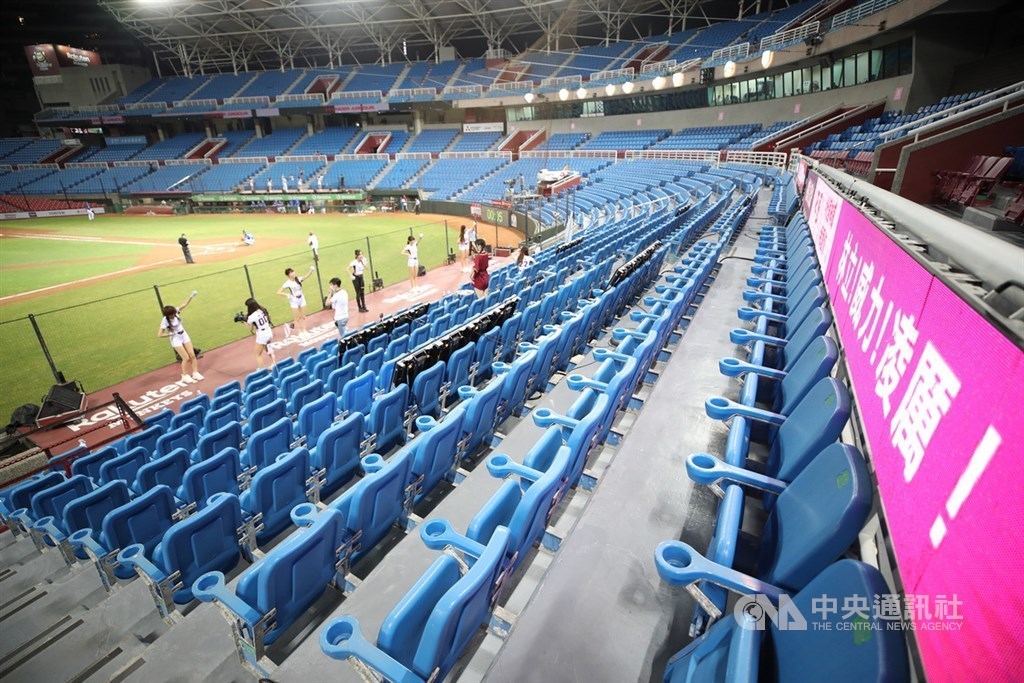 Taipei, May 17 (CNA) Taiwan's Chinese Professional Baseball League (CPBL) announced Monday that it is postponing all 11 games scheduled for this week due to heightened concerns over the spread of COVID-19 around the island.
Games scheduled from Tuesday to Sunday will be postponed until further notice, CPBL Secretary-General Yang Ching-lung (楊清瓏) said.
Yang made the decision after a virtual meeting with the general managers of the league's five teams -- the CTBC Brothers, Fubon Guardians, Rakuten Monkeys, Uni-President Lions and Wei Chuan Dragons.
The CPBL had already postponed two games between the CTBC Brothers and Wei Chuan Dragons scheduled for this past weekend at Tianmu Baseball Stadium in Taipei in view of the rising number of COVID-19 community transmissions.
That decision was made just before Taiwan's Central Epidemic Command Center (CECC) raised the COVID-19 alert level for Taipei and New Taipei to Level 3 on Saturday, as the two cities struggled to contain the spread of the disease.
As for the Guardians' two home games against the Dragons and Lions scheduled for May 25 and 26 at Xinzhuang Baseball Stadium, Yang said the games will be moved to another location, but he did not specify where they will be played.
View All