Braves overwhelm Dreamers to even P.LEAGUE+ finals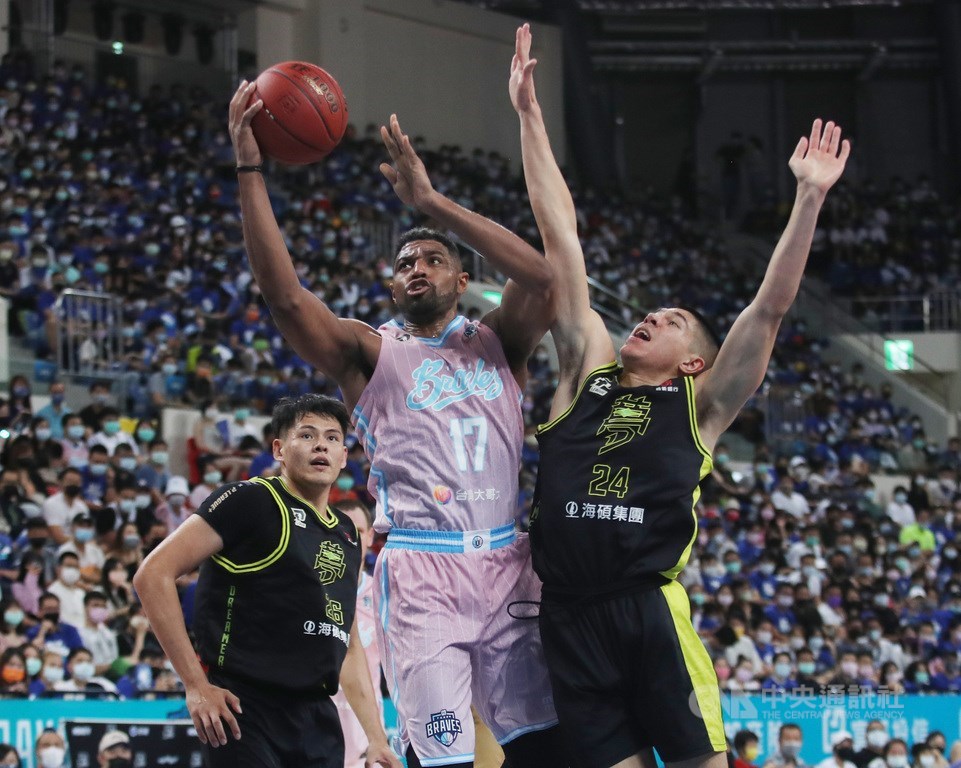 Taipei, May 9 (CNA) Down 1-0 in their best-of-seven P.LEAGUE+ finals, the favored Taipei Fubon Braves looked more like themselves Sunday when they dominated the Formosa Taishin Dreamers to even the series at a game apiece.
The Braves were electric from the start and never let up, topping the Dreamers 106-82 in front of a sellout home crowd of 7,000 fans at Taipei Heping Basketball Gymnasium.
The Braves were outhustled in their 114-109 loss in Game 1 Friday in Taipei, and they were intent on proving that their P.LEAGUE+ regular season record of 19-5 was not a fluke.
Their zone defense and pressure on the ball stifled the Dreamers from moving the ball around and getting it inside, and they were unable to replicate their hot shooting from Friday's win.
That defense, along with the explosive energy of Braves forward Michael Singletary and the size advantage of 211cm teammate Ihor Zaytsev helped the Braves open a comfortable 55-39 cushion at half time.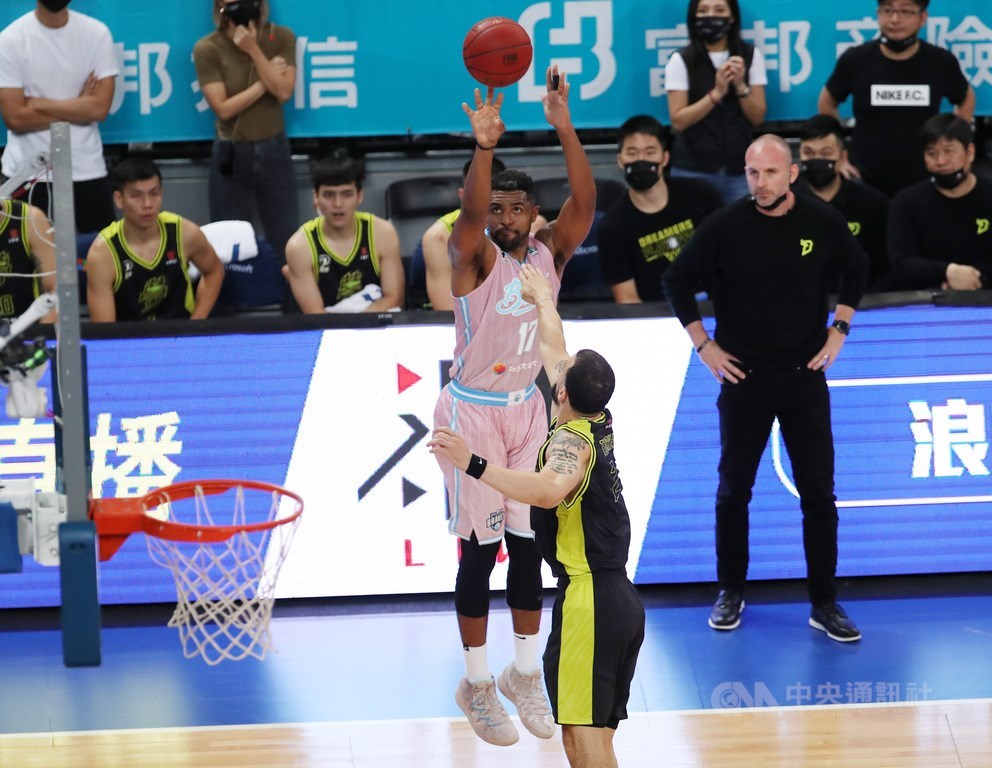 In the second half, the Braves continued to run their breaks well and were able to get behind the Dreamers' defense by playing well in transition, giving their opponents little chance to get back in the game.
Singletary led all scorers with 29 points and had 12 rebounds, while Anthony Tucker starred for the Dreamers with his third triple-double of the season, putting up a stat line of 17 points, 13 rebounds and 10 assists.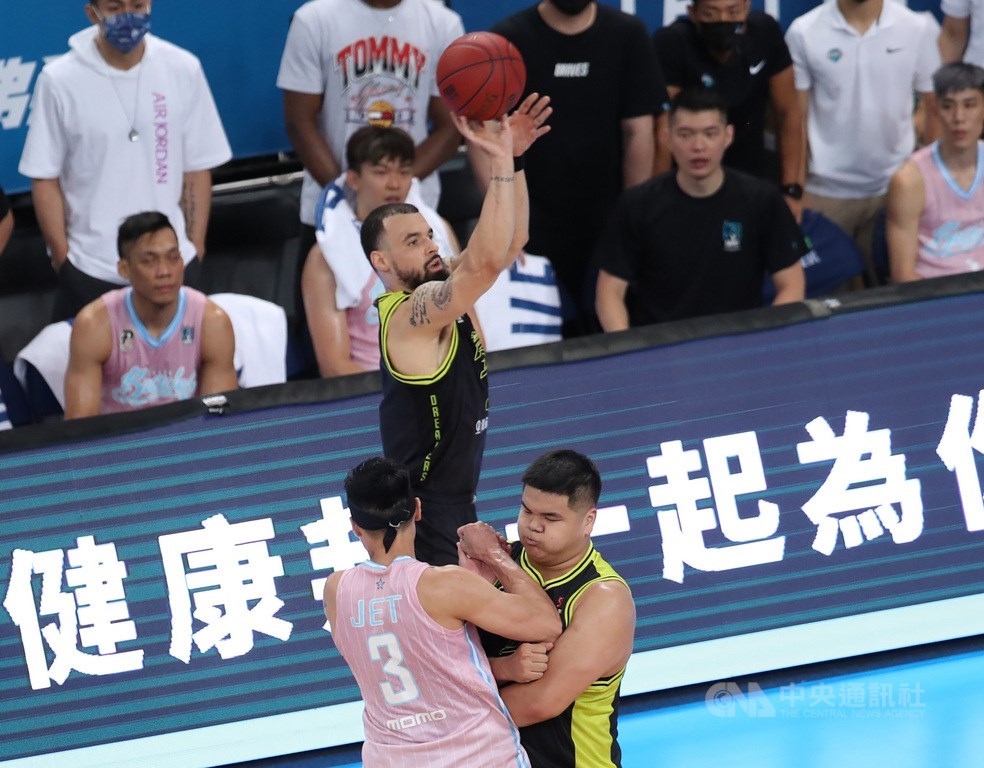 The win gave Singletary renewed hope for his team's chances in the finals.
"The first game, we played like we hadn't played in a while. So today we came out with a different intensity. We played harder on defense, as you can see by the score. It definitely helped us out and got us going offensively," Singletary said.
Dreamers head coach Kyle Julius also noticed the impact of the Braves' zone defense and their intensity.
"They really outhustled us and outworked us. They had a lot more energy and it showed on the scoreboard," Julius said.
"I think their three-two zone really bothered us. They played it against us a (while) ago, and we really executed well against it. Today we didn't."
The series resumes Thursday on the Dreamers' home court in Changhua.