Taiwan players advance in men's competitions at Thailand Open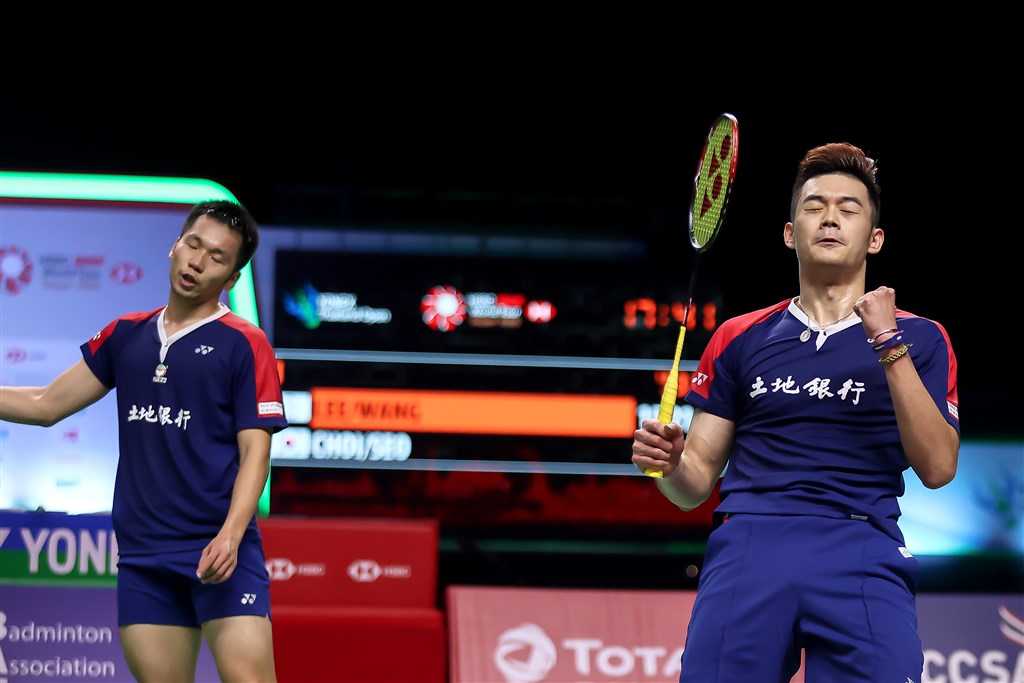 Taipei, Jan. 20 (CNA) Four Taiwanese male badminton players won their opening matches at the Toyota Thailand Open to reach the round of 16 in Bangkok on Wednesday, following their mixed performances at a tournament last week.
Lee Yang (李洋) and Wang Chi-lin (王齊麟) beat world No. 37 Phillip Chew and Ryan Chew of the United States 21-14, 21-11 in a match that lasted just 24 minutes.
The world No. 7 Taiwanese duo, who won the men's doubles title at the Yonex Thailand Open last Sunday, will next face Jason Anthony Ho-Shue and Nyl Yakura of Canada, the world No. 34 pair.
In the men's singles, world No. 2 Chou Tien-chen (周天成) of Taiwan faced off again against Suppanyu Avihingsanon of the host country, winning the match 21-16, 21-4 to reach the round of 16, after beating the Thai player in the opening round of the Yonex tournament last week.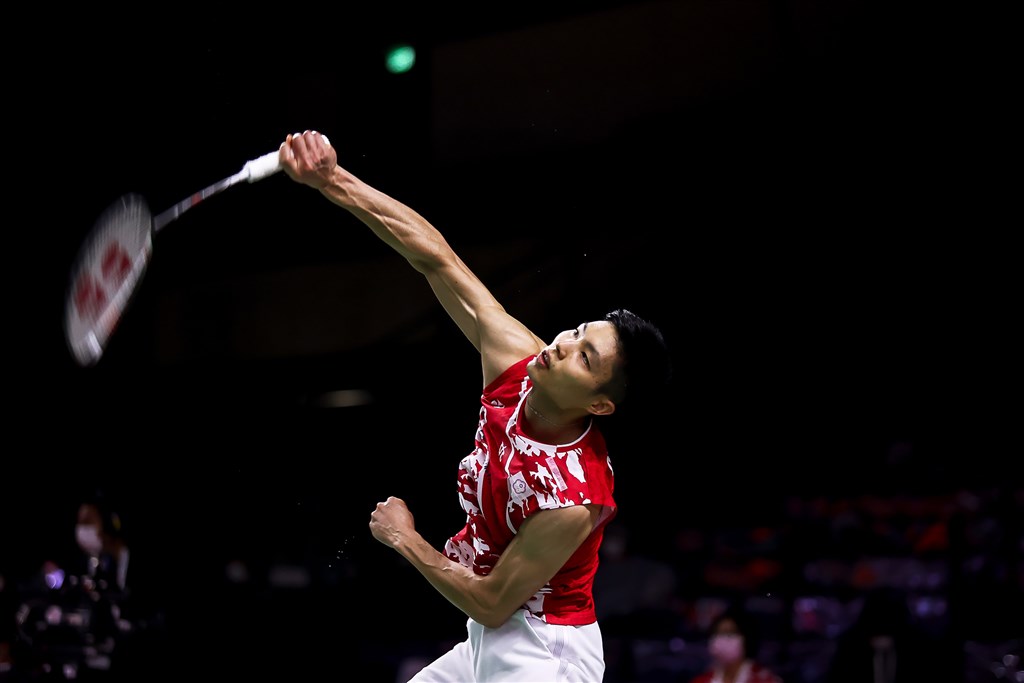 Meanwhile, world No. 12 Wang Tzu-wei (王子維) of Taiwan prevailed in a close match against Heo Kwang-hee of South Korea, winning the first game 21-18, after trailing 16-18, and he took the lead in the second game to finish it 21-12.
He will next face Hong Kong's Angus Ng Ka-long (伍家朗), who knocked him out in the round of 16 at the Yonex tournament and defeated Chou in the semifinals last week.
The Toyota Thailand Open, which has a total purse of US$1 million, is the second of three events being held by the Badminton World Federation (BWF) in Bangkok and will be followed by the 2020 World Tour Finals Jan. 27-31.
China and Japan decided not to send their players to the Bangkok tournaments amid COVID-19 concerns, and on Tuesday the BWF announced that world No. 13 singles player B. Sai Praneeth of India had withdrawn from the circuit after testing positive for the coronavirus.
(By Huang Chiao-wen and Kay Liu) enditem/pc