National Badminton Team Championships start in Taipei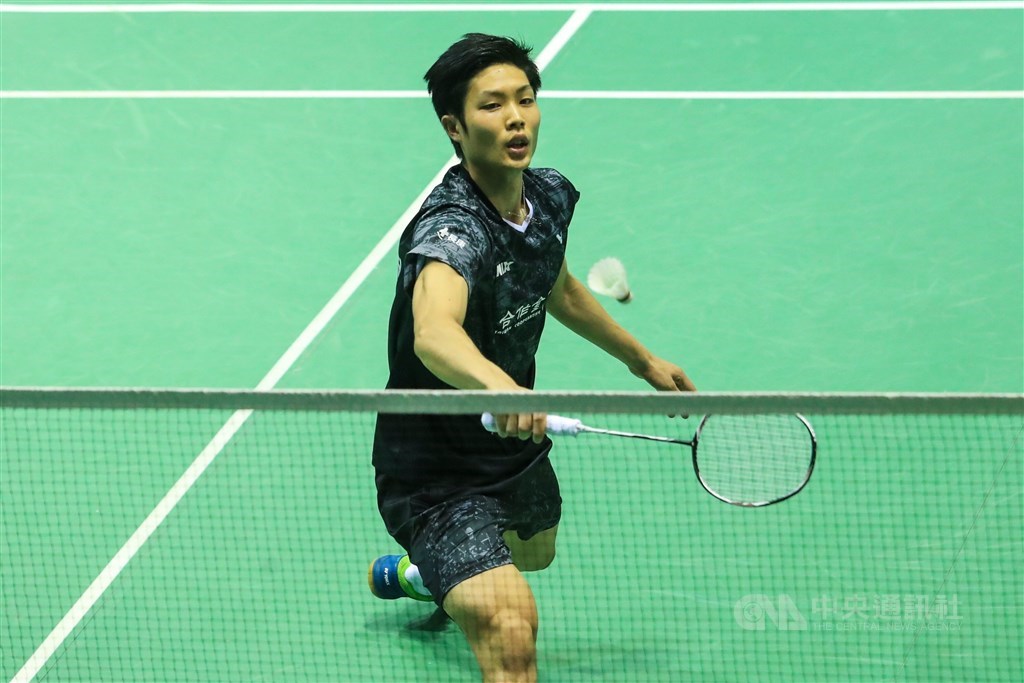 Taipei, July 10 (CNA) The National Badminton Team Championships, the first competitive event for many players in four months, started in Taipei Thursday, with Taiwan's top two male players winning their opening matches.
World No. 2 Chou Tien-chen (周天成), who plays for a team sponsored by Taiwan Cooperative Bank, won his first singles game at the event by beating Land Bank's Kan Chao-yu (甘超宇, world No. 498) 21-15, 21-6.
Chou last played in an international event at the YONEX All England Open in London where he reached the final of the men's singles in mid-March, before the World Badminton Federation suspended all scheduled events.
Since then, Chou said he has spent more time training due to the lack of competition and a new part of his regimen is spending two days a week with an athletics coach.
"The athletics training has helped me improve the speed of my muscle movements," he added.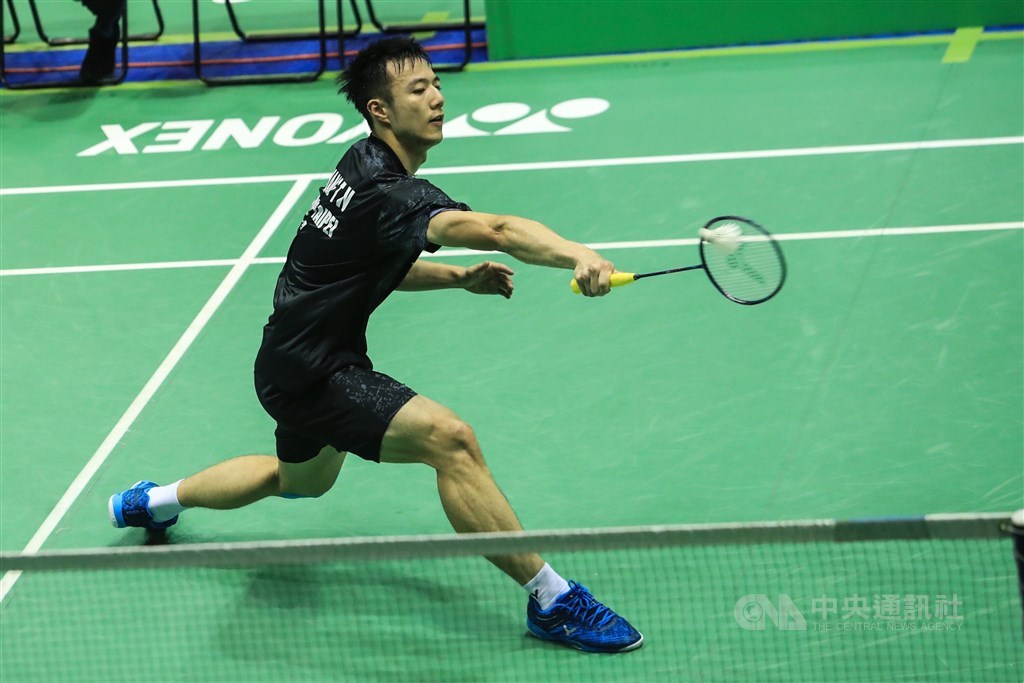 Following Chou's win, his teammate and world No. 12 Wang Tzu-wei (王子維), lost the first set 21-15 to Land Bank's Lo Kao-hsun (羅國訓), before winning the next two 21-17 and 21-19, to take the victory.
"I was not focused enough," Wang said after the match. "I'll find my rhythm in the next match."
The national team championships, which features 328 teams and over 3,200 players in all age groups, is taking place behind closed doors at Taipei Gymnasium through July 17.
On the women's side, world No. 1 Tai Tzu-ying (戴資穎), who also plays for the Taiwan Cooperative Bank team, is expected to be in the singles final on Sunday, assuming the team reaches the final, as it seeks to bring home its 20th national title in a row.
The adult team finals will be held from July 11-12 and be broadcast by Chunghwa Telecom's MOD and Yahoo Taiwan's online sports channel, said organizer Chinese Taipei Badminton Association.