Baseball stars Wang, Kuo to attend July 4 celebrations in Tainan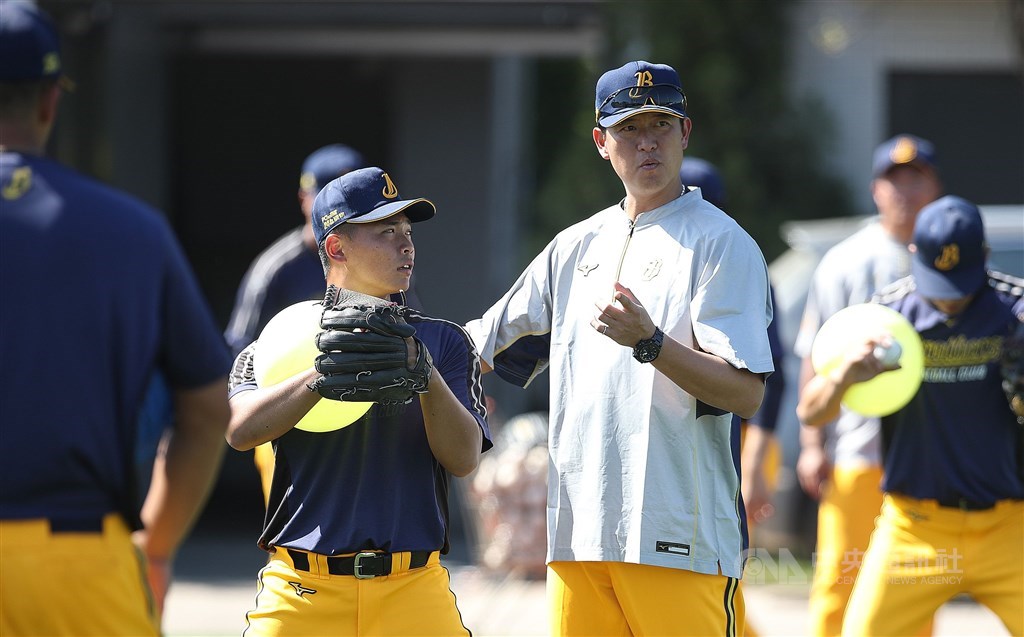 Taipei, June 24 (CNA) Two former Taiwanese major league pitchers, Wang Chien-ming (王建民) and Kuo Hong-chih (郭泓志) have agreed to attend an event in southern Tainan City on July 4 to celebrate the United States' Independence Day, the American Institute in Taiwan (AIT) announced Wednesday.
Wang, a former New York Yankees' ace, and Kuo, an ex-Los Angeles Dodgers' All-Star, will join Taiwan's first female baseball umpire-in-chief Liu Po-chun (劉柏君), as special guests at the event, AIT said.
The event will be held at Tainan Baseball Stadium during a game between the host team Uni Lions and visiting CTBC Brothers of the Chinese Professional Baseball League (CPBL).
Titled "America Day Homerun," the event is being held as an annual reception to celebrate the 244th U.S. Independence Day, according to AIT, which represents U.S. interest in Taiwan in the absence of official diplomatic ties.
The event will include a ceremony, special guests and gifts for select fans, it added.
In addition to their shared values, the U.S. and Taiwan share a love of baseball which has also been "a historic source of connection," according to an AIT press release.
It also praised Taiwan's success at containing the COVID-19 pandemic, making Taiwan's CPBL one of the few professional baseball leagues in the world currently playing, "providing fans around the globe - particularly in the United States - baseball to lift their spirits during this difficult time."
AIT said Taiwan has produced a large number of top baseball stars, including 16 former and current players in U.S. Major League Baseball (MLB).
Wang and Kuo are two of the biggest names in Taiwan baseball with the former known for his back-to-back 19-win seasons in 2006 and 2007 and the latter as the first Taiwanese player to make an MLB All-Star roster in 2010.
Meanwhile, Liu won the "2019 Women and Sport World Award" granted by the International Olympic Committee (IOC) for her advocacy of female empowerment through sport.