Taiwan remains on track for participation in Olympics: official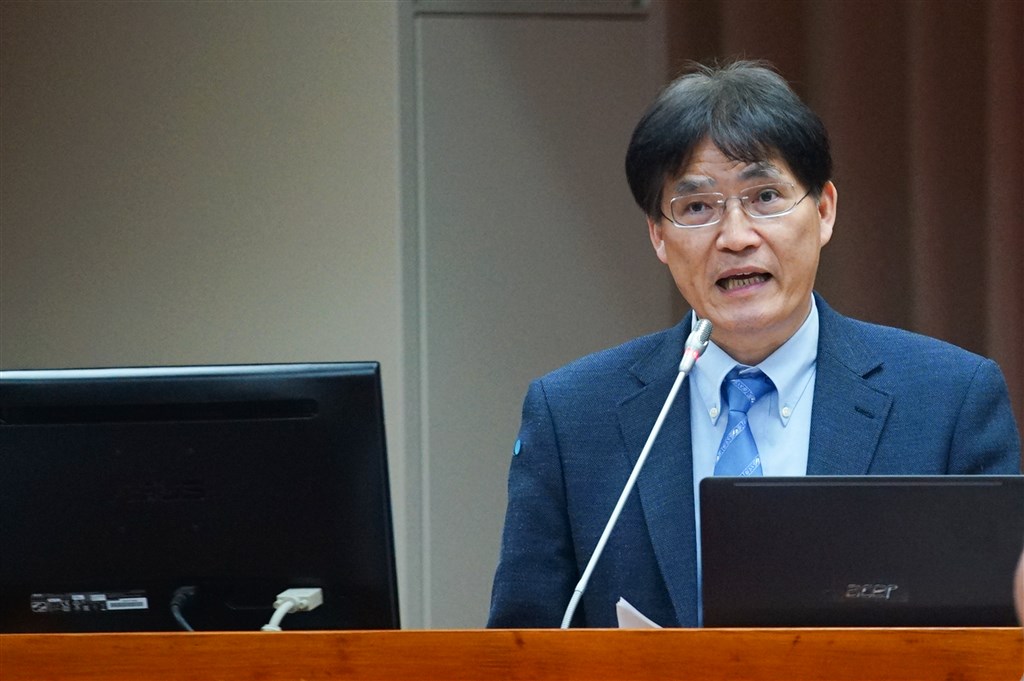 Taipei, March 23 (CNA) Taiwan is still preparing to participate in the 2020 Summer Olympics in Tokyo, once the health of its athletes will not be at risk, a top sports official said Monday.
In a legislative hearing, Director-General of the Sports Administration Kao Chin-hsung (高俊雄) said that while he respected Canada's decision to drop out due to the COVID-19 coronavirus pandemic, Taiwan will make its own call on the matter.
"The decision of other countries regarding their participation in the Olympics will not influence our own choice on the matter," Kao said, in response to a legislator's question on whether Taiwan would follow the lead of Canada, which announced its withdrawal on Sunday.
Taiwan is going ahead with its preparations to compete in the 2020 Summer Olympics, as long as the health of its athletes will not be at risk, Kao said.
However, the issue will be discussed further after the International Olympic Committee (IOC) makes its final decision regarding the Games, he said.
According to Taiwan's National Olympic Committee, the 32 Taiwanese athletes who have so far qualified to compete in 10 categories are free to decide whether they want to proceed to the Olympics, in light of the COVID-19 pandemic.
In response to a legislator's question, Kao said Monday that no deadline has been set for Taiwan's athletes to make such a decision, and if there are any dropouts, replacements will be made.
Amid the growing COVID-19 pandemic, there has been widespread debate on whether the 2020 Summer Olympics should be held as planned, July 24 to Aug. 9.
In a statement Sunday, the IOC said it was considering postponing but not canceling the Olympic Games in Tokyo and would make a firm decision in the next four weeks.