Taiwan's badminton players advance to semifinals of Australian Open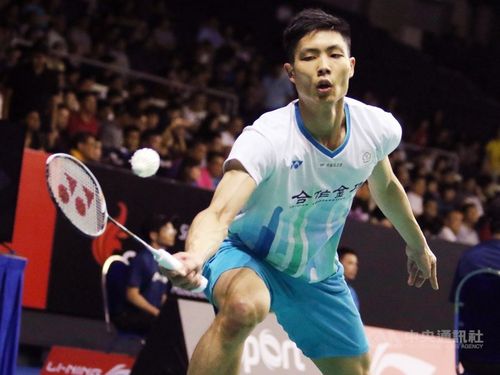 Taipei, June 7 (CNA) Taiwan's badminton players Chou Tien-chen (周天成) and Wang Tzu-wei (王子維) both succeeded in advancing to the next rounds of the Crown Group Australian Open on Friday, after beating their opponents in the men's singles quarterfinals.
Chou, ranked fourth in the world, beat Soong Joo Ven of Malaysia 21-14, 21-8, in a 31-minute match played at Quaycentre, Sydney on Friday.
The Taiwanese ace on Saturday continued his unbeaten streak, ousting both Australian Daniel Fan and Malaysian Daniel Liew in two straight games without a loss in the first and second rounds since the tournament began on Tuesday.
It was the first time in his career that Chou went up against Soong, a 24-year old Malaysian currently ranked 72nd in the world.
Chou will next face Jonatan Christie of Indonesia in the semifinals on Saturday.
The 24-year-old Wang, meanwhile, beat Kazumasa Sakai 21-18, 21-16 in a quarterfinal match on Friday that lasted 44 minutes.
The World No. 32 Taiwanese managed to secure his first semifinal spot this professional season, after coming back from a recent waist injury that has hampered his performance on the court since late last year.
He will play Anthony Sinisuka Ginting of Indonesia on Saturday.
The Australian Open is the 12th tournament of the 2019 Badminton World Federation (BWF) World Tour.
The tournament, which comes with a purse of US$150,000, will be held through Sunday.