Temperatures across Taiwan to rebound as cold front eases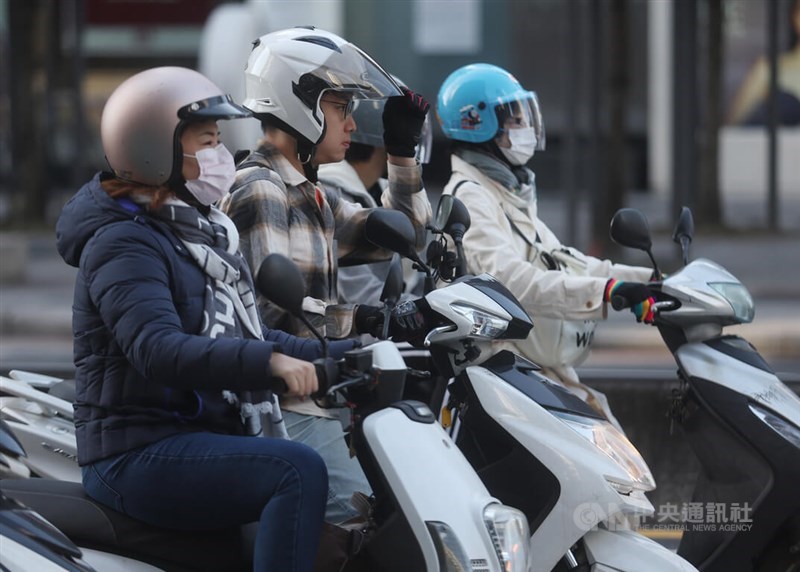 Taipei, Nov. 19 (CNA) Temperatures fell into the single digits in parts of Taiwan for the second straight day early Sunday, but will give way to gradually warmer weather over the next few days, according to the Central Weather Administration (CWA).
Hsinchu's Emei Township recorded the nation's coldest temperature for a low-elevation area on Sunday, with a low of 8.0 degrees Celsius at 6:10 a.m.
A low of 8.1 degrees was reported in Miaoli's Touwu Township, while New Taipei's Xizhi District had a low of 10.1 degrees and Taipei's Beitou and Daan districts each recorded lows of 10.7 degrees, the CWA said.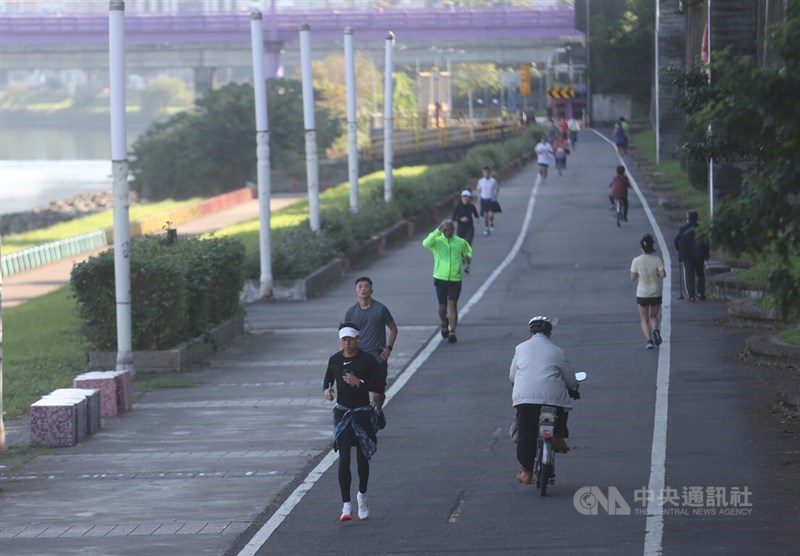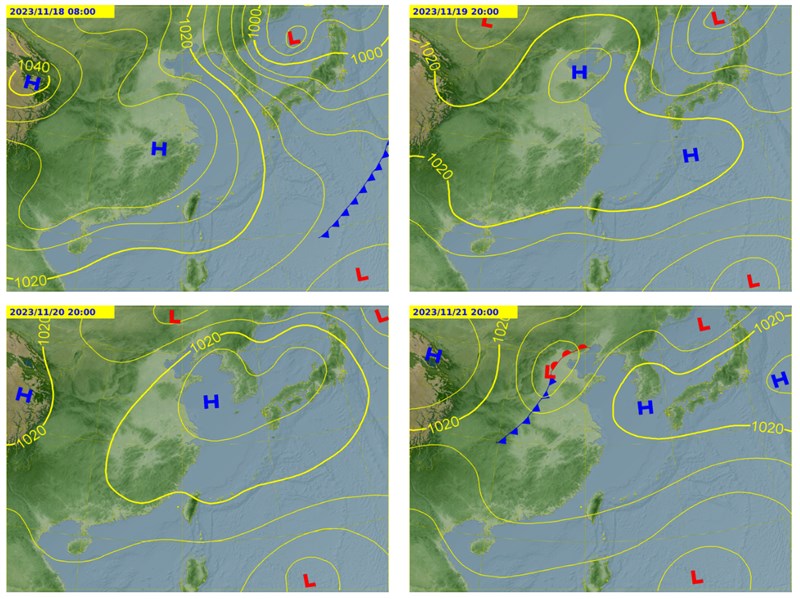 Meanwhile, clear sunny weather is expected nationwide on Sunday, with daytime temperatures rising to 22-24 degrees in the north and east and 25-26 degrees in central and southern Taiwan.
Looking ahead to next week, gradually warming temperatures, with large day-night gaps and clear to cloudy skies are expected to prevail from Monday through Thursday, according to the weather agency.
From Friday, however, strengthening northeasterly winds will bring cooler weather and a chance of rain to northern and eastern Taiwan, the CWA said.