Free sedative tests in Taipei find nothing suspicious: Officials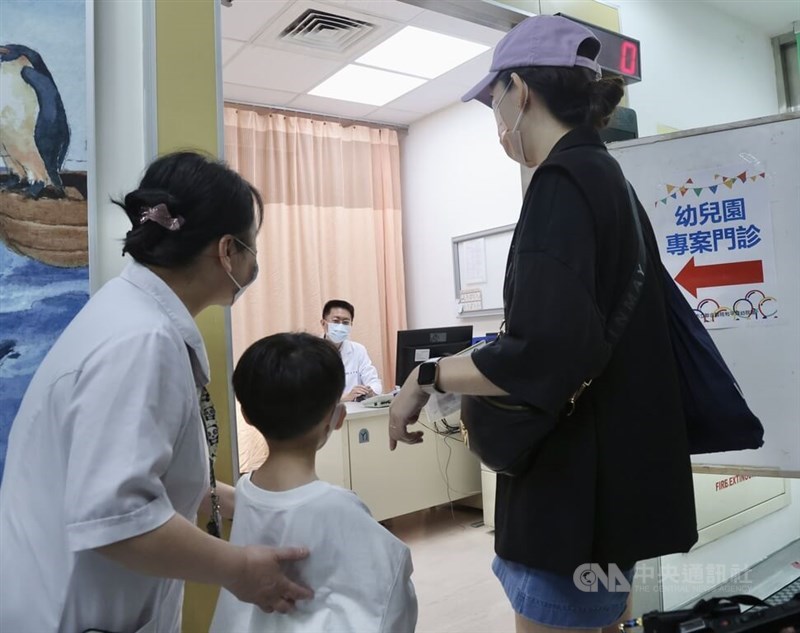 Taipei, July 7 (CNA) Free blood tests offered in Taipei over the last month following a scare over the use of sedatives in preschools found no traces of barbiturates in any of the 34 children tested, city officials announced on Friday.
According to the local government, a total of 34 preschoolers were tested between June 17-30.
The city government began offering the free tests to ease fears among parents after a New Taipei preschool was accused in May of drugging children with sedatives.
However, none of the tests came back positive for traces of barbiturates, according to the city government's education department.
The department added that it had also randomly checked 38 preschools out of similar concerns last month but found nothing suspicious.
The findings were in line with checks made on students in New Taipei's Xizhi and Banqiao districts in relation to the sedative scare.
Also, the department said it had established standard operating procedures for teachers to follow when they give children medicine on behalf of their parents to avoid confusion and subsequent disputes in the future.
The SOPs require teachers to follow strict medication dispensing protocols adopted by nurses and pharmacists in Taiwan -- known as the "three reads and five rights" -- to prevent mistakes.
For example, medical staff are required to read the label of a drug once when retrieving it from the medicine container, read it a second time when providing the drug, and read it a third time when returning the drug to the container.
Also, medical professionals must confirm the right patient, the right drug, the right time, the right dose, and the right route when providing medication to patients.