Q&A
/
Taiwan's downgrading of COVID-19 classification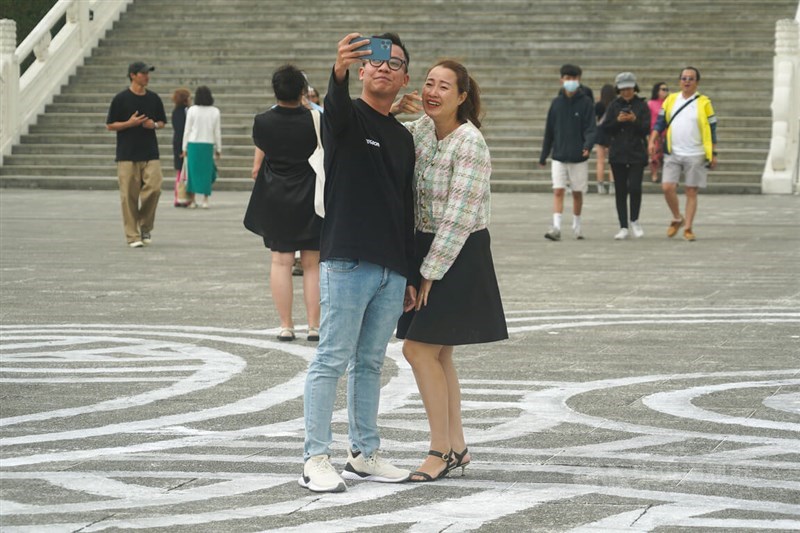 Taipei, April 30 (CNA) On Monday, Taiwan will downgrade the legal status of COVID-19 to that of a less serious disease and disband the Central Epidemic Command Center (CECC), resulting in some adjustments to the country's COVID-19 policies.
CNA has compiled the following Q&A to explain what will change and what remain the same.
Will COVID-19 vaccines still be offered for free?
COVID-19 vaccine shots will continue to be available for free after May 1, but medical service providers will be able to charge a registration fee.
"Vaccination leave" -- which has been offered since May 2021 -- will also be phased out, meaning that people will have to take personal or annual leave if they want to get vaccinated on a work day.
Will free COVID-19 medications still be available?
People with risk factors for severe COVID-19 will still be able to get free prescriptions for antiviral medications and the traditional herbal formula Chingguan Yihau (NRICM101).
Similarly, the current drug prescription rules and clinics for patients with "long COVID" will be maintained, while the cost of treatments for patients with serious COVID-19 complications will still be covered by the government.
What else will change?
The name-based rationing program that allows people to buy COVID-19 rapid tests at a cheaper price will also be discontinued from May 1.
However, CECC officials have said that for the time being, they expect unsubsidized tests to continue to be sold at most pharmacies, supermarkets and convenience stores.
Where will face masks still be required after May 1?
The current requirement to wear a face mask at medical facilities, including pharmacies, and in ambulances will remain in place through at least May 30, the CECC has said.
After the CECC is disbanded, how will COVID-19 be tracked?
From May 1, the Ministry of Health and Welfare will take over the responsibilities of the CECC. The Centers for Disease Control will provide updates on COVID-19, as well as other diseases, at its weekly press briefing on Tuesdays.
Related News
View All