16 bodies found off west coast of Taiwan: Coast guard agency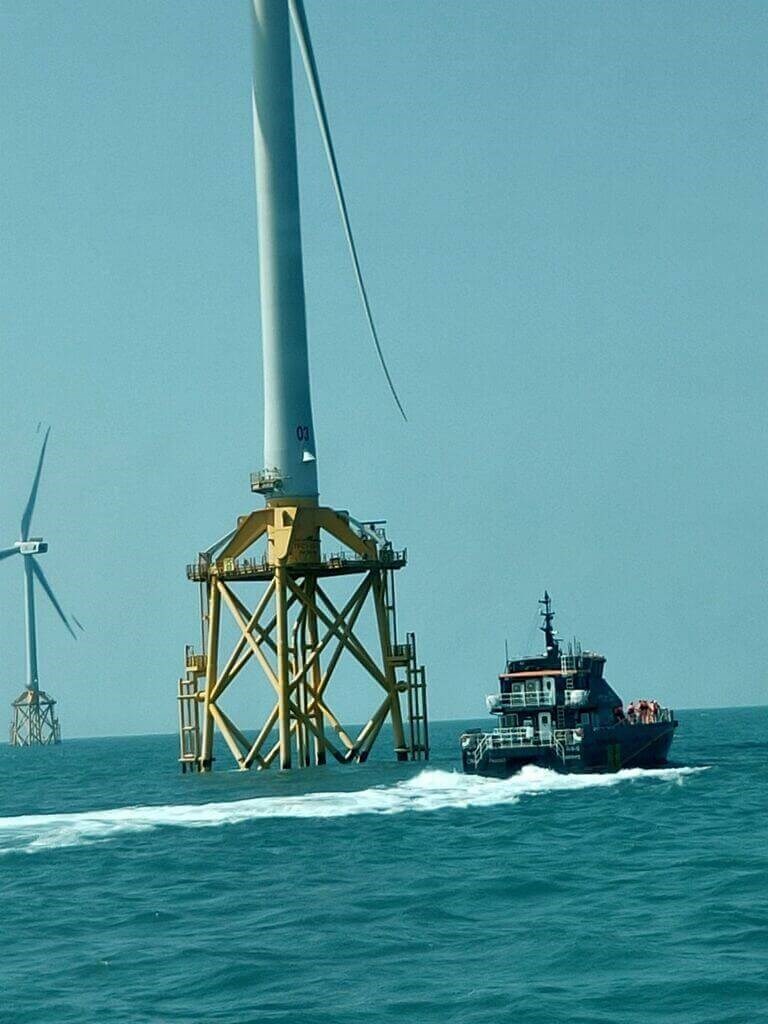 Taipei, March 29 (CNA) The Coast Guard Administration (CGA) found 16 bodies in offshore and coastal areas of western Taiwan during maritime operations conducted in March, the agency said in a statement issued Wednesday, noting that only two of the bodies have so far been confirmed as male Vietnamese nationals.
Local prosecutors have been invited to examine the bodies while the relevant authorities are investigating the possibility that the case is related to illegal immigration, the CGA said.
The statement came shortly after local news media, TVBS, reported that the body of a male was found on a wind turbine platform in an offshore wind farm off Taichung Harbor on March 7.
The report said that while the cause of death remains unclear, coastal patrols found seven additional half naked bodies, male and female, along the coast stretching from Taichung to Kaohsiung starting two weeks after the first grisly discovery.
The bodies were found off Taichung, Yunlin, Tainan and Kaohsiung, and are believed to all be Vietnamese, the report said, adding that it is suspected the victims could have been dumped into the sea by a human trafficking ring.
The CGA said no suspicious activities were identified by coastal radar in the reported time period. The relevant authorities have requested assistance from Vietnam's representative office in Taipei and prosecutors have launched an investigation, the agency said.
Taiwan High Prosecutors Office chief prosecutor Chang Tou-hui (張斗輝) said Wednesday that the relevant district prosecutors offices have been instructed to comb through related cases.
The high prosecutors office will meet with representatives from district prosecutors offices in Yunlin, Taichung, Tainan and Qiaotou, Kaohsiung on Thursday to coordinate investigations relating to the case, according to Chang.