Taiwan seeks to remove parents' legal right to hit children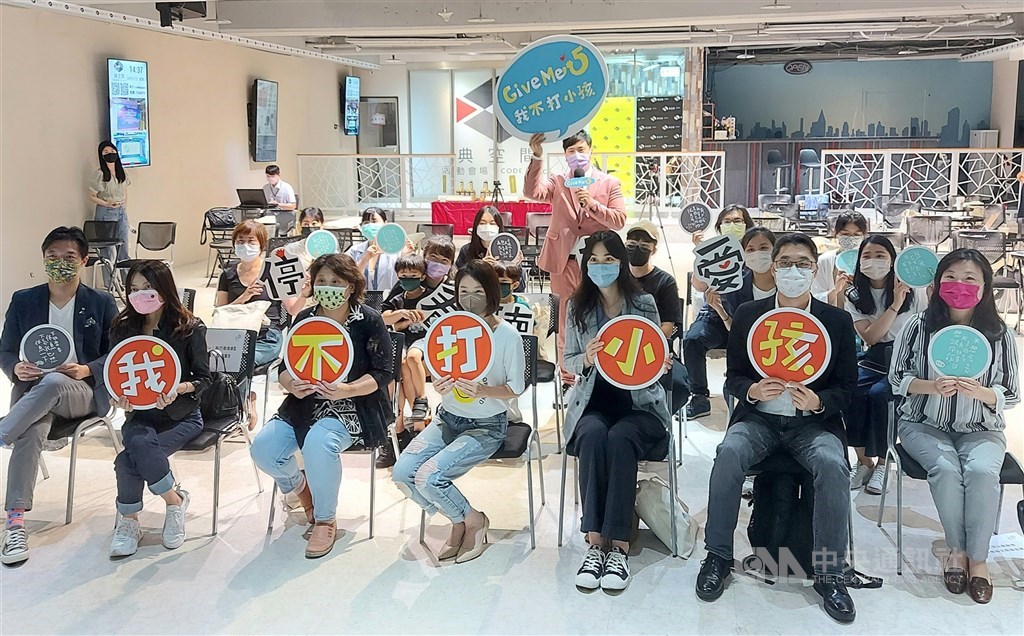 Taipei, March 22 (CNA) The Ministry of Justice (MOJ) is seeking to remove parents' legal right to punish children with physical violence, with violators in serious cases potentially losing custody of their children.
On March 14, the ministry announced plans to amend the part of the Civil Code that currently stipulates "parents may, within the limit of necessity, inflict punishment upon their children," (Article 1085) to outlaw corporal punishment.
Moreover, the amended law would also ban parents from inflicting "mental violence" on their children, requiring them instead to respect the child's personality, and parent in a manner consistent with the child's age and evolving capacities.
In drafting the amendment, the MOJ said it had consulted the UN's Convention on the Rights of the Child to define mental violence as "psychological maltreatment, mental abuse, verbal abuse and emotional abuse or neglect."
The ministry said it is in the process of involving the Ministry of Health and Welfare to detail what constitutes mental and physical violence, adding that the public can submit feedback on the proposed amendment until April 13.
However, the ministry also stressed that in rejecting any justification for physical and mental violence, it was not in any sense rejecting the concept of positive discipline.
The proposed amendment comes following a call from the UN for national governments to "take all appropriate legislative, administrative, social and educational measures" to protect children from all forms of violence, according to the ministry.
The proposed amendment also took reference from similar legislation in Japan, South Korea, France and Germany, it said.
In response to the ministry's move, the National Human Rights Commission under the Control Yuan called it a "landmark" in upholding human rights for children.
The commission urged swift passage of the amendment, while it also called for engagement from society to face up to the issue of child abuse at home.
Currently, Taiwan's law prohibits corporal punishment on school campuses. The amendment, if passed, would make Taiwan the fourth country in East Asia to outlaw corporal punishment at home.
Law practitioners have expressed optimism as well, saying the draft amendment provides better protection for children compared with the existing law.
Still, lawyer Lin Yin-ting (林殷廷) said there remains a gray area regarding what constitutes mental and physical abuse, adding that in practice, those cases could still be handled on a case-by-case basis.