MPOX
/
Mpox jabs booked up in under 10 minutes as Taiwan sees 4 new cases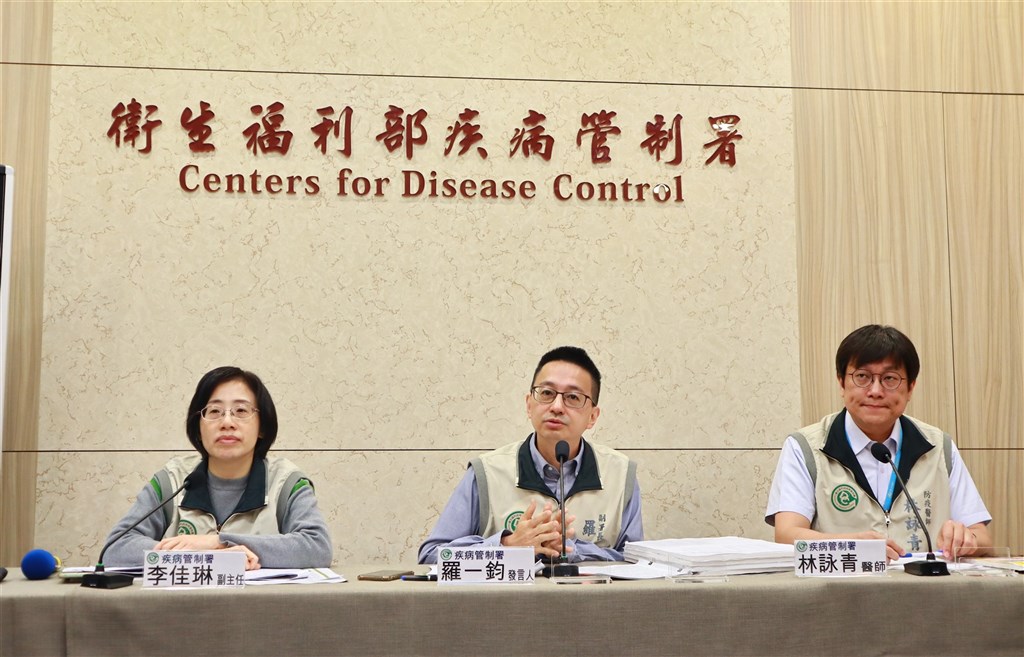 Taipei, March 21 (CNA) Slots for 3,000 mpox vaccines were fully booked within 10 minutes of online registration opening Tuesday, as the Taiwan Centers for Disease Control (CDC) reported one new imported and three domestically transmitted cases of the disease.
Registration for the 3,000 publicly-funded pre-exposure prophylaxis (PrEP) vaccines for mpox, previously known as monkeypox, opened at 3:00 p.m. Tuesday, with the number of users online peaking at 6,048 before slots filled up by 3:09 p.m., according to the CDC.
Meanwhile, the CDC said the four new cases reported Tuesday were currently receiving treatment in hospital isolation wards.
The four infected individuals developed symptoms, including fever, fatigue, diarrhea, and headache, between March 14 and March 15, the CDC said.
The CDC added that 14 high-risk close contacts had been asked to observe self-initiated health monitoring for 21 days.
According to the CDC, the upcoming vaccine round will be administered at one hospital each in Taipei, New Taipei, Taoyuan, Taichung, Tainan and Kaohsiung, including Taipei City Hospital Linsen Chinese Medicine and Kunming Branch, Far Eastern Memorial Hospital, and Taoyuan General Hospital, Ministry of Health and Welfare.
The other three hospitals are Taichung Veterans General Hospital, Chi Mei Medical Center, and Kaohsiung Municipal Ta-Tung Hospital.
The vaccine is available to only two high risks groups -- those who have not received an mpox jab as a form of post-exposure treatment, and individuals with a history of sexually transmitted diseases, or who have had sexual contact with multiple partners or sex workers.
The CDC said it would inform eligible individuals where they should get vaccinated, after which they should go to the designated hospital's website to make an appointment.
The 10,000 mpox vaccine doses will arrive in Taiwan in early April, the CDC added.
According to the CDC, since June 23, 2022, Taiwan has reported 16 cases of the disease, all of which are males, ranging in age from their 20s to 50s.
These cases came from Taipei, New Taipei, Yilan, Miaoli, Hsinchu Yunlin, and Kaohsiung, with no direct connection between any of them founded, the CDC added. The disease spread mainly via sexual contact.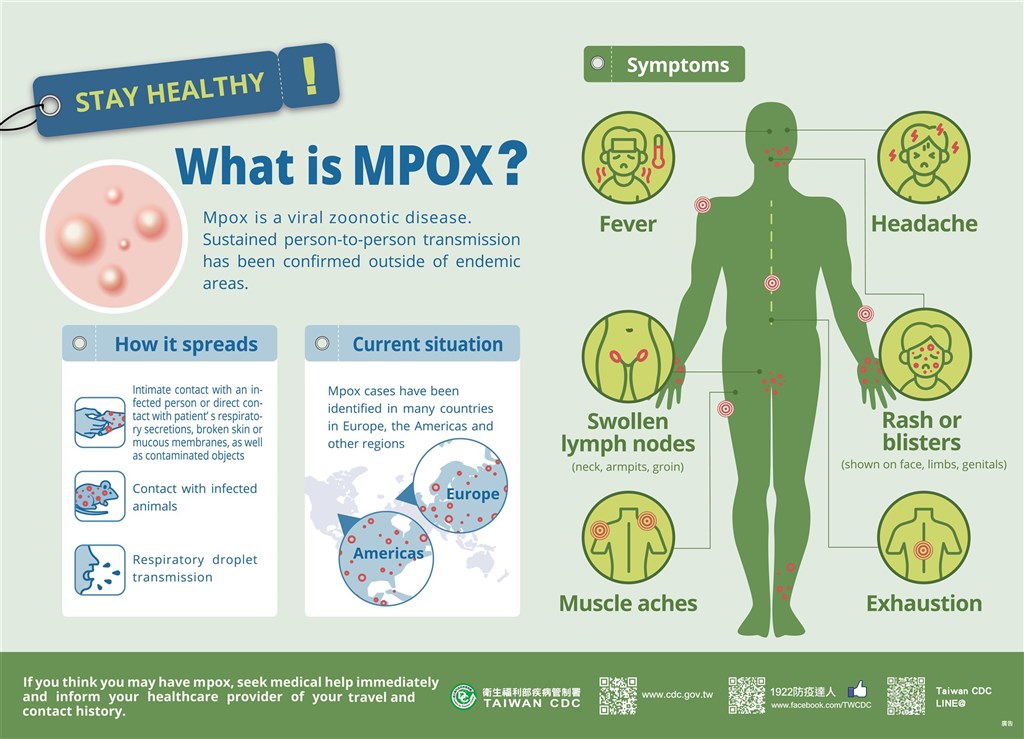 Related News
March 20: Online registration for mpox vaccines to open Tuesday
March 7: Taiwan reports 3rd domestically transmitted mpox case
March 3: Taiwan to purchase more monkeypox vaccine doses: CDC
View All