CORONAVIRUS
/
Taiwan reports 8,419 new COVID-19 cases, 43 deaths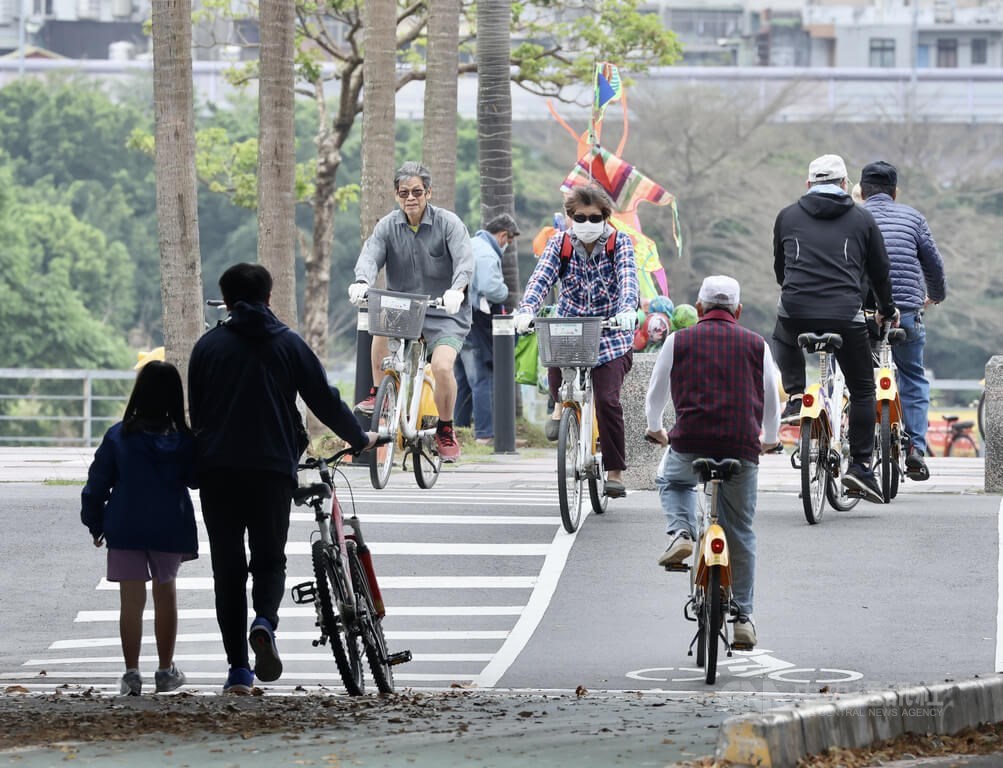 Taipei, March 19 (CNA) Taiwan's Central Epidemic Command Center (CECC) on Sunday reported 8,419 new cases of COVID-19 and 43 deaths from the disease.
The number of local infections reported Sunday, 8,209, represented a decline of 7.4 percent compared with the same day the previous week, according to the CECC.
To date, Taiwan has recorded 10,231,343 COVID-19 infections and 18,775 deaths from the disease since the pandemic began in early 2020.
Starting Monday, the reporting of mild or asymptomatic COVID-19 infections in Taiwan, as well as the current mandatory five-day quarantine for infected individuals, will be phased out.
However, the CECC cautioned that people who are confirmed as having contracted COVID-19 before Monday are still required to observe the mandatory five-day quarantine protocol.
Related News
● Q&A/The lifting of Taiwan's mandatory COVID-19 quarantine
March 9: Taiwan to end reporting, quarantine for mild COVID cases on March 20
March 6: Mask-wearing persists despite lifting of Taiwan's on-campus mandate
March 1: Taiwan records first two local monkeypox cases
Feb. 23: New COVID vaccination campaign planned in March, annual jab from 2024
Latest COVID-19 rules
● Taiwan to end self-initiated epidemic prevention for migrant workers (March 20)
● Taiwan's eased indoor mask mandate takes effect Feb. 20
● COVID-19 testing for overseas arrivals dropped from Feb. 7 (2023)
● Revised protocol for hospital visits from Dec. 10

● Taiwan to stop paying COVID medical fees for certain foreign nationals
● Taiwan to remove weekly arrival cap on Dec. 10
● Taiwan cuts COVID isolation to 5 days, lifts workplace vaccine mandates (Nov. 14)
● Taiwan to further ease border rules for China, Hong Kong, Macau residents
● Taiwan's new COVID-19 regulations taking effect Nov. 7
Recent cases
March 18: Taiwan reports 8,026 new COVID-19 cases, 35 deaths
March 17: Taiwan reports 8,416 new COVID-19 cases, 41 deaths
March 16: Taiwan reports 9,062 new COVID-19 cases, 37 deaths
March 15: Taiwan reports 10,188 new COVID-19 cases, 42 deaths
March 14: Taiwan's new daily local COVID-19 cases remain below 10,000
March 13: Taiwan records lowest number of domestic COVID-19 cases in 321 days
March 12: Taiwan reports 9,093 new COVID-19 cases, 39 deaths
View All