Carcinogen formaldehyde found in FamilyMart, Louisa tableware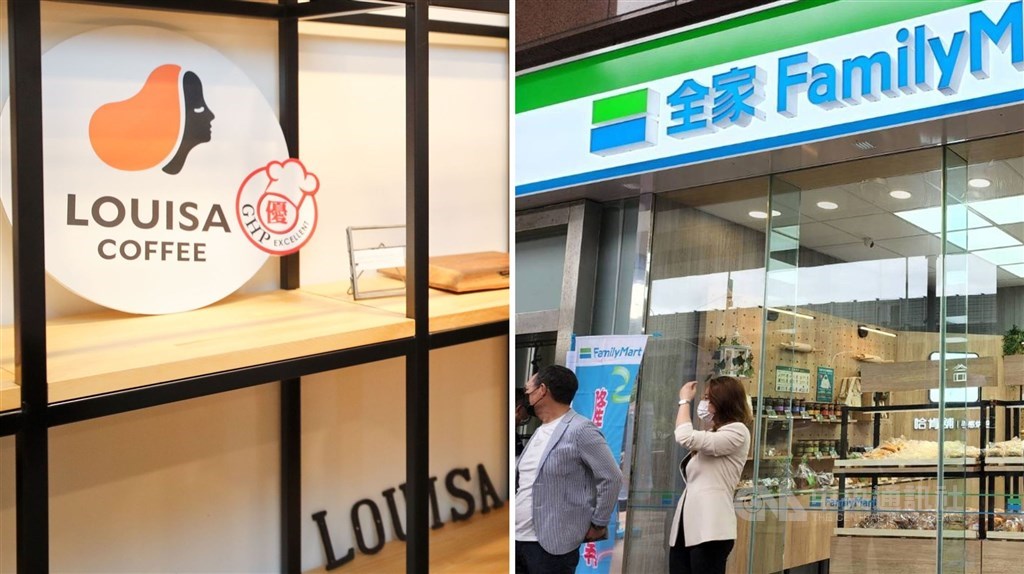 Taipei, March 17 (CNA) Random spot-checks have uncovered the carcinogen formaldehyde in 20 percent of eating utensils made from plant fibers, including tableware sold by FamilyMart and Taiwan's largest coffee chain Lousia, the Executive Yuan's Consumer Protection Committee announced Friday.
According to the committee, excessive traces of formaldehyde -- which is known to cause certain types of leukemia and nasopharyngeal cancer -- were found in a Louisa travel mug made of bamboo fibers and a single-use plate sold at FamilyMart, as well as a bamboo-fiber cup and a bowl sold by online retailer Momo.
Following the random sampling of 20 products last April, those found to be in contravention of regulations had been pulled from the shelves and destroyed, Wang Te-ming (王德明), the committee's senior ombudsman, told a news conference in Taipei.
Meanwhile, nine of the 20 products were also found to have contravened labeling rules, including eight reusable plastic-containing utensils that did not give a temperature resistance range, and one did not specify the date of manufacture, Wang said.
Three of the noncompliant products were made in Taiwan, and one was made in the United States, Wang said.
Wang added that the committee had dished out a total of NT$290,000 in penalties following the testing, with each retailer receiving a fine ranging from NT$30,000 to NT$70,000.
Food and Drug Administration (FDA) official Lin Hsu-yang (林旭陽) said that the FDA would remind businesses to heed residue and labeling rules and step up inspections of U.S. products.
According to Kao Tzu-chung (高賜忠), another of the committee's ombudsmen, it took health authorities some time to conduct chemical tests of the samples, and investigations into the sources of formaldehyde ensued, which is why the committee only announced the results on Friday.
Following the release of the committee's findings, FamilyMart said in a statement that it had ordered the plates to be immediately pulled from shelves after it was notified of the infraction in June, 2022.
Customers who have bought the plates in question will receive a refund if they bring the plates and the receipt to the store where they were purchased, FamilyMart said.
Meanwhile, Momo.com.Inc said that it had removed the problematic products and would step up quality control of its listings and education of vendors.
Louisa said in a statement that it would seek damages from Jiawang Environmental Technology Co., the mug's manufacturer, who advertises that its products are "pollution-free" and thus should be responsible for the tainted mugs.
It also claimed that only one of many batches of the mugs produced was tainted.
Despite this, any customer who purchased the mug and is concerned will receive a full refund, Louisa said.
The mugs have all been removed from the shelves at its stores, shipped back to the manufacturer, and destroyed, it said.