CORONAVIRUS
/
Taiwan reports 10,188 new COVID-19 cases, 42 deaths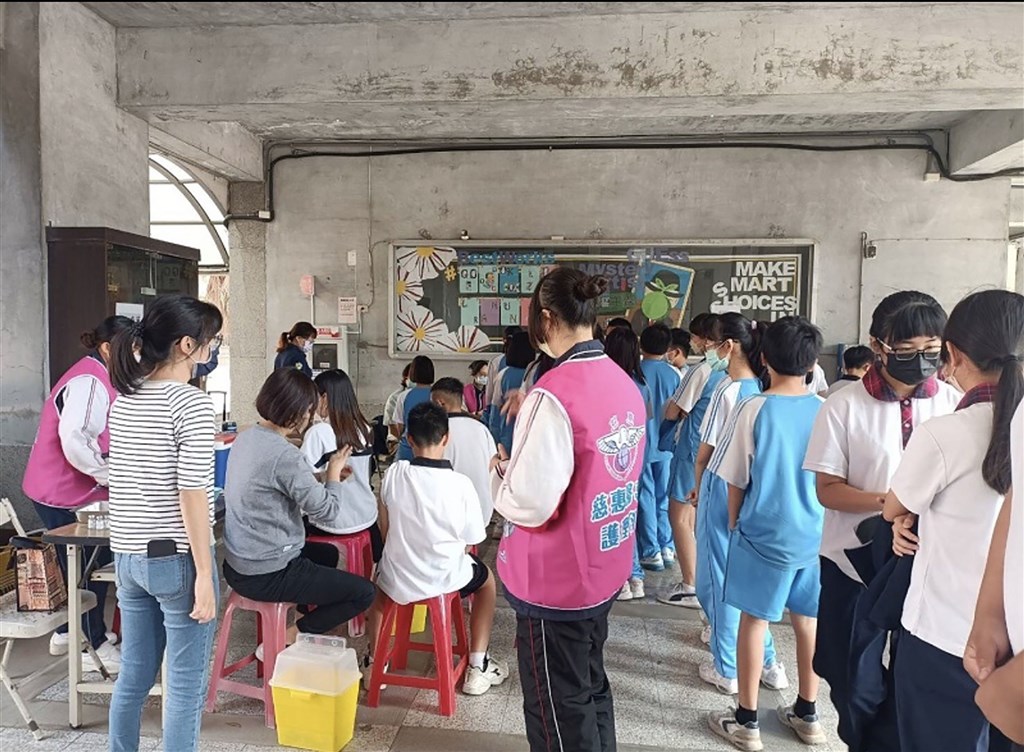 Taipei, March 15 (CNA) Taiwan's Central Epidemic Command Center (CECC) reported 10,188 new cases of COVID-19 and 42 deaths from the disease on Wednesday.
Among the new infections, 9,980 were domestic, which represented an 8.2-percent drop from the same day a week earlier, according to the CECC.
In a call with reporters, CECC spokesman Lo Yi-chun (羅一鈞) noted that from March 20, people will no longer have to report or quarantine for mild or asymptomatic COVID-19 infections.
Despite the new policy, people who test positive through March 19 will nevertheless have to quarantine for the full five days, Lo said.
To date, Taiwan has recorded 10,197,421 cases of COVID-19 and 18,619 deaths since the pandemic began in early 2022.
The CECC announced on Feb. 23 that it would stop releasing more detailed daily information on new COVID-19 cases and deaths.
Related News
March 6: Mask-wearing persists despite lifting of Taiwan's on-campus mandate
March 4: Taiwan loosens COVID-19 control measures on international cruises
March 3: Taiwan to purchase more monkeypox vaccine doses: CDC
March 1: Taiwan records first two local monkeypox cases
Feb. 23: New COVID vaccination campaign planned in March, annual jab from 2024
Feb. 20: Taiwan to stop COVID-19 rapid test kits to overseas arrivals 
Recent cases
March 14: Taiwan's new daily local COVID-19 cases remain below 10,000
March 13: Taiwan records lowest number of domestic COVID-19 cases in 321 days
March 12: Taiwan reports 9,093 new COVID-19 cases, 39 deaths
March 11: Taiwan reports 8,618 new COVID-19 cases, 48 deaths
March 10: Taiwan reports 9,098 new COVID-19 cases, 54 deaths
March 9: Taiwan reports 9,584 new COVID-19 cases, 49 deaths
March 8: Taiwan reports 11,060 new COVID-19 cases, 40 deaths
View All