Soldier reported missing in Kinmen, search ongoing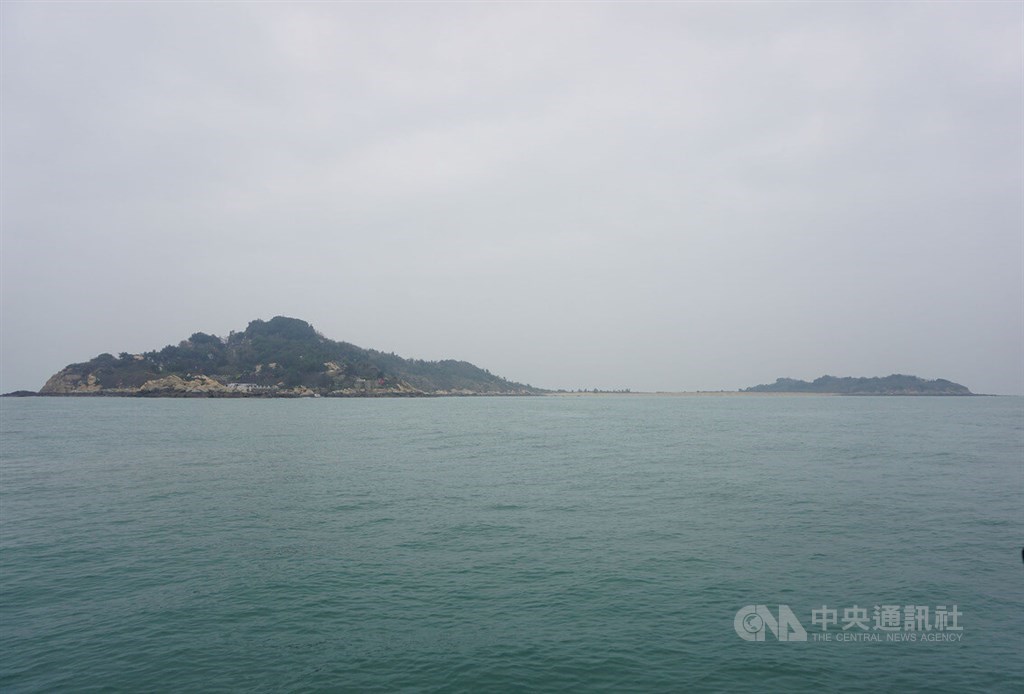 Taipei, March 9 (CNA) A soldier serving in the offshore Kinmen County was reported missing at morning roll call Thursday and a search immediately launched.
According to Kinmen Defense Command (KDC), the soldier, surnamed Chen (陳), was absent Thursday morning when his unit took morning roll call on the island of Lieyu, next to Kinmen.
Chen is a professional solider not a recruit serving military service, the KDC stated.
The KDC established a task force to conduct search operations and informed the missing soldier's family of the situation. They arrived on the outlying island in the afternoon, the KDC said.
As of 3 p.m., no trace of Chen had been found, despite five sorties into waters around the island, which is only five kilometers from China.
In addition to reporting the incident to Taipei Mission Control Center, the military said it has also asked the Chinese authorities for help.
Update
March 10: Missing Taiwanese soldier is in China: KMT lawmaker