Universities across Taiwan to soon ban smoking on campuses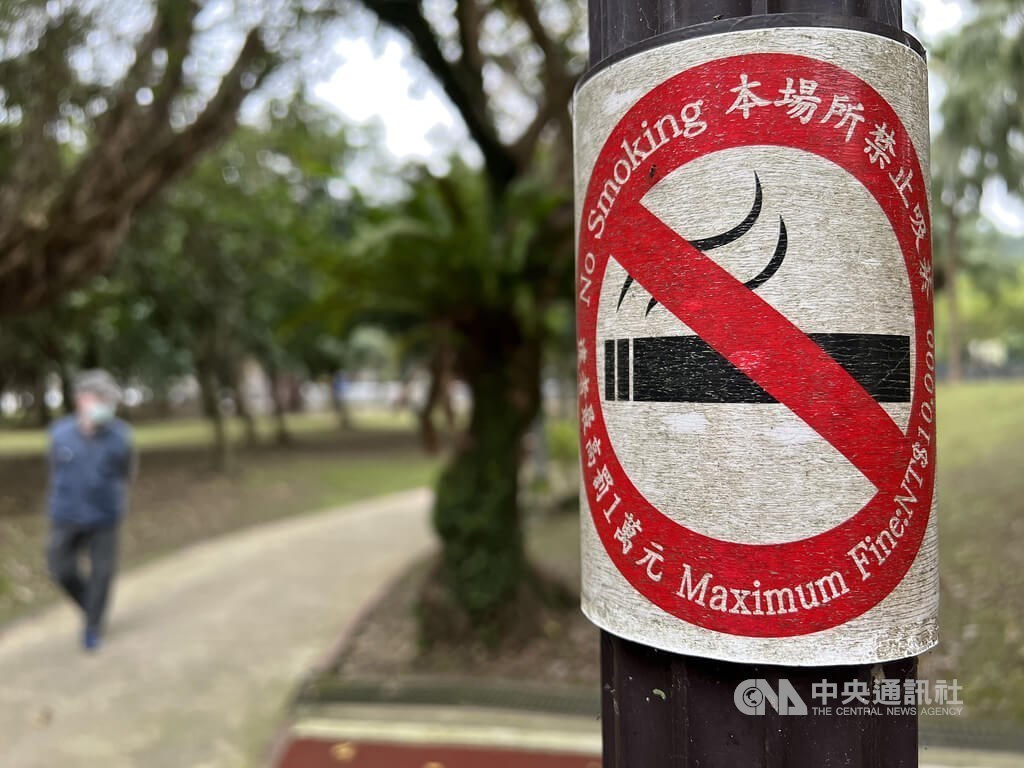 Taipei, Feb. 25 (CNA) Smoking will soon be banned across all university and college campuses in Taiwan based on a recent amendment to the Tobacco Hazards Prevention Act, according to the Ministry of Education (MOE).
The MOE said it has already sent letters notifying schools on Feb. 21 that designated smoking areas, including cigarette ashtrays, must be completely removed from campuses by the end of this month.
"No smoking" signs should be put up at various entrances to the school to remind students, faculty as well as visitors of a smoking-free campus, the ministry said.
The amendment, which cleared the Legislative Yuan in January, added university/college campuses to a list of places where smoking is completely prohibited.
Prior to the amendment, smoking was prohibited in high schools and below, while universities were allowed to set up designated outdoor smoking areas on campus.
Now, many of the outsourced restaurants and shops set up inside campuses, including their employees, also need to respect the complete ban on smoking, the MOE said.
Lin Mei-chun (林玫君), dean of studies at Taipei-based National Taiwan Normal University, said on Saturday that her school has already imposed a smoking-free environment in 2012.
Teachers and students who smoke usually do so outside campus grounds, Lin said.
Meanwhile, head of the Office of General Affairs at Hsinchu's National Tsing Hua University, Yan Dung-yung (顏東勇), said there are three designated smoking areas on campus, which are either set up outdoors or on the terrace.
Yan knows that the new rule will be hard on long-time smokers, but said the school will do its part to advise people to quit this habit.
It will be a good opportunity for them to quit, he added.
Lin Pay-liam (林沛練), dean of student affairs at National Central University in Taoyuan, praised the no-smoking policy and said so far, he has not received any complaints from his faculty or students.