3 Taiwanese citizens confirmed dead in Monterey Park shooting
Los Angeles, Jan. 24 (CNA) Three Taiwanese citizens were among 11 people killed by a gunman in Monterey Park, California, on Saturday, Taiwan's representative office in Los Angeles said Tuesday.
The Taipei Economic and Cultural Office in Los Angeles (TECO-LA) said that the three Taiwanese citizens killed in the shooting at the Star Ballroom Dance Studio had been identified as 72-year-old Yu-Lun Kao, 64-year-old Wen-Tau Yu, and 76-year-old Chia Ling Yau.
The three were shot by 72-year-old Huu Can Tran, who opened fire on a crowded Lunar New Year event, killing 11 and wounding nine others.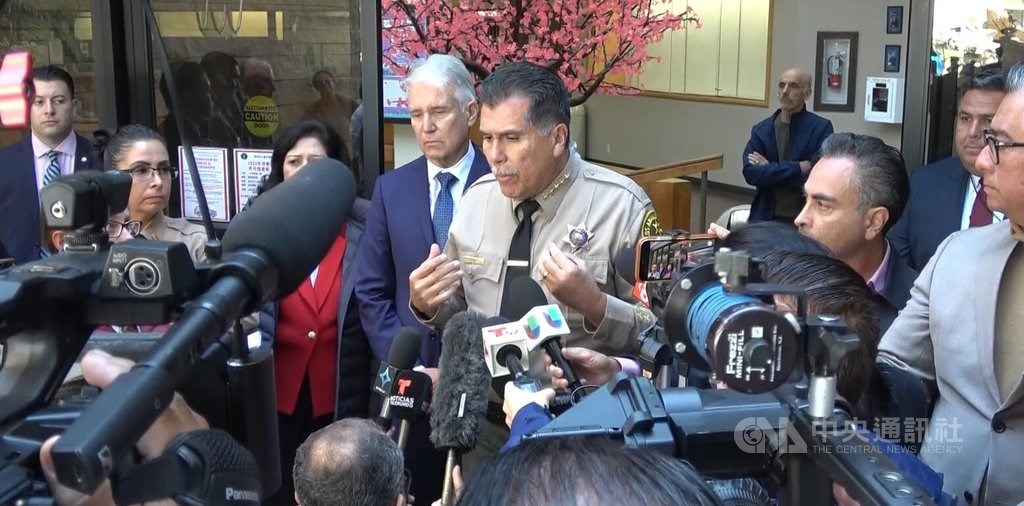 On Monday, TECO-LA reported the deaths of two Taiwanese citizens in the shooting, later confirming the presence of a third Taiwanese victim on Tuesday.
Following the incident, Taiwan's Buddhism-centered international humanitarian and nongovernmental organization Tzu Chi dispatched volunteers to help with translation, as well as contacting victims' families and providing counseling.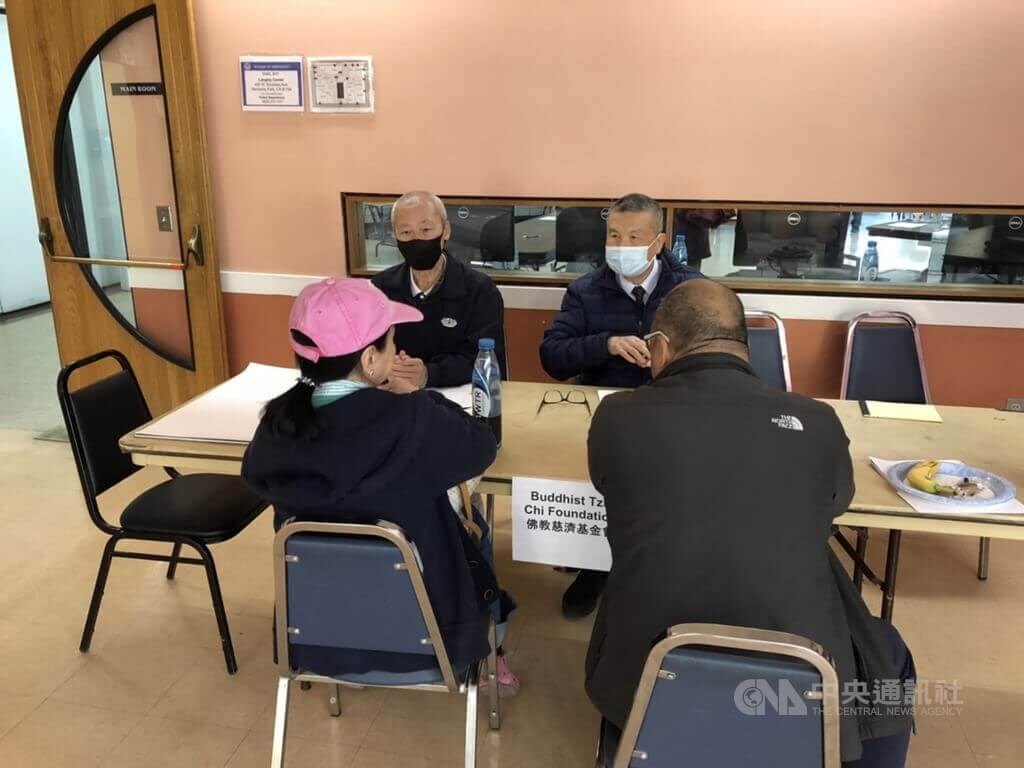 According to volunteer Chen Chien (陳健), who spoke with CNA, counseling provided by members of Tzu Chi with Mandarin, Cantonese, Taiwanese, and Vietnamese language skills helped some of the victims open up about the tragedy.
Meanwhile, Taiwan's Ministry of Foreign Affairs (MOFA) said Taiwanese citizens in Southern California could obtain emergency consular assistance by calling TECO-LA's emergency hotline (+1-213-9233591), or asking relatives in Taiwan to dial MOFA's toll-free emergency line on 0800-085-095.