8.4 tonnes of Chilean cherries blocked at border over chemical residue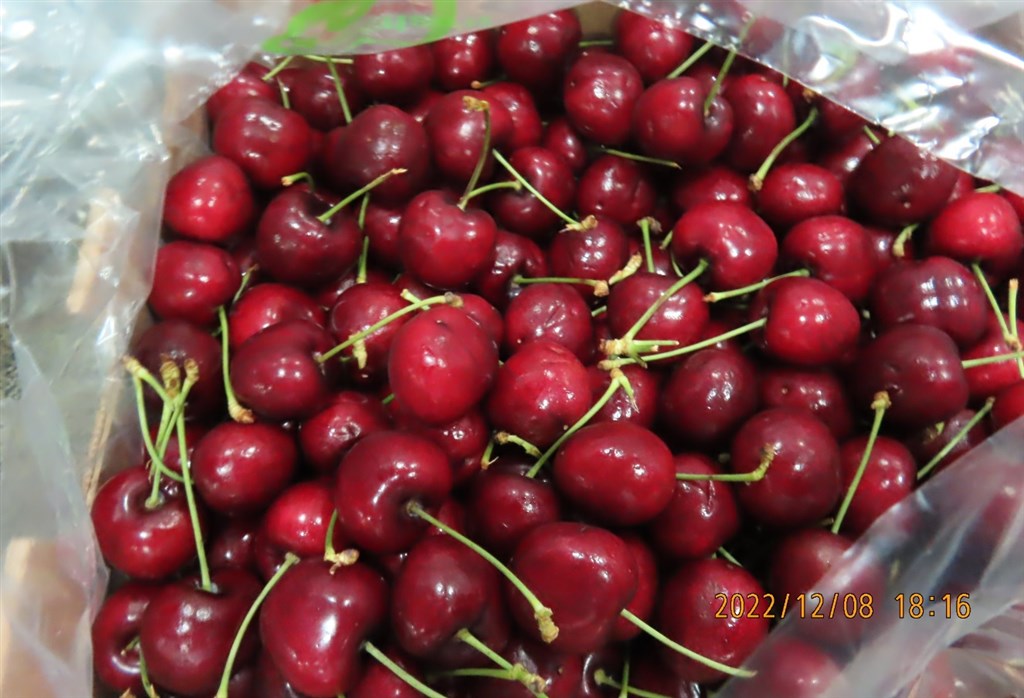 Taipei, Jan. 10 (CNA) Taiwan's Food and Drug Administration (FDA) has ordered that four batches of Chilean cherries weighing a total of 8.4 tonnes be returned or destroyed after failing border checks due to excessive levels of chemical residue.
None of the problematic cherries have been sold on the domestic market, and a full border inspection of Chilean cherries is being considered, the FDA said Tuesday.
Chen Ching-yu (陳慶裕), a division chief at the FDA's Northern Center, said the season for Chilean cherries is from November to February.
This is the first time any exporter involved in shipping over the noncompliant fruit has failed an inspection in six months, Chen said.
Last season, the FDA blocked nine batches of Chilean cherries at customs, he said.
The FDA has been checking 20 percent to 50 percent of every shipment of Chilean cherries since Feb. 28, 2022, and is evaluating whether to expand the inspections to cover 100 percent of every shipment, he said.