CORONAVIRUS
/
About 20% of arrivals from China test positive for COVID: CECC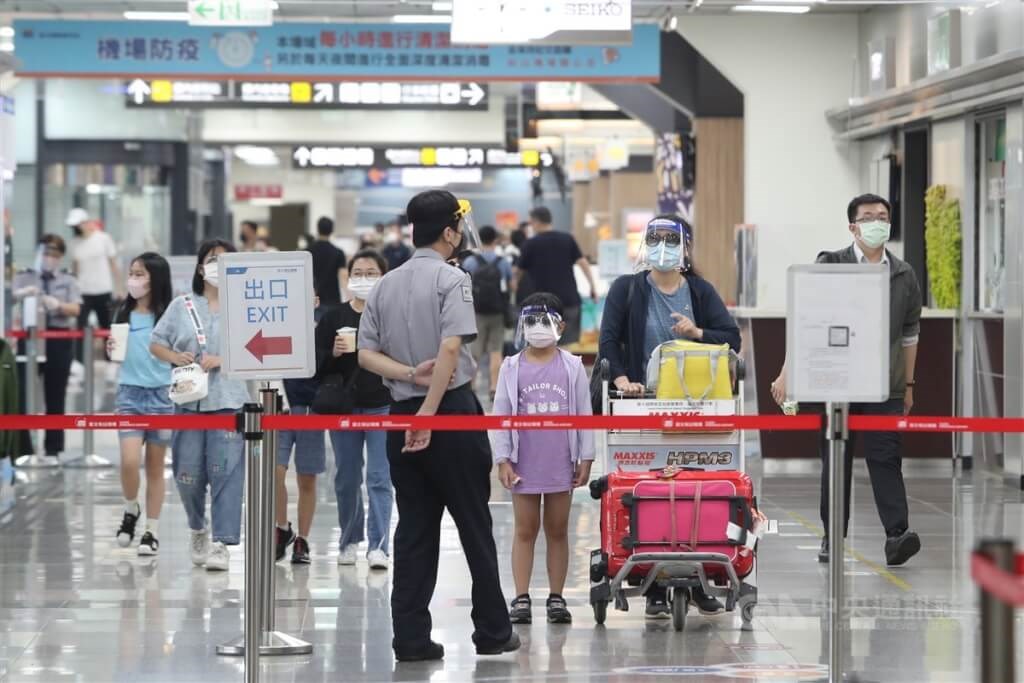 Taipei, Jan. 5 (CNA) China's COVID-19 pandemic is still peaking, with about 20 percent of arrivals from China at Taiwan airports testing positive for the coronavirus, according to the Central Epidemic Control Center (CECC) on Thursday.
For instance, on Tuesday, of the 1,001 arrivals from China at Taoyuan International Airport and the 140 arrivals at Taipei Songshan Airport, 186 and 18, respectively, tested positive for the disease, resulting in a positivity rate of almost 20 percent, according to the CECC at a press conference.
This positivity rate is also similar to that for China arrivals at airports in South Korea, indicating the pandemic in China is still peaking after Beijing relaxed its COVID-19 policy in December, according to the CECC.
The CECC also said that nearly half of the increasing number of imported infections in Taiwan now come from China, though it did not specify any figures.
The CECC will announce more data about arrivals from China this week on Friday.
However, the CECC does not plan to use the electronic fence system to monitor arrivals from China for now, nor will it open the border to Chinese tourists soon, said CECC head Victor Wang (王必勝) at the press conference.
Meanwhile, Wang said that throughout January, those on flights from the Chinese cities of Beijing, Shanghai, Chengdu, and Xiamen -- which all currently have direct flights to Taiwan -- will be subjected to a saliva-based polymerase chain reaction (PCR) test at the airport when they arrive in Taiwan.
As for those from Hong Kong and Macau, they do not have to take the PCR test upon arrival, but will have to provide a negative result of a PCR test done within 48 hours prior to their boarding, Wang said.
With the Lunar New Year around the corner, Wang reminded the public to prepare a number of face masks and rapid test kits in advance, as most pharmacies will be closed during the holiday.
Update
Jan. 31: Taiwan to lift COVID-19 testing on travelers from China from Feb. 7
View All