Taiwan mulls measures to curb bulk buying of painkillers amid shortage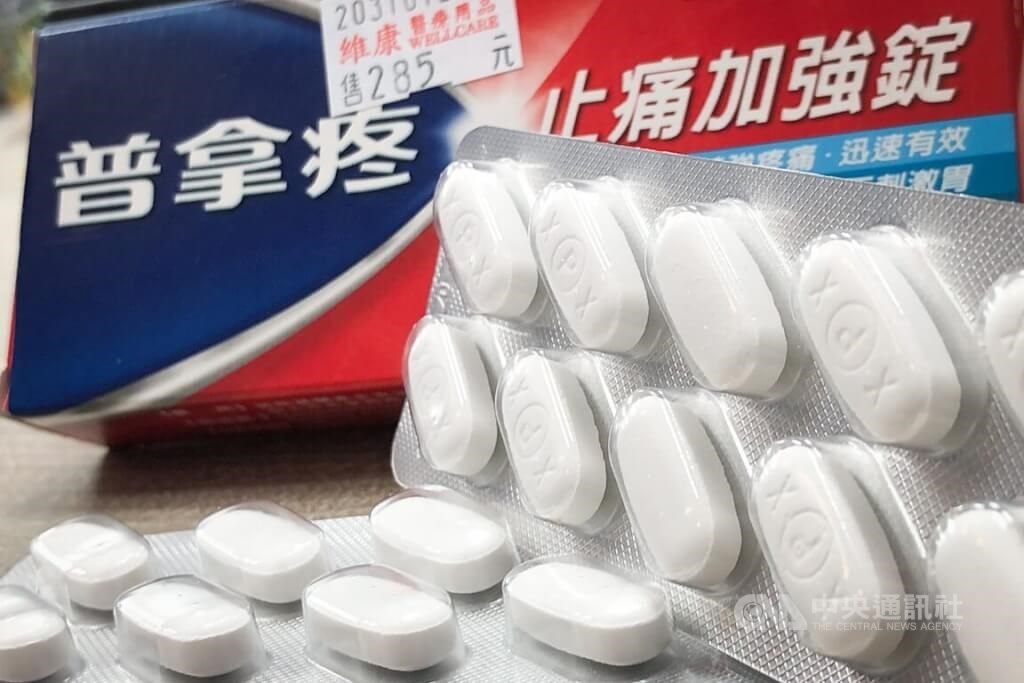 Taipei, Dec. 22 (CNA) The government is considering measures to curb the bulk buying of painkillers amid a domestic supply shortage of Panadol caused by the recent surge of new COVID-19 cases in China.
The first step is to have pharmacies advise customers against snapping up related drugs in unusually large quantities, Minister of Health and Welfare Hsueh Jui-yuan (薛瑞元) told lawmakers at a legislative committee hearing on Thursday.
According to the health minister, pharmaceutical manufacturers have already been asked to prioritize orders from hospitals, to ensure there is no shortage of painkillers for patients.
During a break, Hsueh further clarified to reporters that as of right now there are no plans to enforce restriction on bulk buying, as consultations on which measures to adopt are ongoing with discussions to be held with the Federation of Taiwan Pharmacists Associations.
Details on how and when the measures will be implemented, including a purchase quota for customers, will be discussed, he explained, noting that the initial plan for now is to ask pharmacies to remind customers to limit purchases based on actual need.
However, if restriction on bulk purchase are introduced, they will not target specific brands, so as not to affect market competition, Hsueh said, adding that drugs with the same active ingredients will be subject to the same restrictions.
Drugs containing acetaminophen will be prioritized in discussions, while the nonsteroidal anti-inflammatory drug ibuprofen will also be evaluated in due course, he said.
There is no shortage of oral medication to reduce fever in Taiwan, according to Wu Show-mei (吳秀梅), director-general of the country's Food and Drug Administration.
The domestic inventory of antipyretic drugs, which contain the same active ingredient acetaminophen found in Panadol, currently number 54 million courses, Wu said, while 910,000 courses remain in stock for ibuprofen.
On Wednesday, Hsueh asked members of the public to not engage in panic buying of medications used to combat fever, cold and flu, after Central Epidemic Command Center (CECC) head Victor Wang (王必勝) reported earlier this week a shortage of the painkiller Panadol in Taiwan based on a recent market survey of drug stores nationwide.
Wang had also urged people to buy medicines based on need and not to send them overseas.
Later on Thursday, he said the government does not rule out implementing a name-based rationing system for people buying painkillers at pharmacies if the bulk buying continues.
Amid a surge in COVID-19 cases in China, people there are rushing to stock up on medications used to treat COVID-19, reduce fever and pain and ease the discomfort of cold and flu symptoms. It is believed that some people in Taiwan have bought the medicines in bulk to send them to friends or families in China, resulting in a shortage of these medicines in many places in Taiwan.
According to various Chinese media reports, people have been struggling to find painkillers and fever medications after an unprecedented spike in cases following the recent easing of some pandemic restrictions in the country.