ELECTIONS 2022
/
Prosecutors launch raids in vote-buying cases in Greater Taipei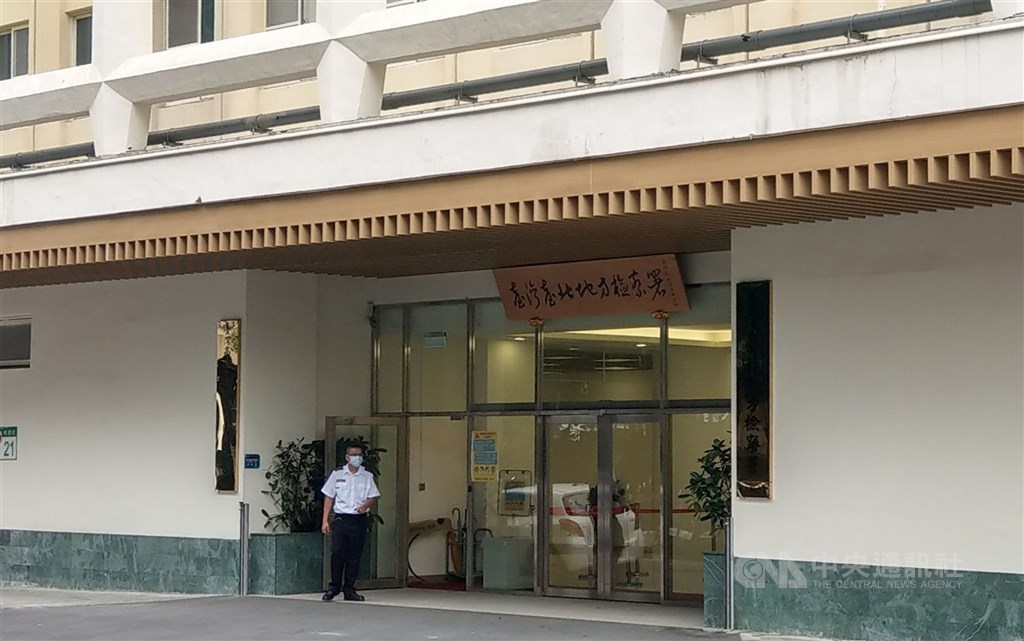 Taipei, Nov. 2 (CNA) Prosecutors and police raided several locations in New Taipei and Taipei late Thursday as they investigated charges of vote buying, including against reelected Taipei City Councilor Ying Hsiao-wei (應曉薇), in the recent local government elections.
The 58-year-old Ying and a man surnamed Yang (楊), who lost in a ward chief race in Taipei's Wanhua District on Nov. 26, were accused of "buying votes" by hosting a banquet attended by dozens of voters in October.
Ying and Yang were summoned for questioning Thursday by the Taipei District Prosecutors Office, which also launched a search of five locations related to the case. Hours later at 10 p.m., Ying was sent home after being questioned, and Yang was released on NT$150,000 (4,910) bail.
As she arrived at the prosecutors office, Ying insisted that she was innocent and asked voters to trust that she would never break the law.
When she left the office, the city councilor, who won reelection in Taipei's fifth electoral district (covering Zhongzhen and Wanhua) on Nov. 26, said "it is regrettable that an election vendetta has caused a waste of judicial resources."
Also on Thursday night after the raids, the prosecutors office filed a motion to detain a man, surnamed Tsai (蔡), who won the Wulai district chief race in New Taipei, on suspicion of buying votes with cash in September.
The office also released a woman surnamed Chen (陳), who won a ward chief race in Taipei's Zhongzheng District, on NT$20,000 bail, after she was questioned on charges that she distributed dumplings and cakes to voters at her service office ahead of the Nov. 26 elections.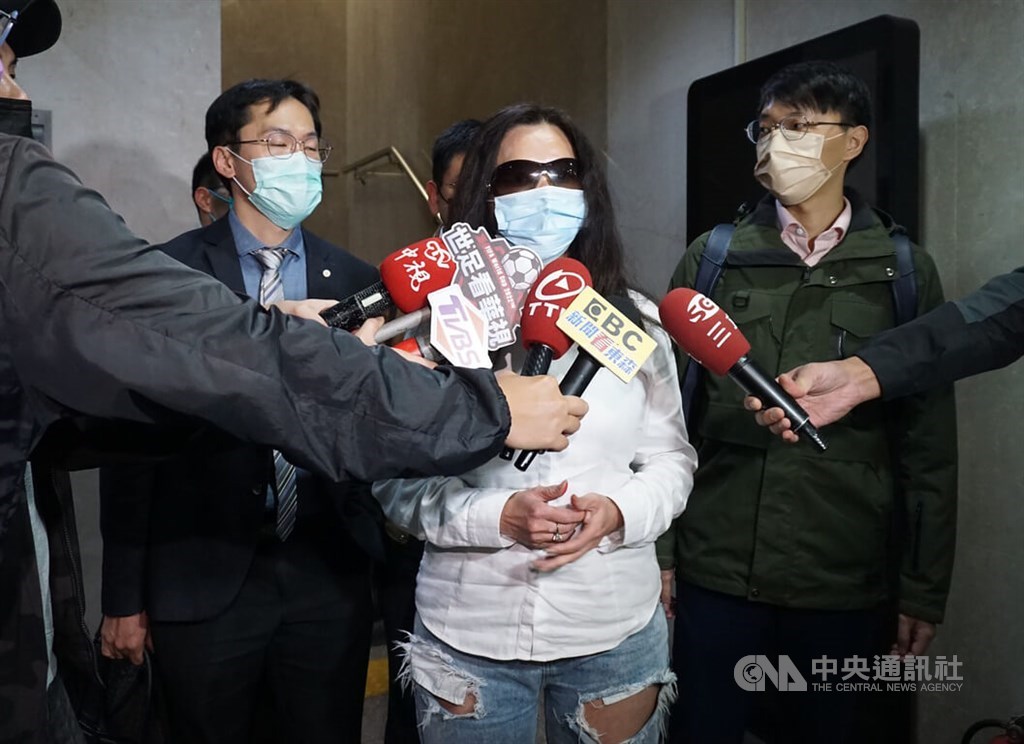 View All