Visitors warned against abandoning pets at Taipei Zoo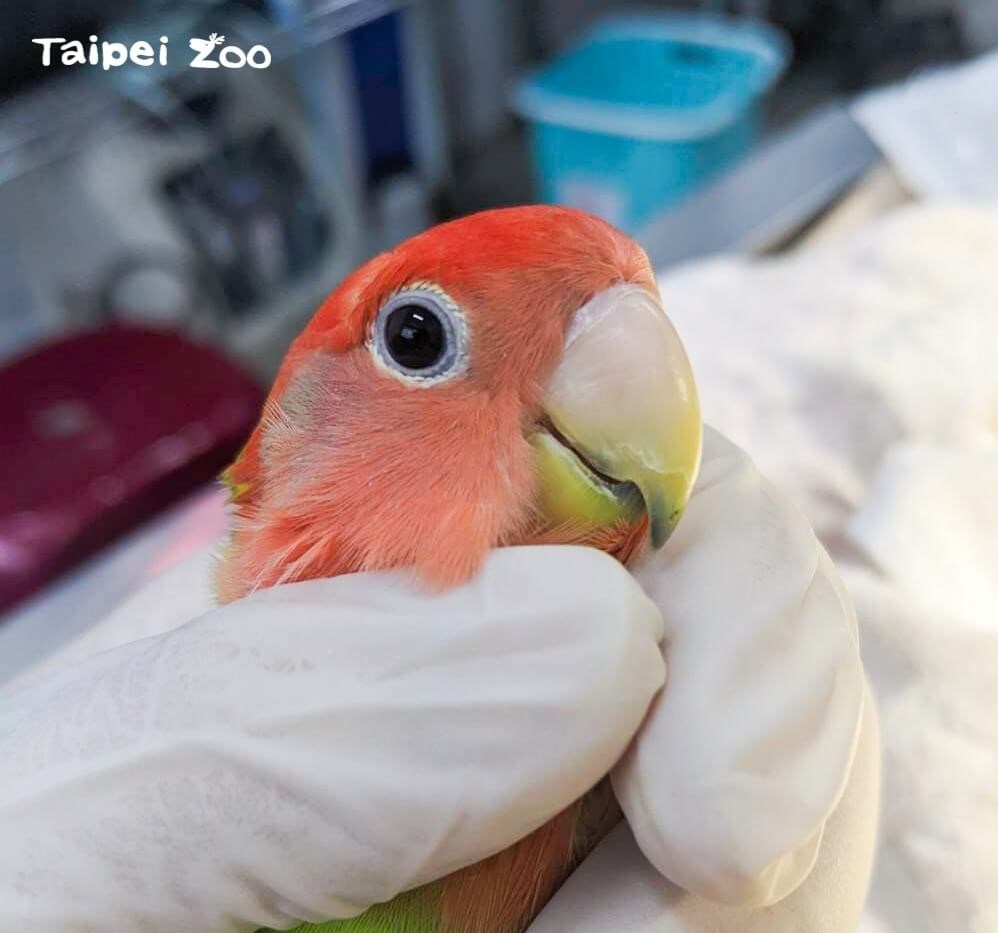 Taipei, Oct. 4 (CNA) Taipei Zoo issued a statement Monday warning visitors against abandoning unwanted pets on its grounds, following a string of such incidents which it said risked exposing its animals to infectious diseases.
The zoo said in a press release that according to its rules, bringing pets or other animals into the zoo, let alone abandoning them there, is strictly prohibited, and could also endanger other animals.
It said a rosy-faced lovebird of unknown origin had recently been discovered in its Bird World exhibit, forcing staff to capture it and carry out a large-scale disinfection to prevent the spread of disease.
The incident is by no means the first.
According to the zoo, staff members have previously reported finding new birds and turtles in the flamingo enclosure at the zoo's entrance and a terrarium of silk worms in the insect exhibit, and have noticed "mysterious increases" in the number of red-eared sliders in the temperate animal area.
In total, it said, the list of creatures found abandoned at the zoo runs from cats and dogs to iguanas, chickens, rabbits, guinea pigs, hamsters and masked civets.
The statement speculated that people might be trying to "reduce their feelings of guilt" by dumping their pets at the zoo, without knowing that they may be carrying diseases that can spread to other animals.
For example, it said, reptiles and amphibians alone are commonly found to be infected with iridoviridae diseases, amphibian chytrid fungus, herpes virus, salmonella, and mycobacterium.
If an infected animal is not quickly detected, in a worst-case scenario zoo staff may be required to euthanize any animals it has come into contact with, in order to prevent the disease from spreading, the zoo said.