Taiwan blocks Chinese produce due to excessive pesticide residue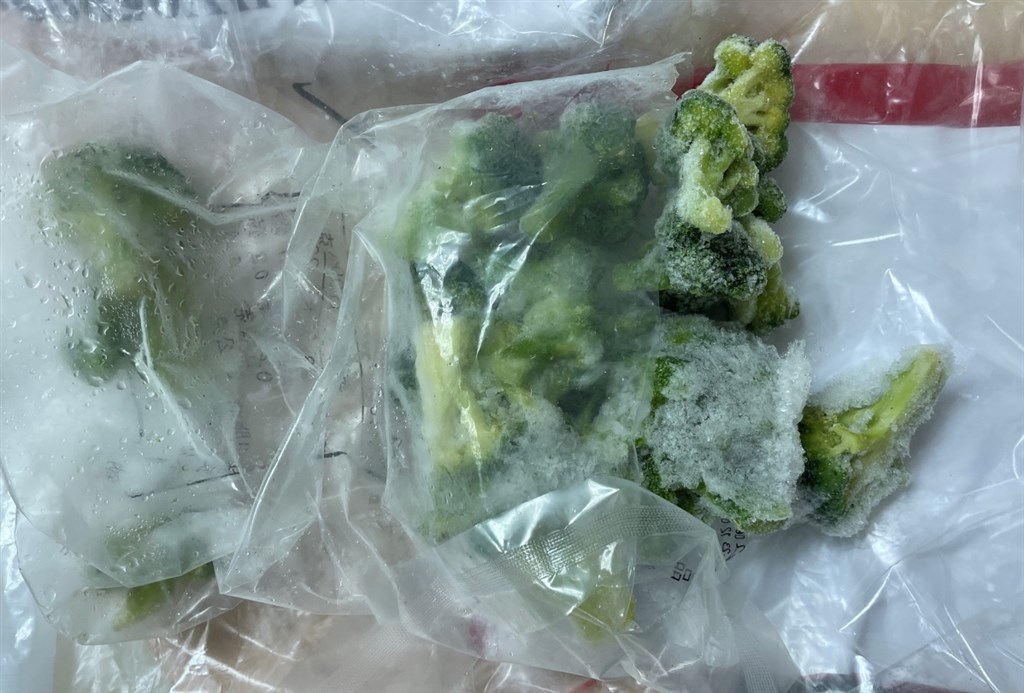 Taipei, Aug. 16 (CNA) Four shipments of agricultural produce from China were blocked by customs over the past week after being found to contain excessive levels of pesticide residue, the Taiwan Food and Drug Administration (FDA) said Tuesday.
In its weekly report on substandard imports concerning food safety, the FDA said a total of 16 shipments were rejected by the Customs Administration, including Chinese produce weighing nearly 50,000 kilograms.
The substandard produce were 28,000 kg of fresh pumpkins, 18,200 kg of frozen broccoli, 3,000 kg of black soybeans and 690 kg of cordyceps, the FDA said.
In addition, bowls and bowl covers manufactured in China weighing 271.5 kg and 134.4 kg respectively, were also confiscated after failing safety tests, it said.
Other items rejected and destroyed or returned by Taiwan customs included 20,065.5 kg of fresh apples from Chile, 16,262.4 kg of fresh durian from Vietnam and 425 kg of raw oats from Belgium, it said.