Taiwan plans to prohibit use of eucalyptus as food raw material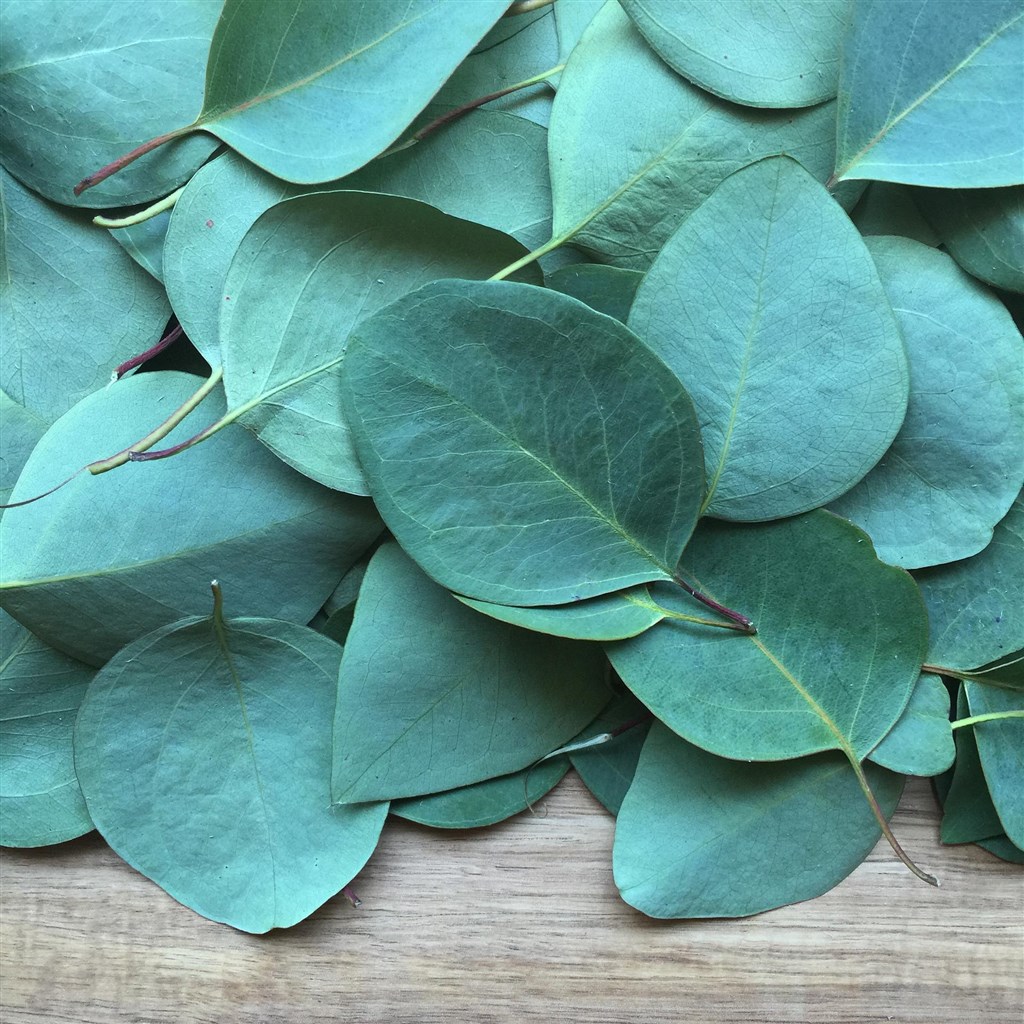 Taipei, Aug. 9 (CNA) Taiwan has plans to remove eucalyptus leaves and their extracts as a designated food raw material by 2024, the Food and Drug Administration (FDA) announced on Tuesday.
In a press release, the FDA said leaves and oil extracted from the eucalyptus globulus, a species of evergreen tree also known as blue gum, can be found in tea bags, beverages, tablets, capsules, and other food items.
The FDA said changing the designation of eucalyptus leaves and their extract from a food raw material would help prevent food poisoning due to overconsumption or certain harmful drug interactions.
In addition, it has been decided that eucalyptus leaves and their extracts are only suited for use as a food additive due to their medicinal properties.
Currently, eucalyptus leaves are primarily extracted to make essential oils and throat lozenges, FDA official Liao Chia-ting (廖家鼎) told CNA.
Liao said the sale of eucalyptus oil in capsules is more heavily regulated in the United States and many European countries compared to Taiwan, which currently allows such products to be sold in most retail stores.
According to the FDA official, there have already been reported cases abroad of children suffering from food poisoning after accidentally ingesting eucalyptus oil capsules, and also reports of adverse drug interactions.
With Tuesday's announcement, Liao said the public will have 60 days to submit their feedback or suggestions for amendments on the proposed redesignation, which could come into force in 2024.