Two dead in Pingtung light aircraft crash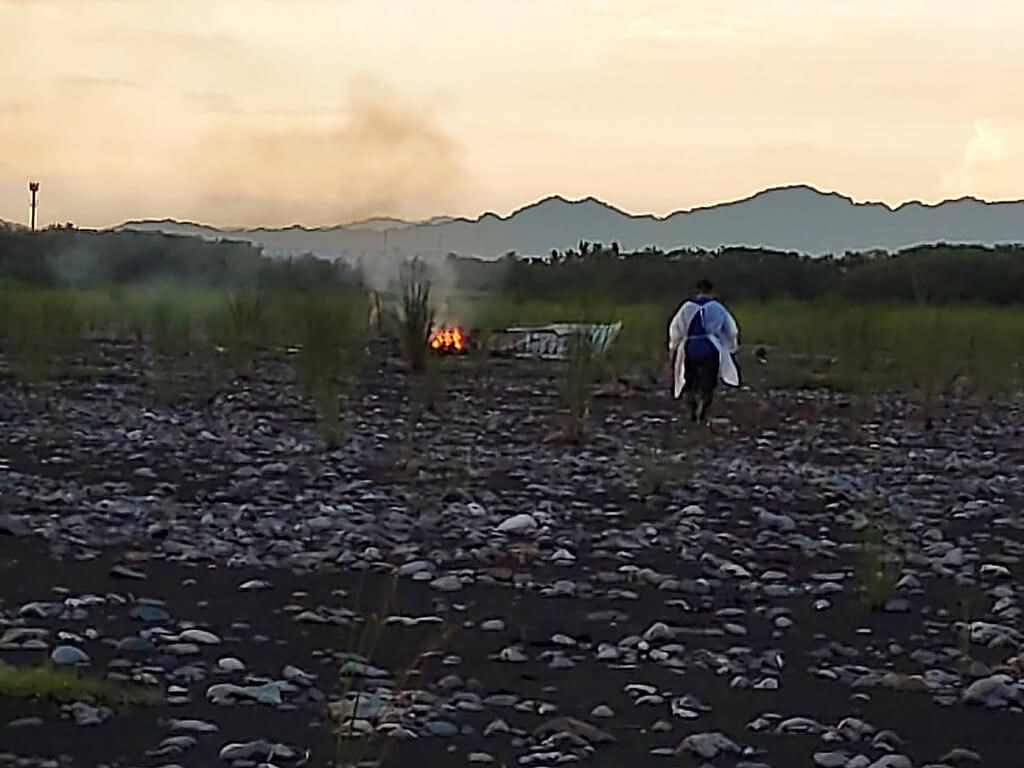 Taipei, Aug. 6 (CNA) Work is underway to determine the cause of a light aircraft crash in Pingtung County in southern Taiwan Saturday that killed two, local police said.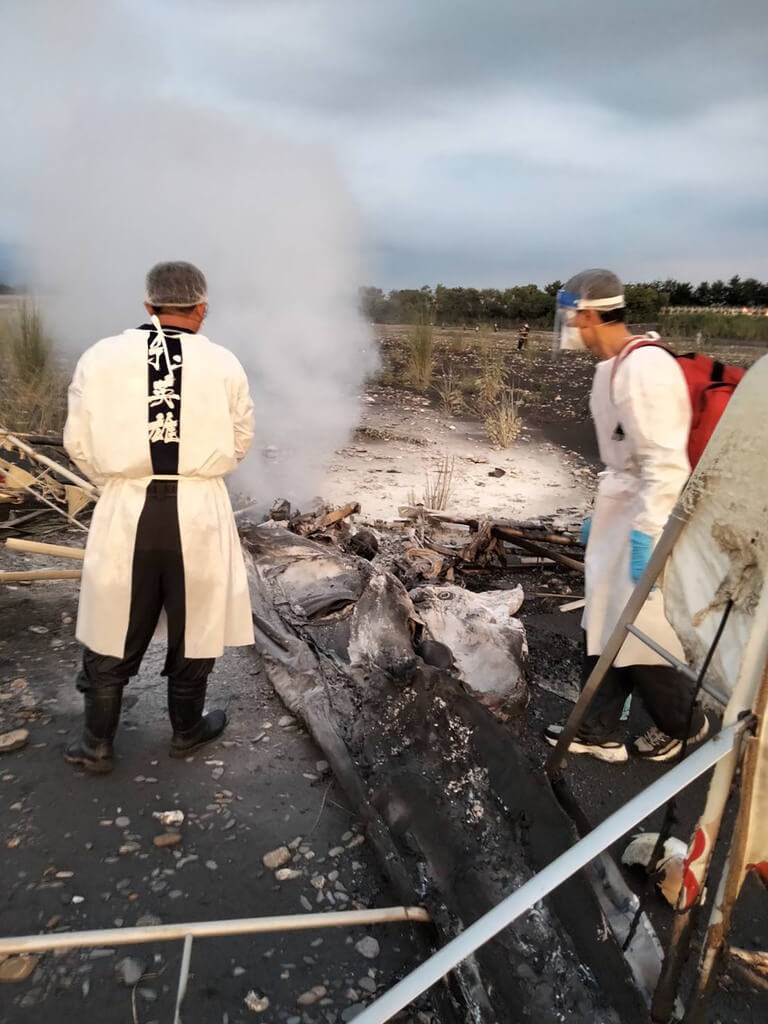 The deceased were identified as a father and son surnamed Chu (朱), who were 61 and 27 respectively, police said.
According to the Pingtung Bureau of Fire and Emergency Services, it received a report at 5:48 p.m. that a light aircraft had crashed near a gravel mining site on the border of Yenpu and Gaoshu townships in Pingtung.
The aircraft was in flames when it was discovered, leading the bureau to dispatch 12 firetrucks and 22 firefighters and medical personnel to the scene, it said. The two victims were dead when found.
The police said they were still trying to ascertain the cause of the accident.