Flooding reported after downpours in Greater Taipei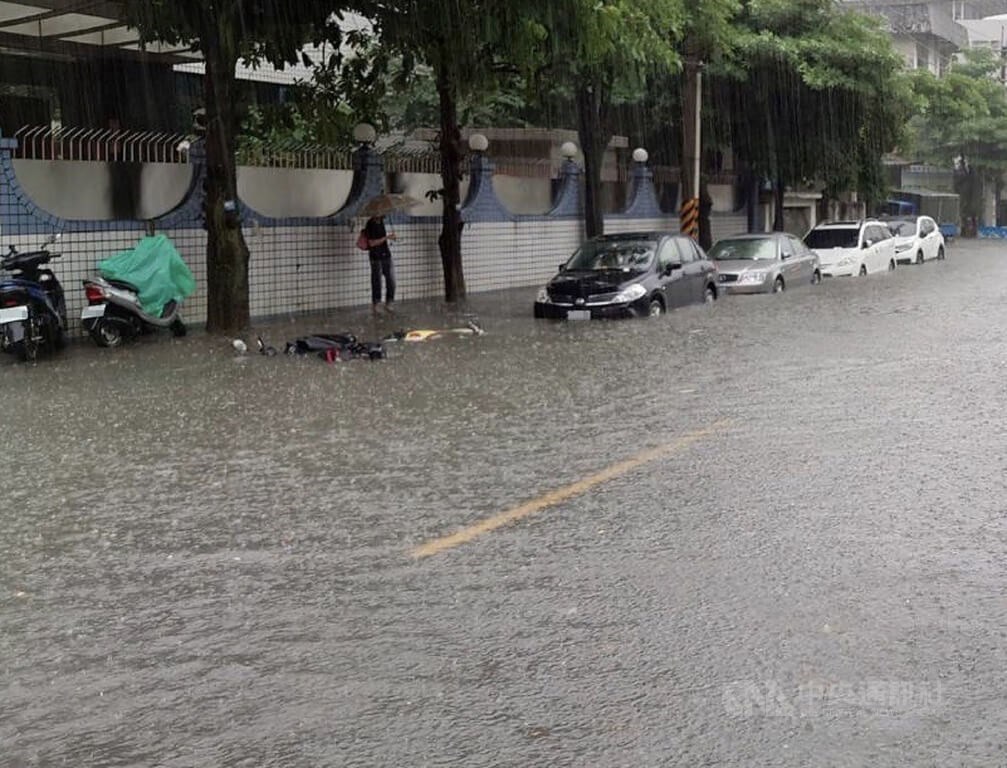 Taipei, July 4 (CNA) A number of locations in Taipei and New Taipei cities reported flooding on Monday afternoon after the Central Weather Bureau (CWB) issued heavy rain warnings for 19 cities and counties across Taiwan.
As of 5:30 p.m., New Taipei's Shulin District had reported 144.5 millimeters of rain over the past 24 hours, followed by Hsinchu County's Guanxi Township with 144 mm, and Nantou County's Shuili Township with 115 mm.
In Taipei, the heaviest rainfall was recorded in Shilin District, which measured 98 mm, CWB data shows.
In New Taipei, the city government set up an emergency response center to handle multiple reports of localized flooding in the districts of Shulin, Luzhou and Xinzhuang, which authorities said started to gradually recede at around 4:20 pm.
Pictures circulating on social media showed cars in the Shulin area with standing water halfway up their wheels, as well as a number of underpasses that police closed off due to flooding.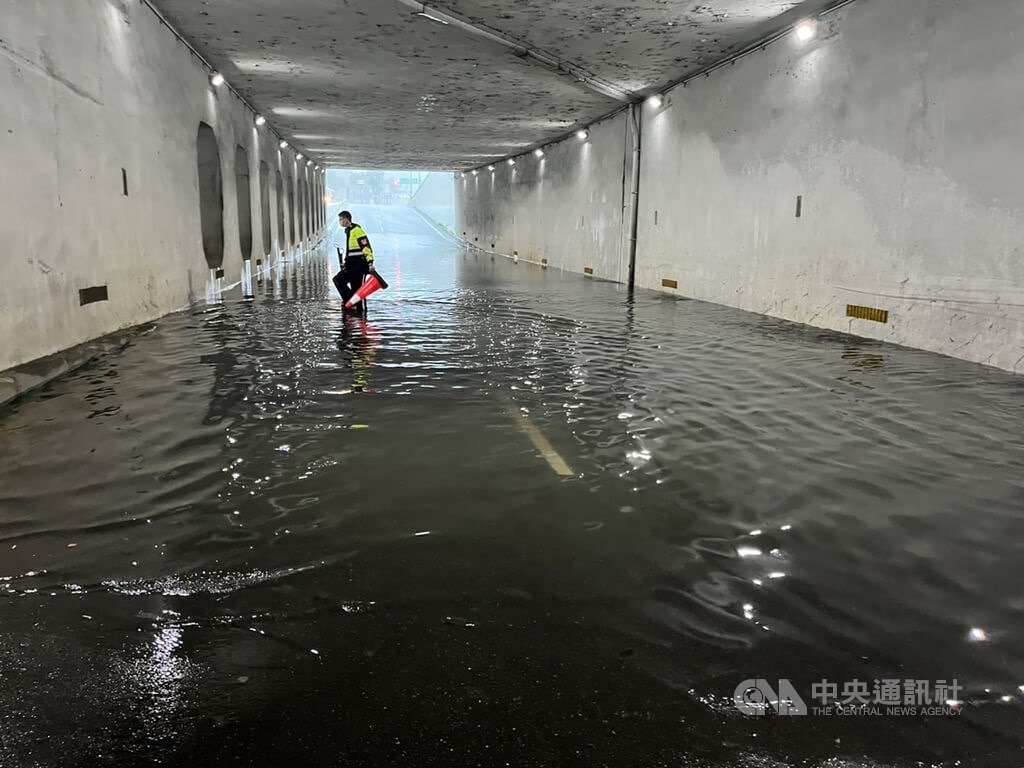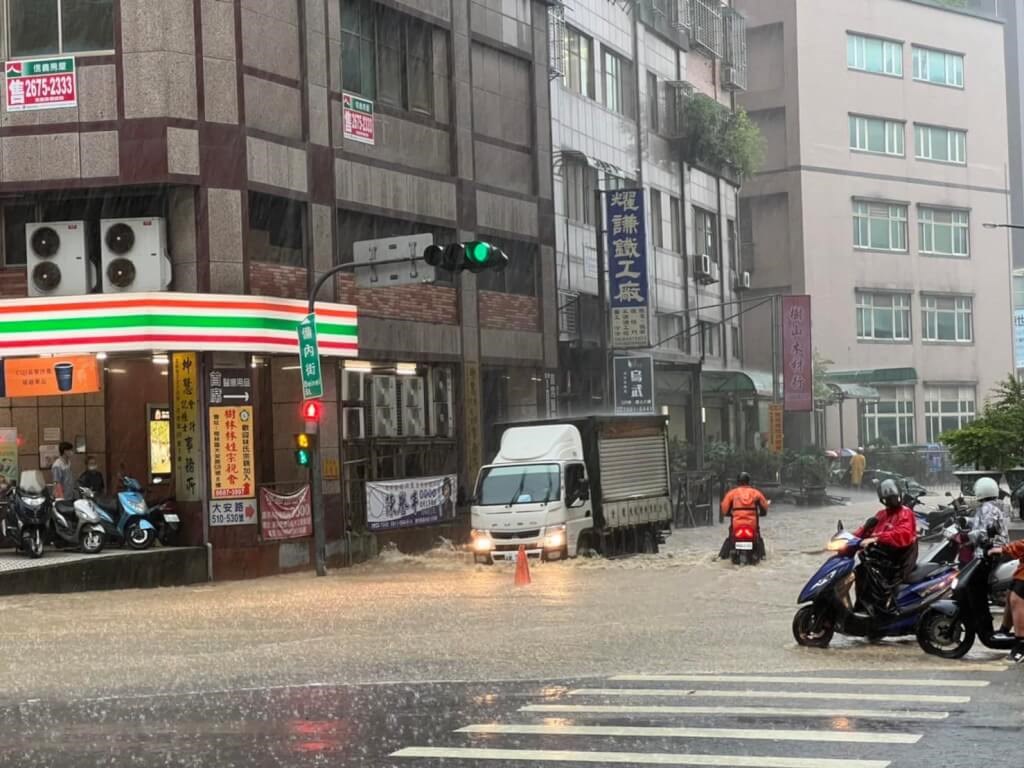 As of press time, an extremely heavy rain advisory remained in effect for Keelung, Taipei, New Taipei, Taoyuan, Hsinchu County and Nantou, while all other cities and counties on Taiwan proper, except Chiayi City, received a heavy rain advisory.
Under the CWB's advisory system, an extremely heavy rain advisory is issued when accumulated rainfall is expected to exceed 100 mm in three hours or 200 mm over a 24-hour period, while a heavy rain warning is issued if more than 80 mm of rainfall is expected in a 24-hour period or over 40 mm in one hour.