PHOTO ESSAY
/
New Taipei theme park is now eerie ruins 7 years after deadly accident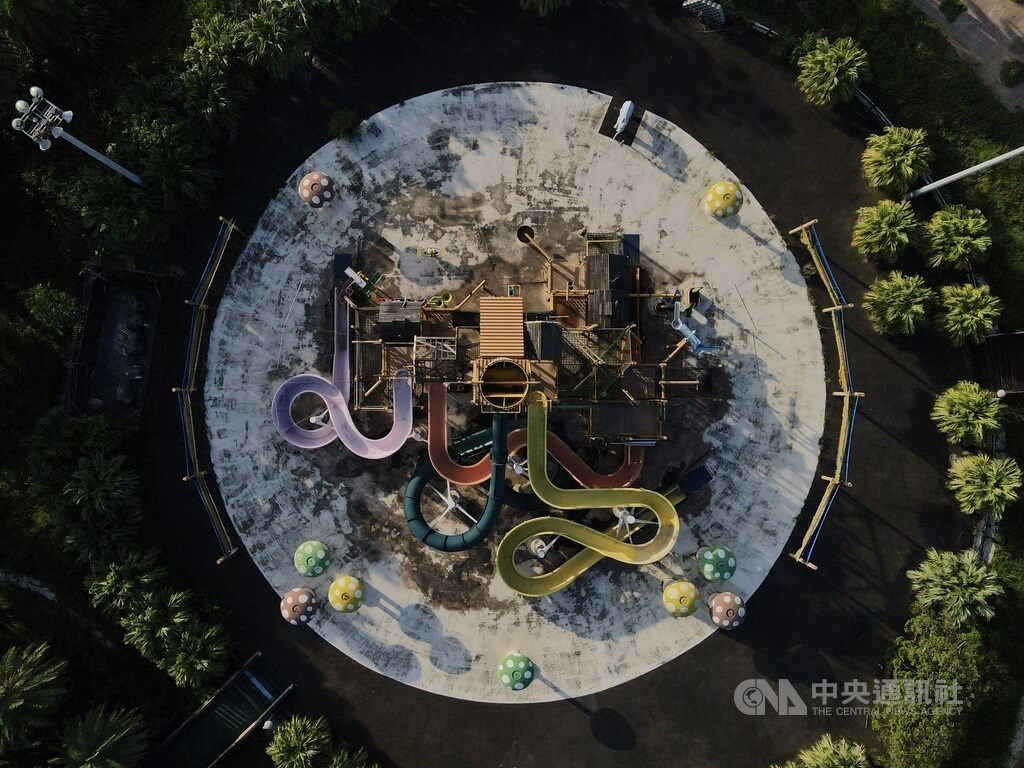 New Taipei, June 27 (CNA) Once home to the largest water park in Taiwan, the Formosa Fun Coast theme park in New Taipei's Bali District has not welcomed any visitors since a Saturday night party seven years ago turned into an inferno that claimed 15 lives and led to its closure.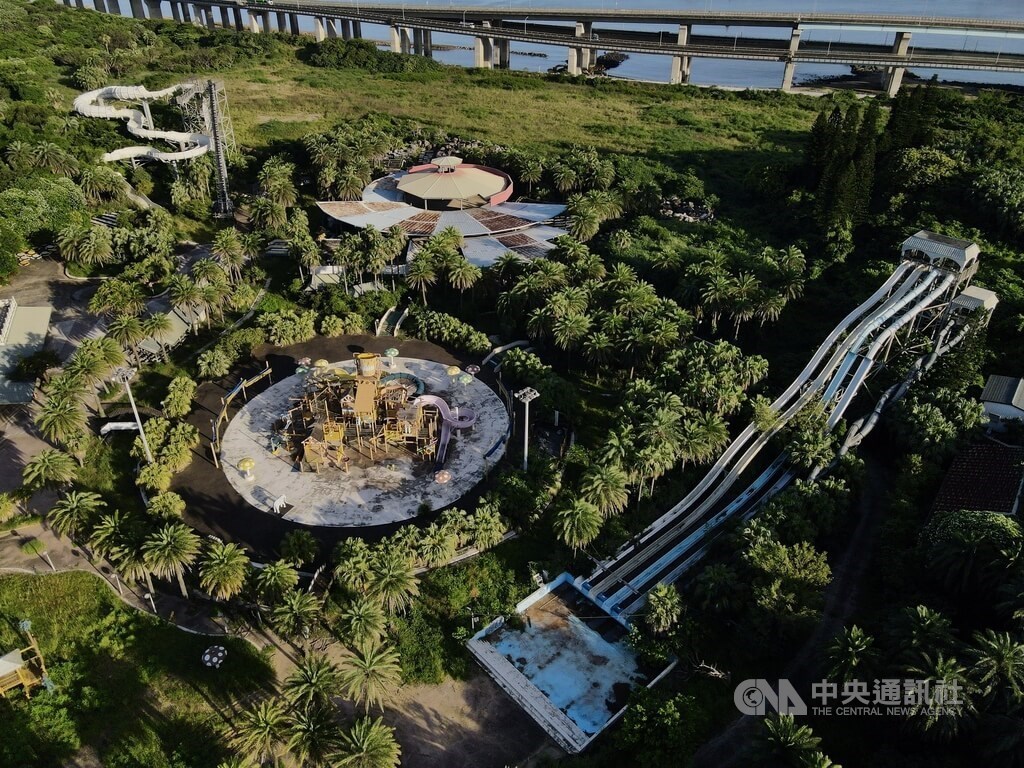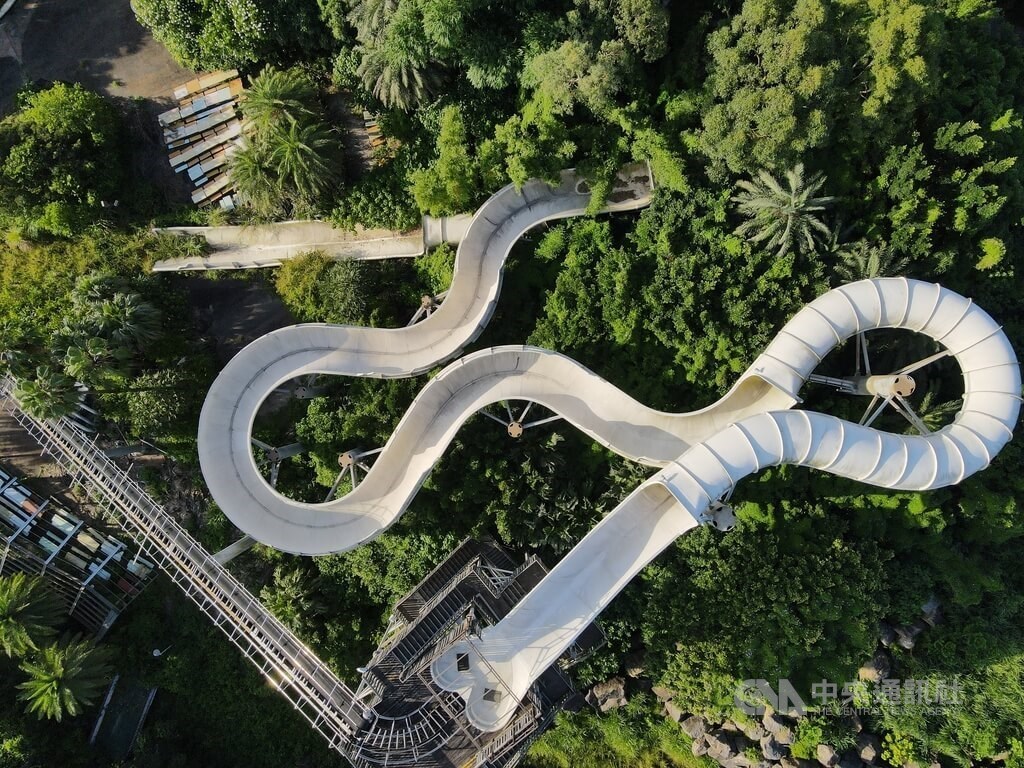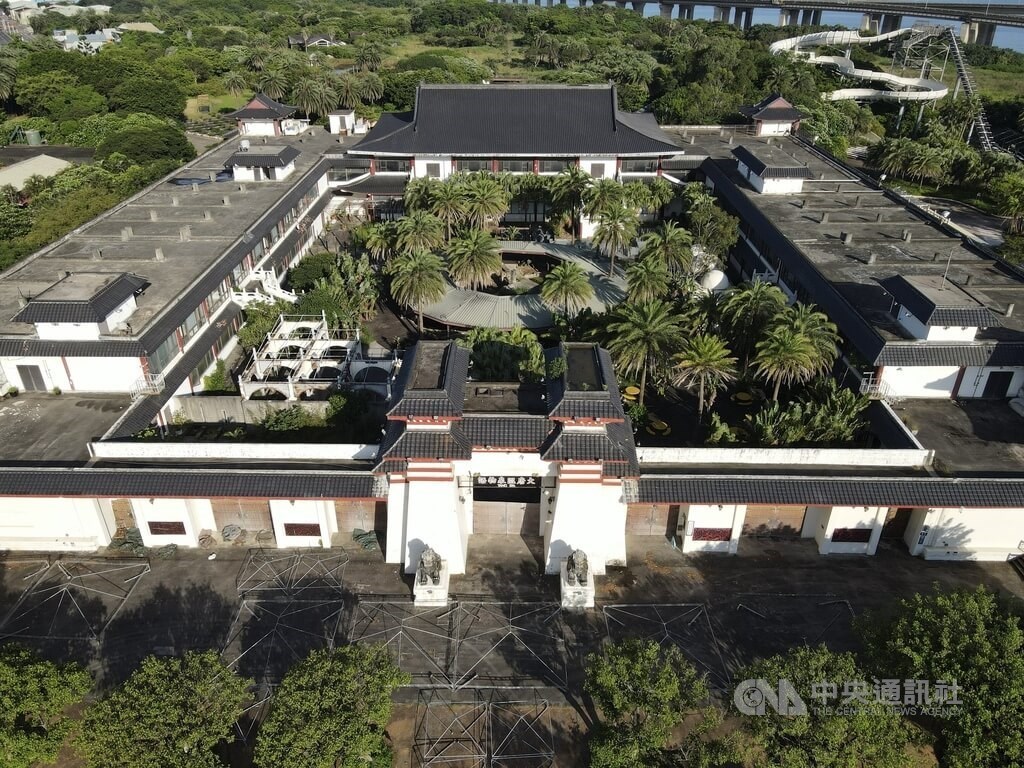 Opened in 1989, the nine-hectare park, which comprised a water park, a hot spring area, and a camping site, was ordered to suspend operations by the authorities after colored cornstarch powder thrown during a Color Play Asia party on June 27, 2015 exploded and burst into flames.
More than 400 people suffered burns of various degrees, while several lawsuits pertaining to the tragic event remain in court.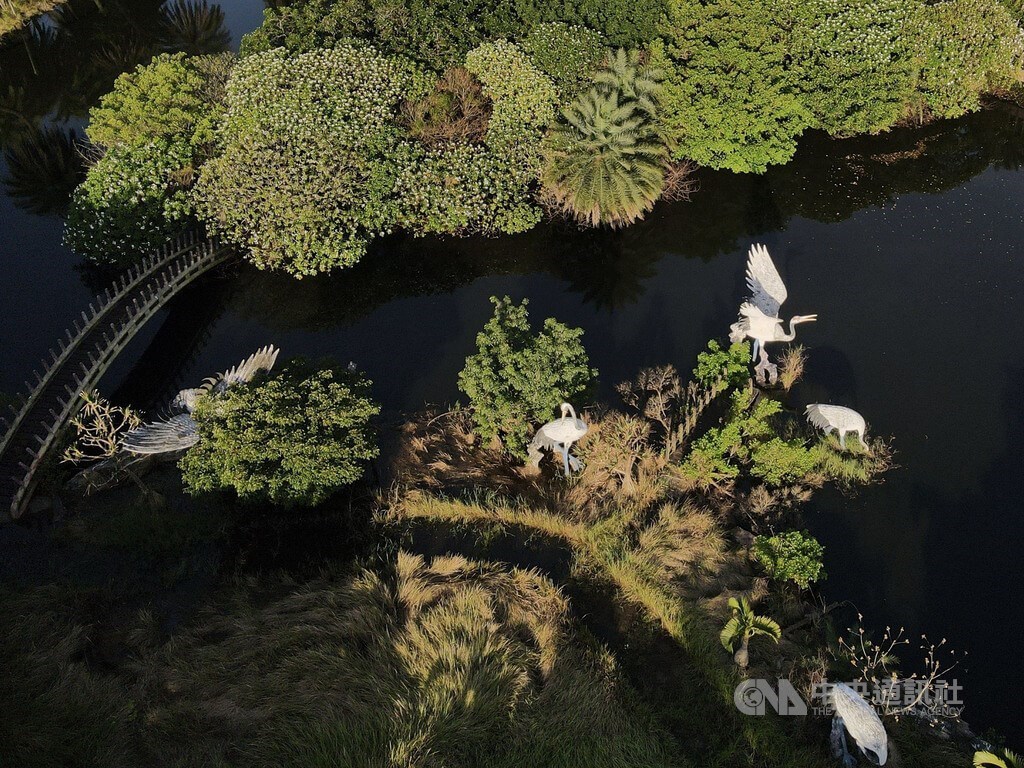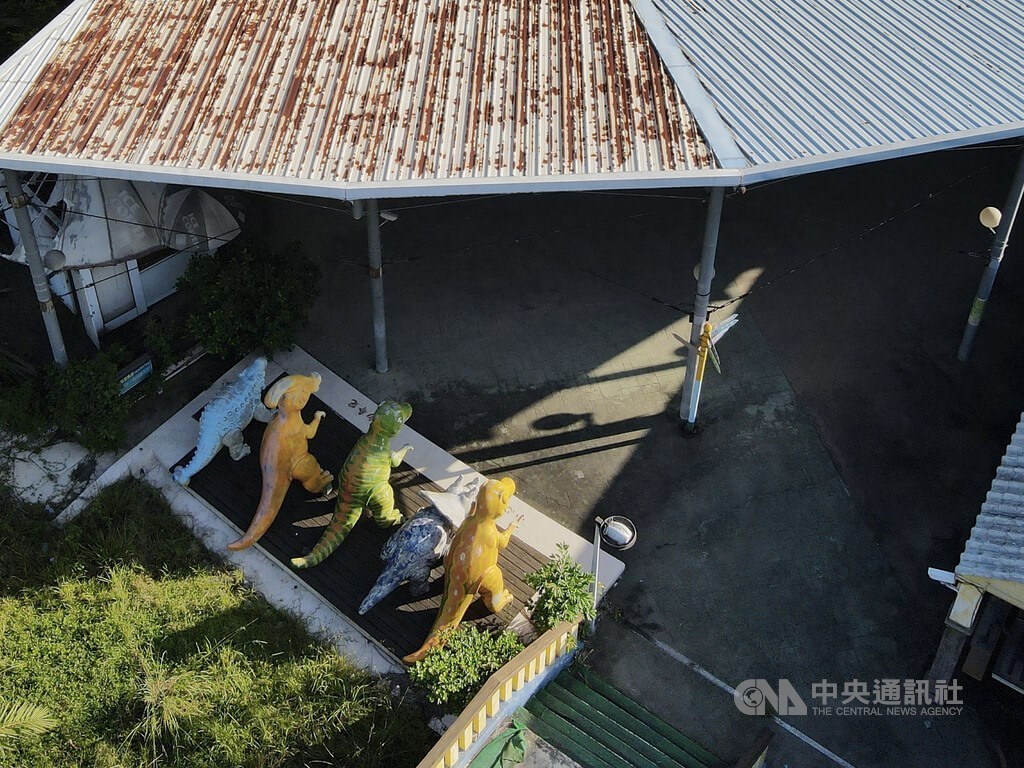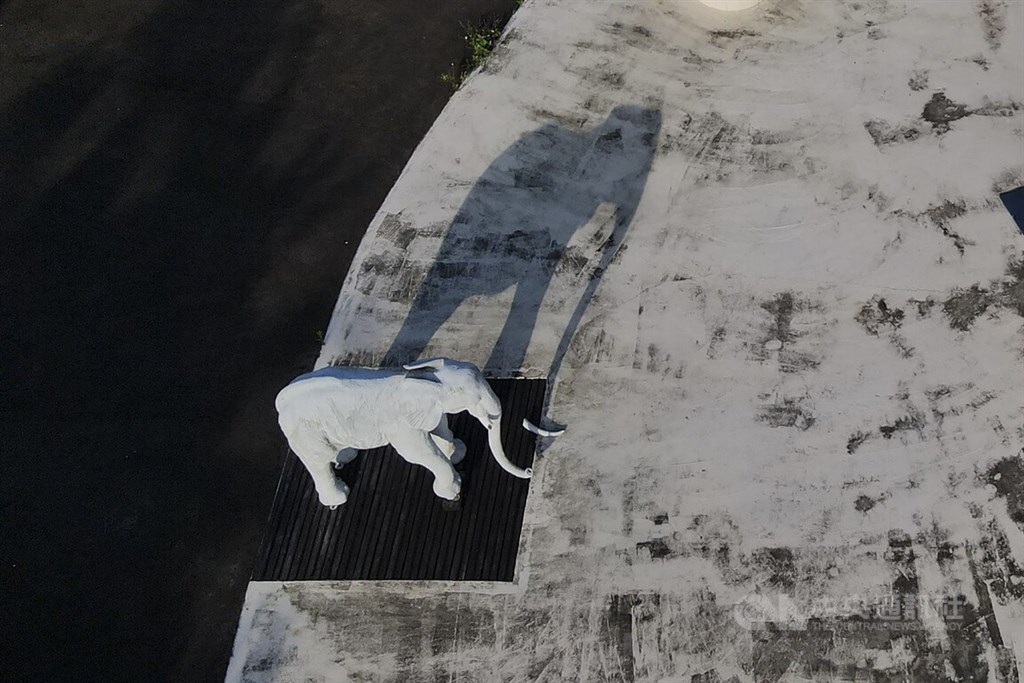 Some of the facilities built on the land, which the water park rented from the National Property Administration, have been removed, including the site of the party, which has become a meadow.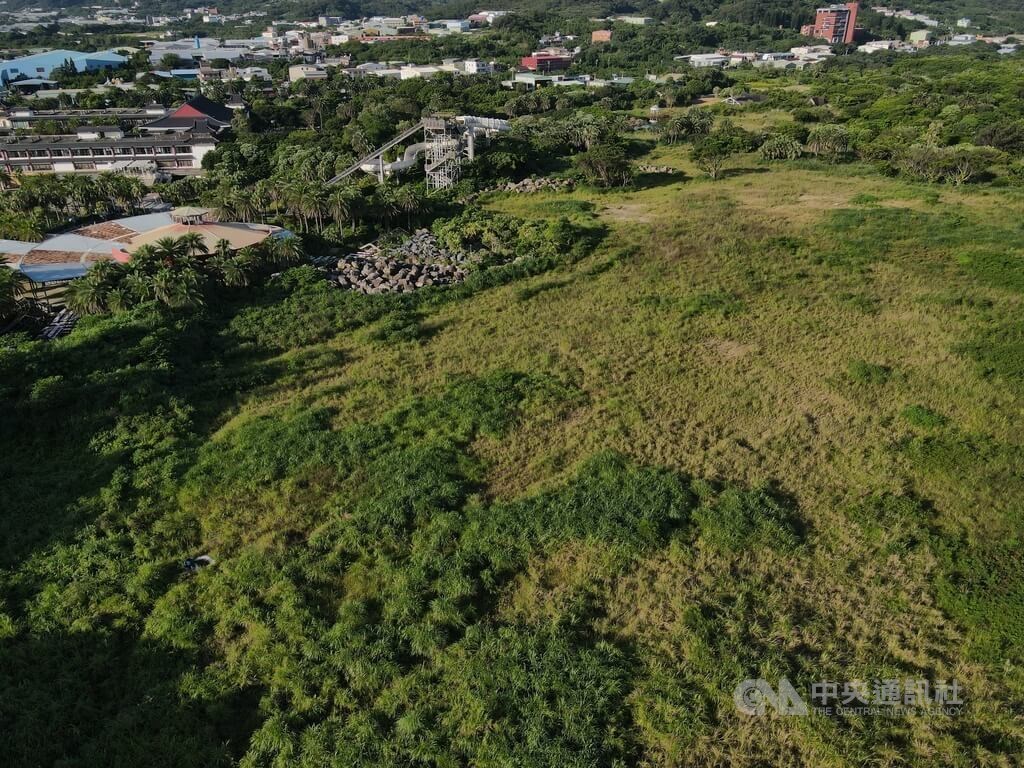 View All