FDA orders recall of 980,000 blood pressure medication tablets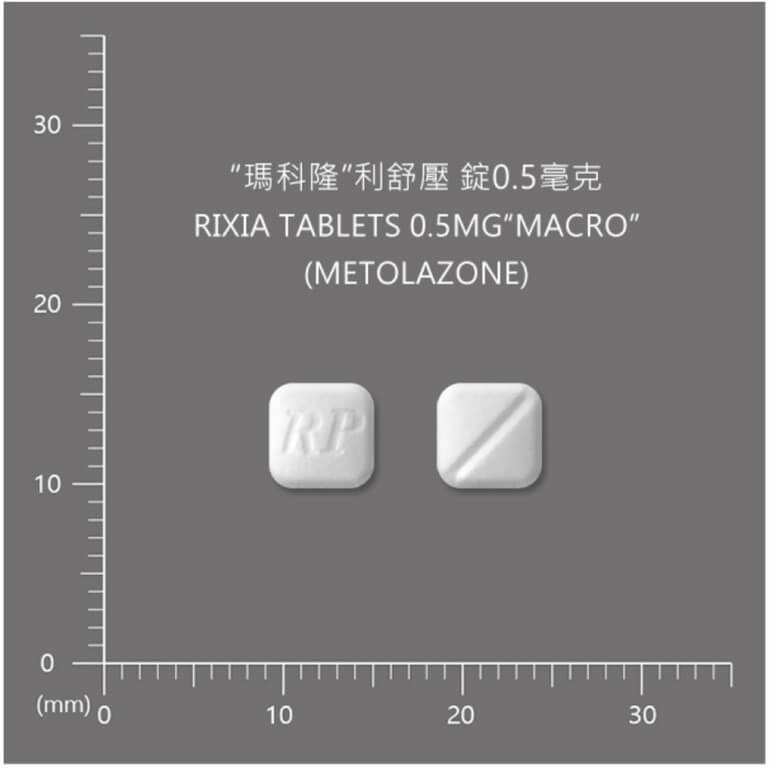 Taipei, June 22 (CNA) Approximately 980,000 tablets of a prescription medicine to treat high blood pressure have been ordered removed from pharmacy shelves, with a full recall to be completed by early August after being found to contain an insufficient amount of a key ingredient, the Food and Drug Administration (FDA) announced Wednesday.
The 980,000 Rixia Tablets 0.5mg MACRO (Metolazone) produced by Macro Global Corp. in two batches -- A1Y65 and U3Y96 -- must be recalled by Aug. 9, because one of their major ingredients is below the required dosage, the FDA said in an advisory.
Tablets in the A1Y65 batch contain only 80 percent of the key ingredient, falling short of the required amount of 90-110 percent, while those in the U3Y96 batch contain only 91.5 percent, FDA official Shu-Ching Fu (傅淑卿) told reporters.
Last year, patients were reimbursed for 1.81 million Rixia Tablets 0.5mg MACRO (Metolazone) under the National Health Insurance Program, Fu said, while urging individuals prescribed the medication to consult with a doctor before deciding whether to stop taking it.
Macro could be fined between NT$200,000 (US$7,145) and NT$5 million for breaching the Pharmaceutical Affairs Act if it fails to complete the recall by the deadline, Fu said, adding that the company is required to submit a report in a month.