Taiwan protests Asian Games' description of it as a Chinese island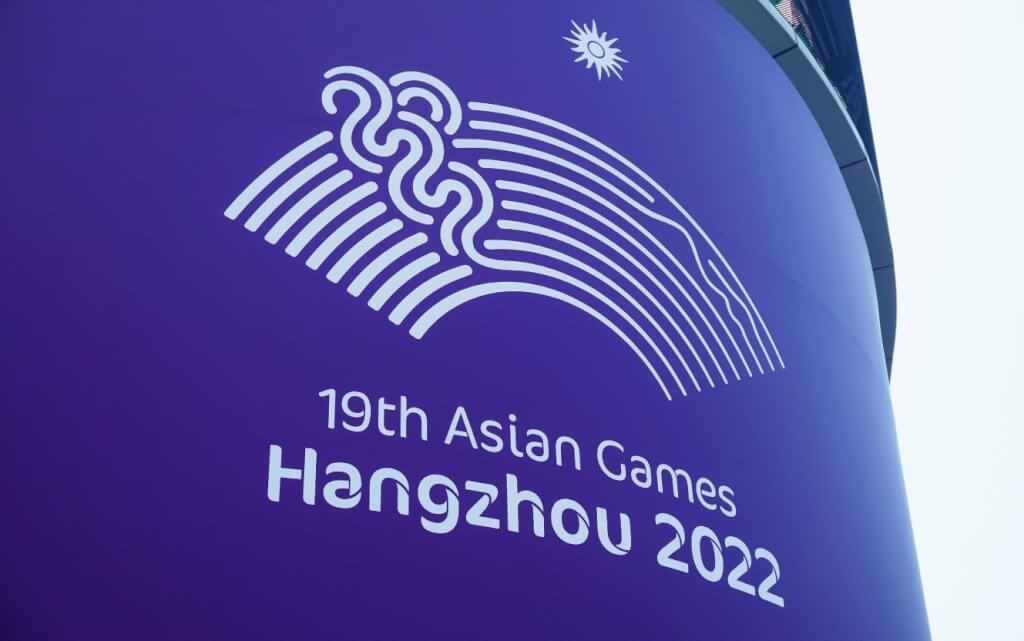 Taipei, June 6 (CNA) The Sports Administration on Monday said action has been taken to protest Chinese sports authorities' description of Taiwan as one of China's "islands" in handbooks for the 2022 Asian Games in Hangzhou, but no official response has been received.
In technical handbooks for each sport issued by the Hangzhou Asian Games Organizing Committee (HAGOC), a section on China's geography says it has "more than 7,600 islands of varying sizes in the sea area, among which the island of Taiwan, with an area of 35,798 square kilometers, is the largest."
The Liberty Times reported the issue Monday, but the Sports Administration said in response that it was first notified of the content at the end of March by the Chinese Taipei Olympic Committee (CTOC).
It said it urged the CTOC on April 12 to negotiate with relevant authorities to delete the politically sensitive text, which it said undermined Taiwan's national sovereignty.
The CTOC then invited the Sports Administration and Taiwanese national Kevin Chen (陳國儀), a member of the Olympic Council of Asia's (OCA) executive board, to discuss the matter on April 19, the statement said.
They decided that the CTOC file a protest directly with the OCA, which is the organizer of the Asian Games, and Chen was also asked to write to the OCA asking it to take appropriate action on the matter, according to the statement.
The two letters were sent around May 3-4, with copies delivered to the HAGOC, the Sports Administration said, but it confirmed Monday that no official response to Taiwan's appeals has been received.
It said it would monitor any subsequent developments.
The CTOC has uploaded the handbooks on its website, but it has cut out from each of them a two-page foreword, the Table of Contents, and a 25-page general information section providing information on China and Hangzhou, accreditation, transportation, accommodation, and media services.
The 2022 Hangzhou Asian Games, which will feature 40 sports over 15 days of competition, was initially set for October 9-15, but has been postponed due to ongoing COVID-19 restrictions in China.
No new date has been confirmed yet.
Taiwan takes part in major international sporting events, including the Asian Games, under the name Chinese Taipei.