Taiwan reduces jail penalty for growing marijuana for personal use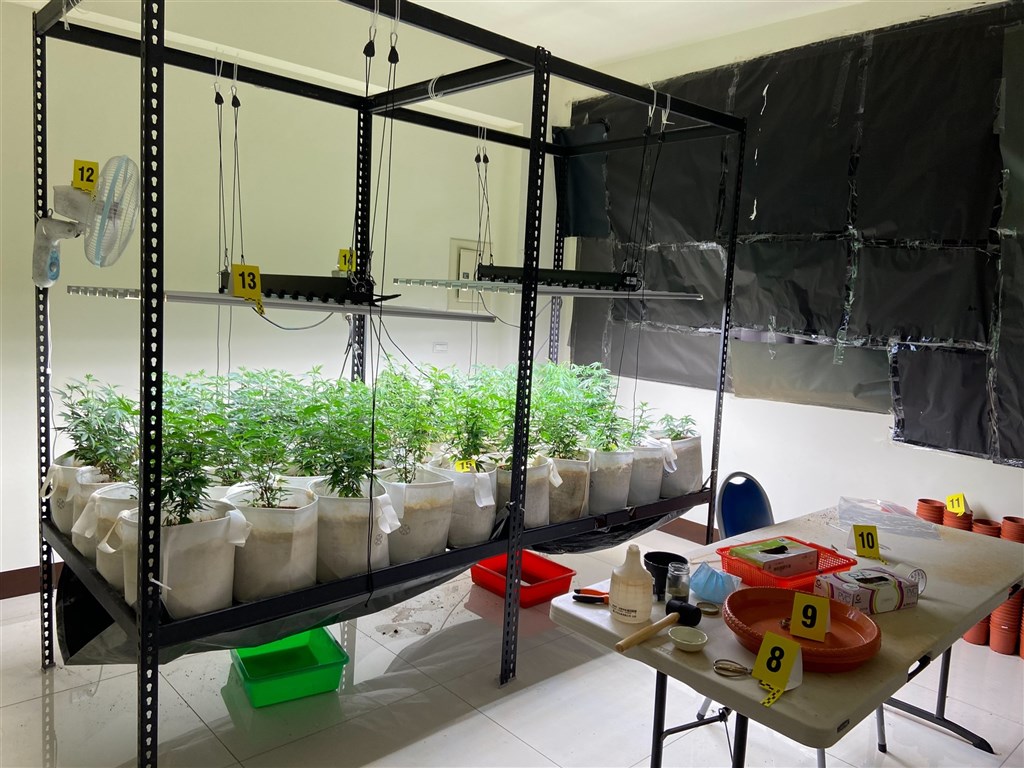 Taipei, April 19 (CNA) Taiwan's Legislature passed a law amendment on Tuesday to reduce the penalty for growing marijuana for personal use from a minimum sentence of five years' imprisonment to one year, and a maximum of seven years.
The amendment, which cleared the legislative floor without objections among lawmakers who were present, was proposed by the Cabinet that recommended that penalties match the gravity of the crime in growing marijuana, also called cannabis.
Under the existing Narcotics Hazard Prevention Act, those found guilty of cultivating cannabis with the intention of supplying it for use as a narcotic face a minimum of five years imprisonment, and may be fined up to NT$5 million (US$171,000).
On March 11, 2021, the Cabinet approved a proposal to revise the act with a new article that stipulates that those found guilty of growing cannabis for personal use should be punished with imprisonment ranging from one to seven years, and may be fined up to NT$1 million.
Under Taiwan's law, cannabis is listed as a Category 2 narcotic. In recent years, however, there have been calls for marijuana to be decriminalized and allowed for medical use in the nation.
Related: Cannabis advocates push for decriminalization in Taiwan (April 16)
When the Cabinet approved the proposed amendment last year, Premier Su Tseng-chang (蘇貞昌) cited Judicial Yuan Interpretation No. 790, which states that the penalties for growing marijuana under the Narcotics Hazard Prevention Act fail to meet the principle of proportionate punishment for crimes as stated in the Constitution.
Grand justices at the Constitutional Court released the interpretation on March 20, 2020, which states the minimum sentence of five years in jail should not be adopted as the only punishment for those found to have cultivated a small amount of marijuana plants for personal use.
"Punishment should be made in accordance with the gravity of the crime," Su said, noting that heavy punishment should not be imposed on those found guilty of petty crimes.