Adult children of foreign professionals now able to apply for work permit online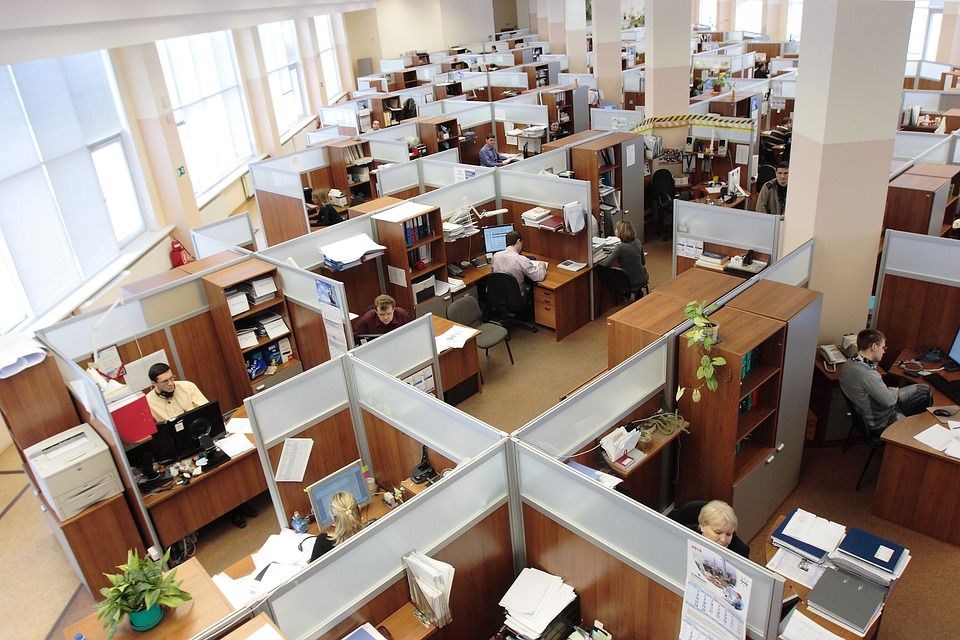 Taipei, Jan. 27 (CNA) The adult children of foreign professionals can now apply for work permits online without having to face bureaucratic delays, the Ministry of Labor's (MOL) Workforce Development Agency (WDA) said Thursday.
The old application process was often time-consuming as applicants frequently had to wait in line at labor offices during work hours just to submit a form. Additional time was also required to send or receive paperwork via the postal service, the WDA said.
To alleviate this situation, the WDA is now allowing the adult children of foreign professionals seeking work permits to apply directly on the WDA's "EZ Work Permit" website.
The site provides services for foreign students, overseas Chinese students, ethnic Chinese students, and foreign professionals and their adult children.
Under Article 15 of the Act for the Recruitment and Employment of Foreign Professionals, the adult children of foreign professionals with permanent residency can apply directly to the MOL for a work permit without going through an employer, should certain requirements be met.
Applicant may now access the service online, the WDA said.
The site also includes information on legal regulations, eligibility conditions, and application forms. It also enables users to pay fees, issue notifications and make inquiries on work permit-related matters.
To use the website service, applicants must first create an account by filling out their name and passport number.