CORONAVIRUS
/
CECC not yet considering on-site dining ban: Health Minister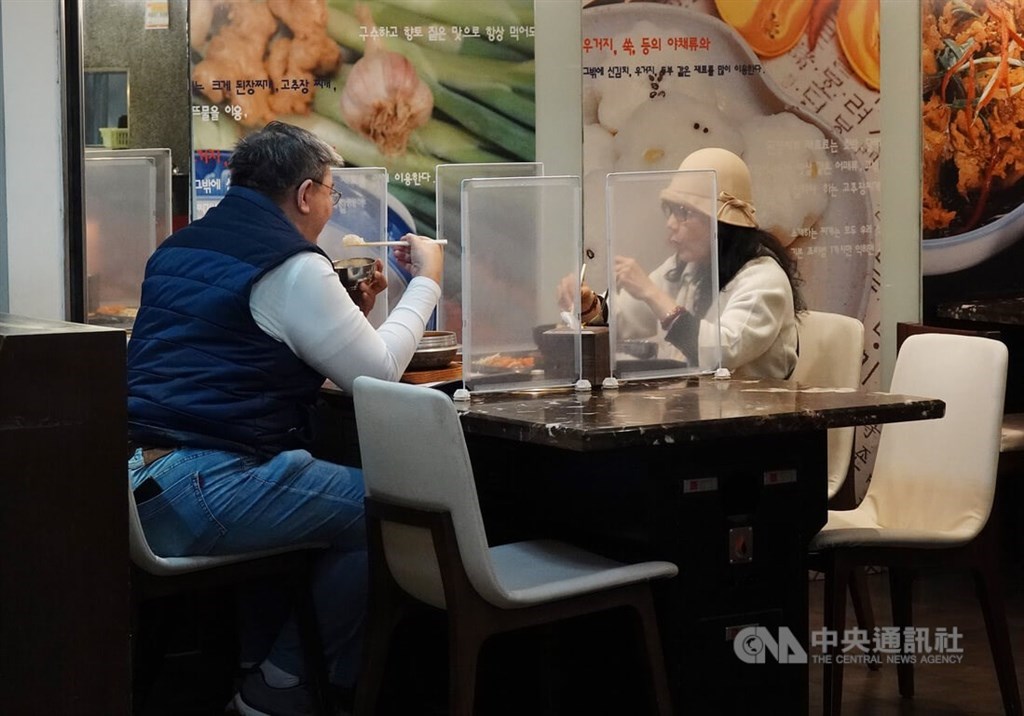 Taipei, Jan. 26 (CNA) The Central Epidemic Command Center (CECC) is not yet considering a ban on on-site dining, even though numerous recent COVID-19 infections have been traced back to restaurants, Minister of Health and Welfare Chen Shih-chung (陳時中) said Wednesday.
In the past few weeks, COVID-19 clusters have been reported at a Tasty steakhouse branch in Taoyuan's Zhongli District and a Chien Tu hotpot branch in the city's Bade District, involving customers who sat at different tables.
Two customers who dined at Tasty were not identified in initial contact-tracing efforts, which led to over 110 people at their workplace, the Farglory Free Trade Zone (FTZ) in Taoyuan, to test positive as well.
When asked about the issue Wednesday, Chen said: "If a person who has contracted COVID-19 eats at a restaurant, the chance that the disease will spread becomes higher the longer [the infected individual] is there, but that is also the case in other workplaces," citing clusters reported at a bank in Taoyuan and the Port of Kaohsiung.
If the CECC ordered the closure of all places that could lead to a cluster, it will affect people's livelihoods, which is why the CECC is not yet considering a ban on on-site dining, Chen said.
Places where clusters have already occurred will still be ordered to close temporarily while contact-tracing is conducted, Chen said.
Related News
Jan. 26: Taiwan reports 92 COVID-19 cases, including 46 domestic
Jan. 26: Over 975,000 appointments made for COVID booster shot online in 7 hours
Jan. 24: Level 2 COVID-19 alert extended; 4 more test positive at Yilan hotel
View All