CORONAVIRUS
/
Taiwan still aiming for zero COVID-19 cases: Health Minister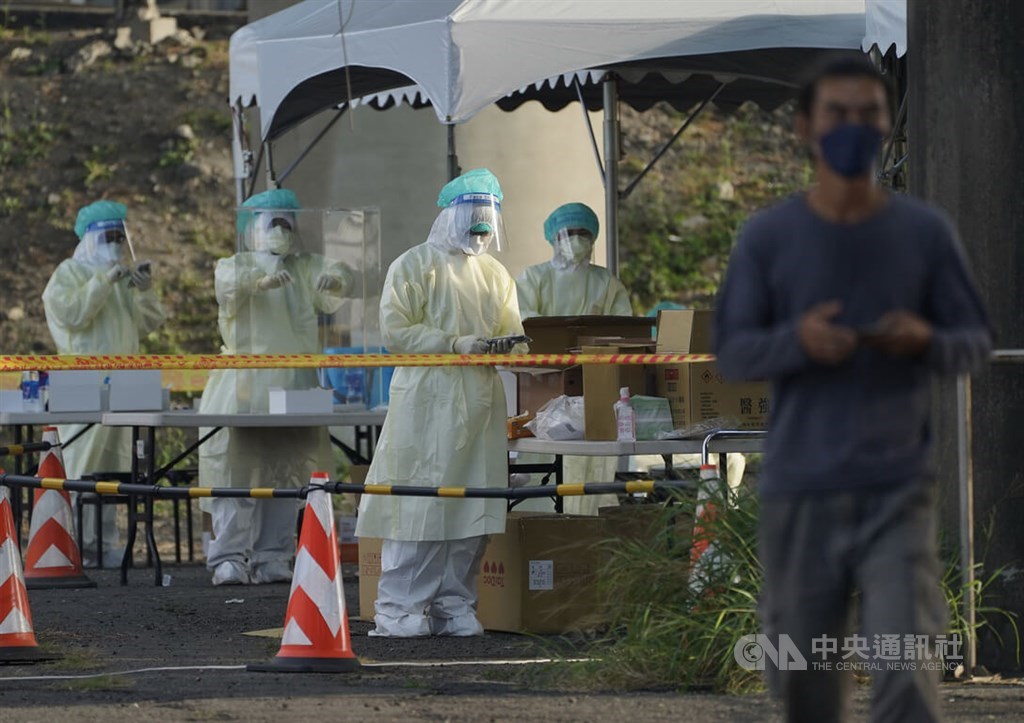 Taipei, Jan. 25 (CNA) Taiwan is still working towards zero COVID-19 cases, even though the Omicron variant has made achieving that goal more challenging, Health and Welfare Minister Chen Shih-chung (陳時中) said Tuesday.
Taiwan has recorded over 300 domestic COVID-19 cases in January so far, a huge jump from 10 cases confirmed in December. Most of the recent cases are related to an outbreak of the disease in Taoyuan, which originated at Taoyuan International Airport, according to the Central Epidemic Command Center (CECC).
When asked if Taiwan is still aiming for zero COVID-19 cases, Chen said at a press briefing Tuesday that is still the goal right now and that health authorities are working hard at contact-tracing.
Although "blocking the virus completely" is a big challenge in light of the Omicron variant, "we still need to buy time," Chen said.
The more time Taiwan has, the safer the country will be, he said, as having more time allows more people to get vaccinated and Taiwan to prepare better disease prevention measures and hospital responses.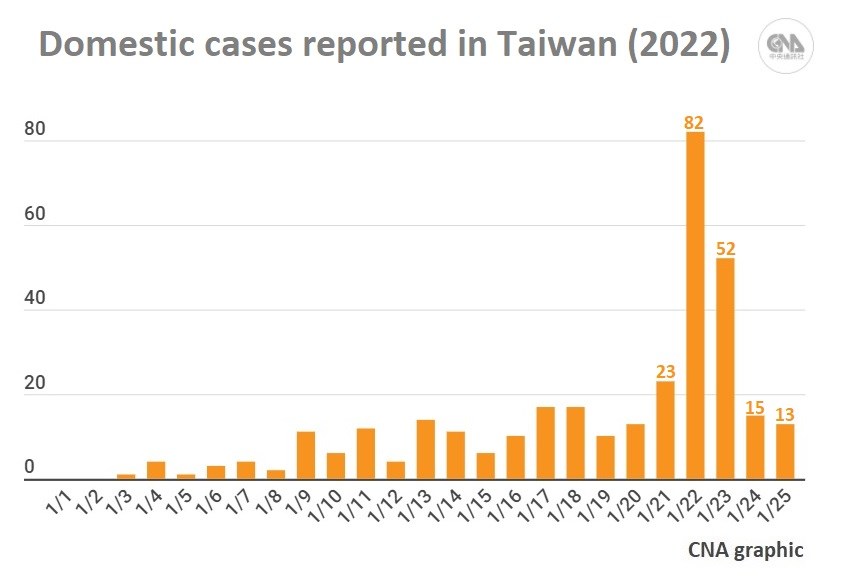 With the Lunar New Year holiday approaching, Chen said that the CECC is currently drafting COVID-19 guidelines for the holiday period and will release them in the next two days.
Also on Tuesday, the CECC said that 187 medical institutions, mostly hospitals, will offer self-paid polymerase chain reaction (PCR) tests over the upcoming holiday period with relevant information posted on the Centers for Disease Control website.
View All