CORONAVIRUS
/
CECC to start triaging COVID-19 travelers based on symptoms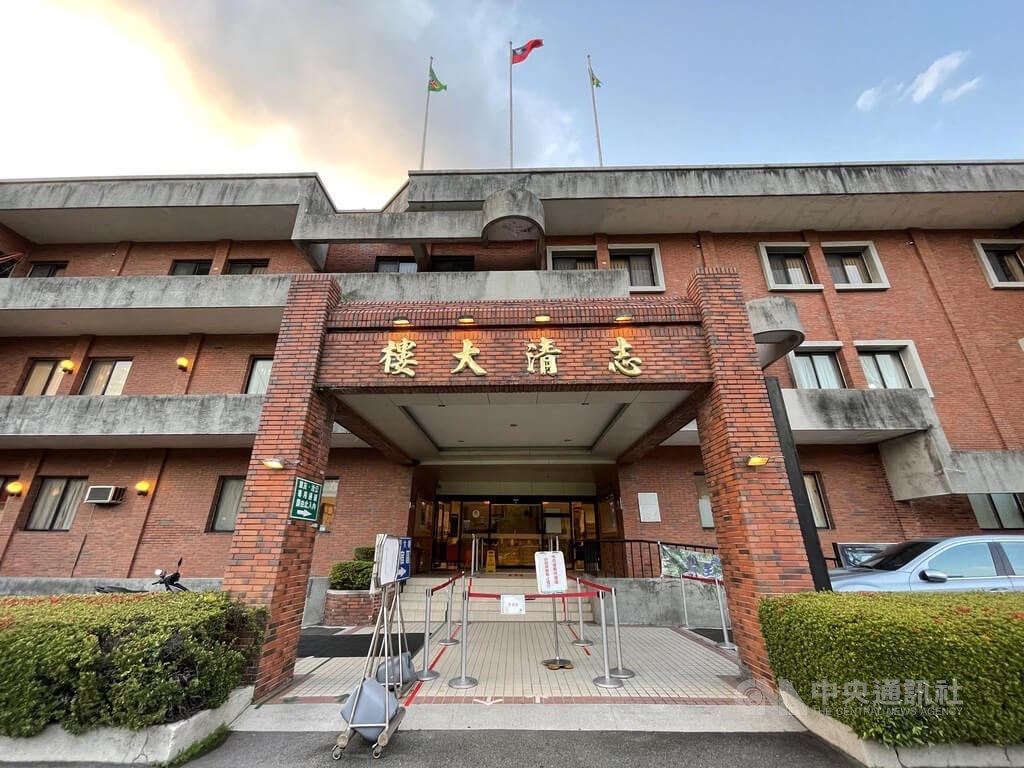 Taipei, Jan. 14 (CNA) Travelers who arrive in Taiwan on long-haul flights and test positive for COVID-19 at the airport will, starting Saturday, be placed either in a hospital, a quarantine hotel, or a government quarantine facility based on their symptoms.
People with mild symptoms or who are asymptomatic will be taken to a government-run center or placed in a quarantine hotel, while those with more serious symptoms will be sent to a medical facility, Health Minister Chen Shih-chung (陳時中) said Friday.
According to the Central Epidemic Command Center (CECC), which Chen heads, this new measure will be carried out to reduce pressure on local hospitals.
Under the current protocols, all passengers who arrive in Taiwan on long-haul flights are tested for COVID-19 upon arrival and must remain at the airport until the results come back.
Those who test positive have been taken directly to a hospital, a policy that may be unsustainable given the rising numbers of travelers who have the virus.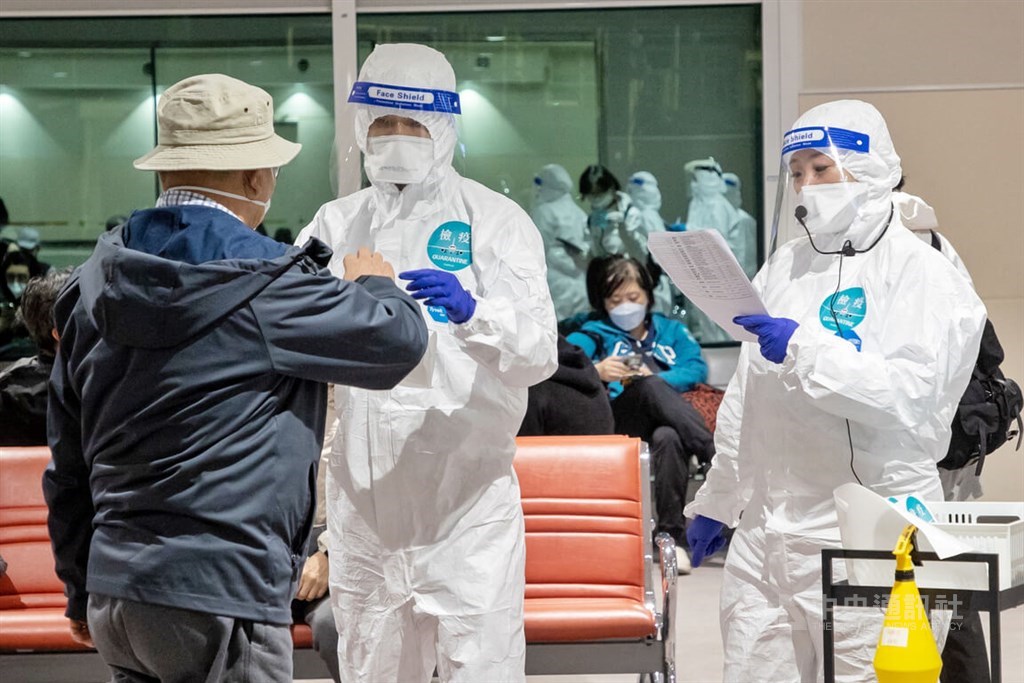 The new measure will initially target people aged between 20 and 39, CECC official Lo Yi-chun (羅一鈞) said, noting that many of the patients who test positive for COVID-19 on arrival have been asymptomatic or have only had mild symptoms.
Both Taipei and New Taipei have made the necessary preparations to adapt to this new policy, he said.
According to Lo, the CECC also has plans to station medical staff at quarantine hotels in the future so that those who have the virus can be looked after even if their symptoms are not serious.
On Friday, Taipei Mayor Ko Wen-je (柯文哲) said the Chientan Youth Activity Center in Shilin District will be converted into a quarantine hotel, and its priority will be to accommodate COVID-19 patients aged 20-40 who are asymptomatic.
There are currently 9,258 individuals who are undergoing their mandatory quarantines in quarantine hotels in Taipei, Ko said, and those hotels are almost at full capacity.
Hospitals could also face capacity issues, Ko said. More than 200 imported COVID-19 cases have been confirmed over the past three days, exceeding the number of people able to be handled by the Taipei City Hospital's Heping Branch and the Tri-Service General Hospital combined.
The Chientan youth center will be able to help take on some of the burden beginning Saturday, the mayor said.
View All