Transport ministry to propose stiffer penalties for drunk drivers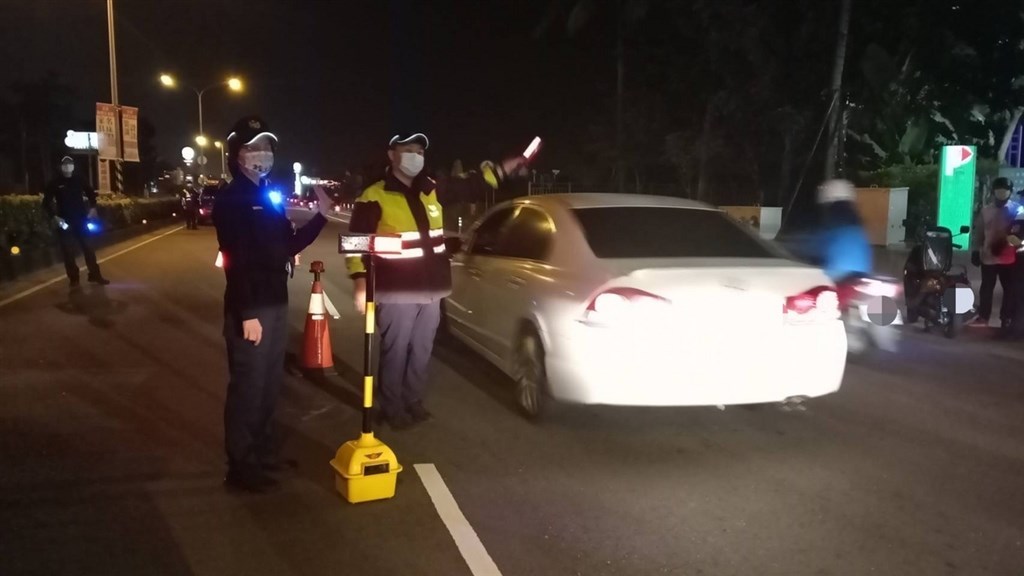 Taipei, Dec. 29 (CNA) Transportation Minister Wang Kwo-tsai (王國材) said Wednesday that the ministry plans to propose revisions to existing laws to introduce stiffer penalties for drunk driving, in the wake of several recent cases.
The proposals will include confiscating the vehicles of first-time offenders if they cause an accident resulting in death or serious injury while driving under the influence, Wang said. Such a penalty currently only applies to repeat offenders.
Wang said the ministry is also mulling expanding the definition of "repeat offender" by extending the period covered by a drunk driving record from five years to 10.
Although related laws were most recently amended in May 2019 to increase punishments, Wang said the ministry is looking to introduce penalties that will be severe enough to curb drunk driving.
Currently, the maximum punishment for drunk driving is a two-year jail sentence and in the event of a fatality 3-10 years.
According to ministry data, there were 909 alcohol-related road deaths in 2011, 399 in 2016 and 289 in 2020.
In addition, the punishment of passengers in vehicles when the driver is found to be drunk will also be tougher. Currently, passengers are fined NT$600-NT$3,000 (US$22-US$108), but Wang said the ministry is looking to raise it to NT$3,000-NT$15,000.
Drunk driving has attracted much public attention recently, following a spate of incidents, including one related to a repeat offender who drove into a family on a zebra crossing, killing the mother and seriously injuring the husband and two children on Dec. 26.
On Wednesday, lawmakers from the Taiwan People's Party urged the government to implement more effective measures to reduce drunk driving, including making it compulsory for all new cars to have ignition interlock devices.
The current law requires only repeat offenders to install such devices on their vehicles, but the policy does not seem to be working, the lawmakers said at a press conference. Drivers can easily get around the rule by having someone else unlock the device or simply driving a different car, the legislators noted.
During a legislative session, Kuomintang lawmakers also suggested alternatives to curb driving under the influence, such as the adoption of caning, or public disclosure of the offenders' personal information.
In response, Deputy Minister of Justice Chang Tou-hui (張斗輝) said the ministry will look into the proposals made by the lawmakers to determine their practicality.