Warmer weather, more rain forecast in Taiwan through Monday: CWB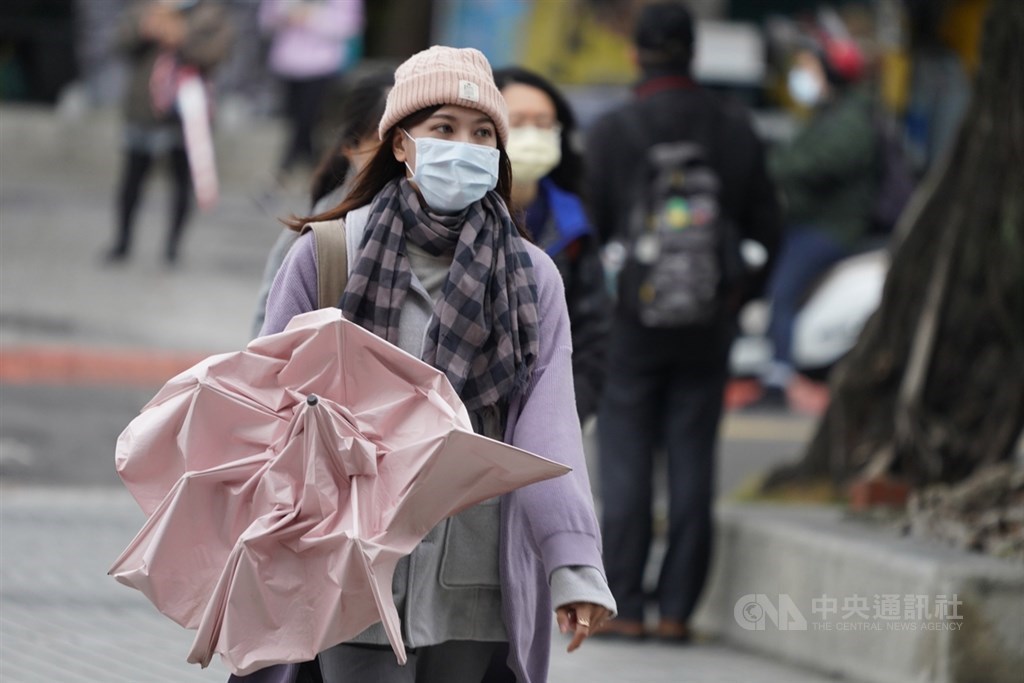 Taipei, Dec. 5 (CNA) Slightly warmer weather is expected in Taiwan through Monday as cold air continues to weaken, but chances of rain might increase due to increasing moisture, the Central Weather Bureau (CWB) said on Sunday.
On Monday, lows could hover around 13-15 degrees Celsius in areas south of Hsinchu and 16-17 degrees elsewhere, forecasters said.
During the day, highs could rise significantly to 24-27 degrees in central and southern Taiwan, as well as 21-23 degrees in northern and eastern parts of the country, according to the CWB.
The bureau also cautioned there will be higher chances of rain, particularly in eastern Taiwan and coastal areas in the north.
Cloudy to sunny skies are likely in other areas from Sunday to Monday, it said.
The seasonal winds may turn stronger on Tuesday and Wednesday, however, affecting daytime high temperatures in northern and northeastern Taiwan and bringing sporadic showers to the Greater Taipei area and eastern Taiwan, according to the CWB.
Citing the European Centre for Medium-Range Weather Forecasts, Wu Der-rong (吳德榮), a meteorologist and adjunct associate professor of atmospheric sciences at National Central University, said Taiwan is unlikely to experience strong cold air over the next 10 days.