CORONAVIRUS
/
Lunar New Year quarantine rules unchanged despite Omicron concerns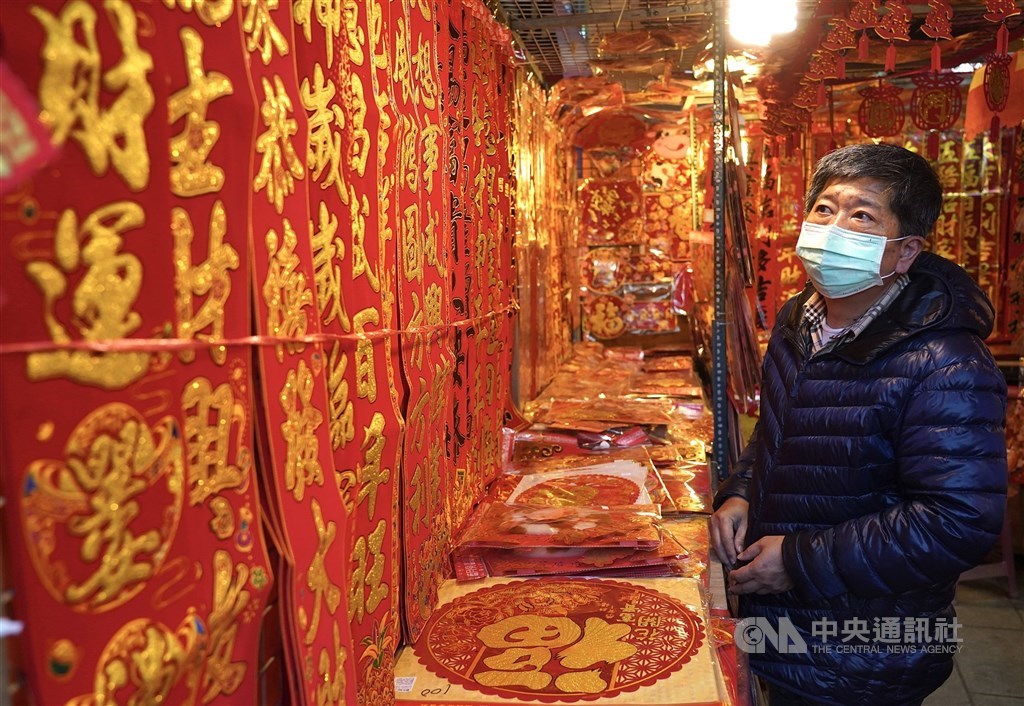 Taipei, Dec. 1 (CNA) Loosened COVID-19 quarantine protocols for travelers entering Taiwan ahead of the Lunar New Year holiday will remain unchanged despite concerns over the Omicron variant, the Central Epidemic Command Center (CECC) said Wednesday.
The Omicron variant, first discovered in South Africa, was designated as a "variant of concern" by the World Health Organization on Nov. 26 and has since been detected in nearly 20 countries.
Due to the variant's mutations, there are concerns it could be more transmissible compared to previous strains of the virus and that it may reinfect those previously infected with COVID-19 more easily.
When asked whether the eased quarantine protocols for Lunar New Year holiday travelers would continue if an Omicron case was confirmed in Taiwan, Health and Welfare Minister Chen Shih-chung (陳時中) said no.
Chen, who also heads the CECC, said the protocols were "essentially set in stone," adding that the more changes are made to the regulations, the more chaotic Taiwan's disease prevention measures would become.
Currently, travelers to Taiwan are required to quarantine for 14 days upon arrival, either at designated hotels or government facilities.
In anticipation of a surge of arrivals before the Lunar New Year holiday, however, the CECC has made two looser "10+4" and "7+7" quarantine plans available for travelers arriving between Dec. 14 - Feb. 14.
Under the plans, arrivals would spend the first 10 or seven days of quarantine at a hotel or government facility, before finishing the rest of the quarantine period at their own residence.
These loosened quarantine policies are not open to travelers who have been to or transited through "key high-risk countries" in the two weeks prior to visiting Taiwan.
Such arrivals will be required to stay in government facilities for the full 14 days of quarantine, with the cost of their stay covered by the government.
The countries currently listed as "key high-risk" due to concerns over the Omicron variant are South Africa, Botswana, Namibia, Lesotho, Eswatini, Zimbabwe, Malawi, Mozambique, Egypt, and Nigeria.
CECC spokesperson Chuang Jen-hsiang (莊人祥) said Wednesday that since they were added to the list no travelers from the 10 high-risk countries had arrived in Taiwan.
View All