Mercury in northern Taiwan to dip to 14 degrees late Tuesday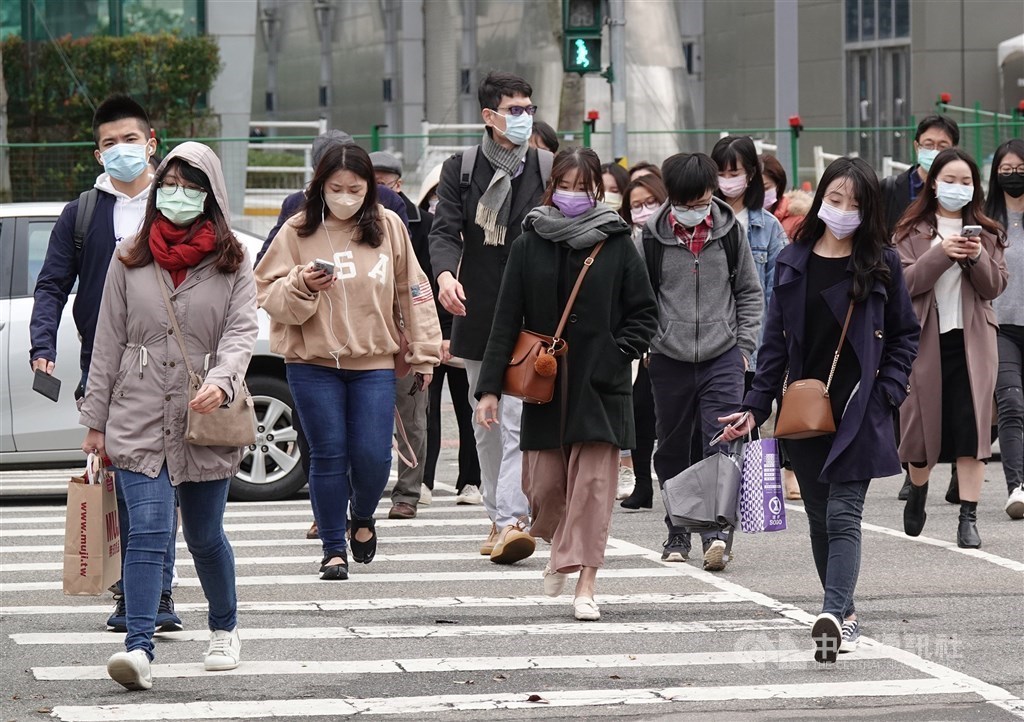 Taipei, Nov. 30 (CNA) A cold weather front is expected to gradually push temperatures lower in northern and northeastern Taiwan this week, with lows of 14-16 degrees Celsius forecast for the region late Tuesday night.
Occasional rain can also be expected in parts of northern and eastern Taiwan during the day, before the weather starts to turn dry in the evening, the Central Weather Bureau (CWB) said.
Daytime temperatures will hit 17-23 degrees in the north, 20-25 degrees in central Taiwan, and 22-25 degrees in the south, the bureau forecast.
Heavy rain advisories were also issued for Keelung, Taipei, New Taipei and Taoyuan cities, and Hsinchu County, meaning they can expect accumulated rainfall of over 80 millimeters within a 24-hour period, or more than 40mm in an hour.
Wu Der-rong (吳德榮), a meteorologist and adjunct associate professor of atmospheric sciences at National Central University, said the cold air system could send the mercury to as low as 13 degrees in low-lying areas in the north late Tuesday.
Temperatures could even push lower early in the morning in the coming days, with lows in low-lying areas in northern Taiwan dipping to 10 degrees, Wu said.
The cold front is expected to linger through Saturday, with cloudy to sunny skies forecast for Taiwan during that time, he said.
Meanwhile, the CWB said a tropical depression that has formed in waters west of Guam will likely turn into a tropical storm before Wednesday.
It is not expected to directly affect Taiwan, however, and should instead move northward toward Japan, the bureau said.