Rain forecast for northern, northeastern Taiwan as temperatures dip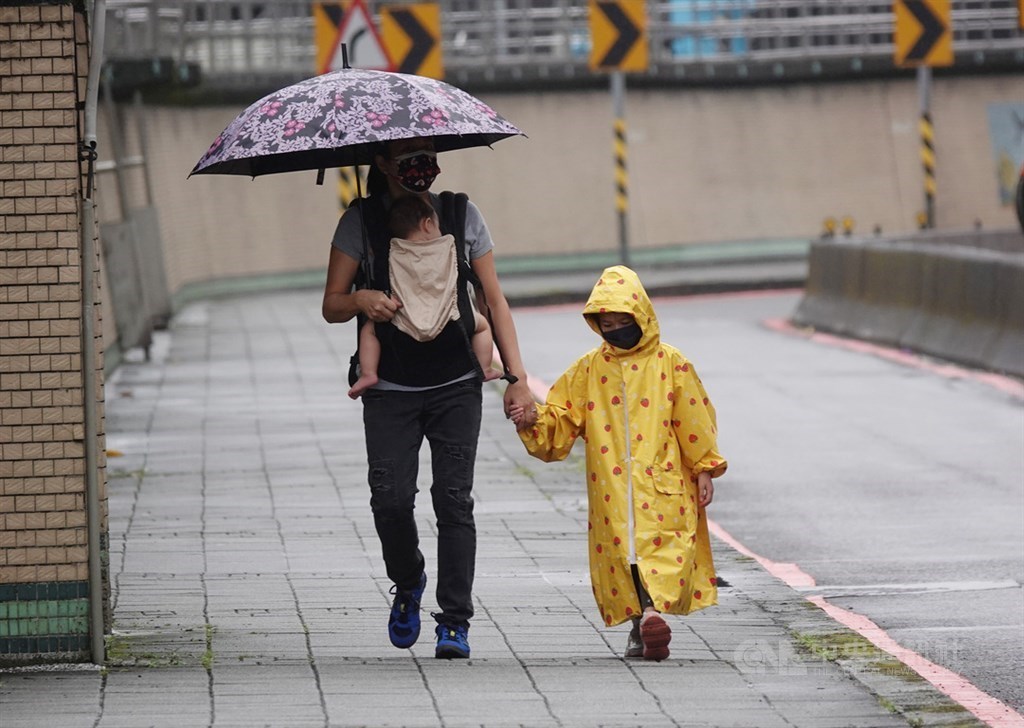 Taipei, Oct. 21 (CNA) Northern and northeastern parts of Taiwan are expected to receive occasional rain throughout Thursday amid increasing northeasterly wind and falling temperatures, according to the Central Weather Bureau (CWB).
Showers will be particularly strong and persistent in Keelung and in some parts of the northern coastal area.
Meanwhile, central and southern Taiwan will see sunny or cloudy skies, with brief afternoon showers in mountainous areas.
Although daytime highs in northern and eastern Taiwan could hit 26-28 degrees Celsius, temperatures are likely to drop to lows of around 21 degrees at night.
In central and southern Taiwan, daytime temperatures will hover around 30-31 degrees, with lows of around 23 degrees.
Thursday morning's lowest temperature of 19.9 degrees on Taiwan proper was observed in Wanrong Township in Hualien County, CWB tallies showed.
As of 8 a.m., the lowest temperature for the whole country was recorded in Dongying on Matsu Islands, where the mercury dipped to 17.1 degrees.
The lowest temperatures in Taipei and New Taipei were observed in Wenshan District at 21.8 degrees, and Juifang District, with 20.4 degrees, respectively, the tallies indicated.