CORONAVIRUS
/
Taiwanese co-pilot confirmed to have Delta variant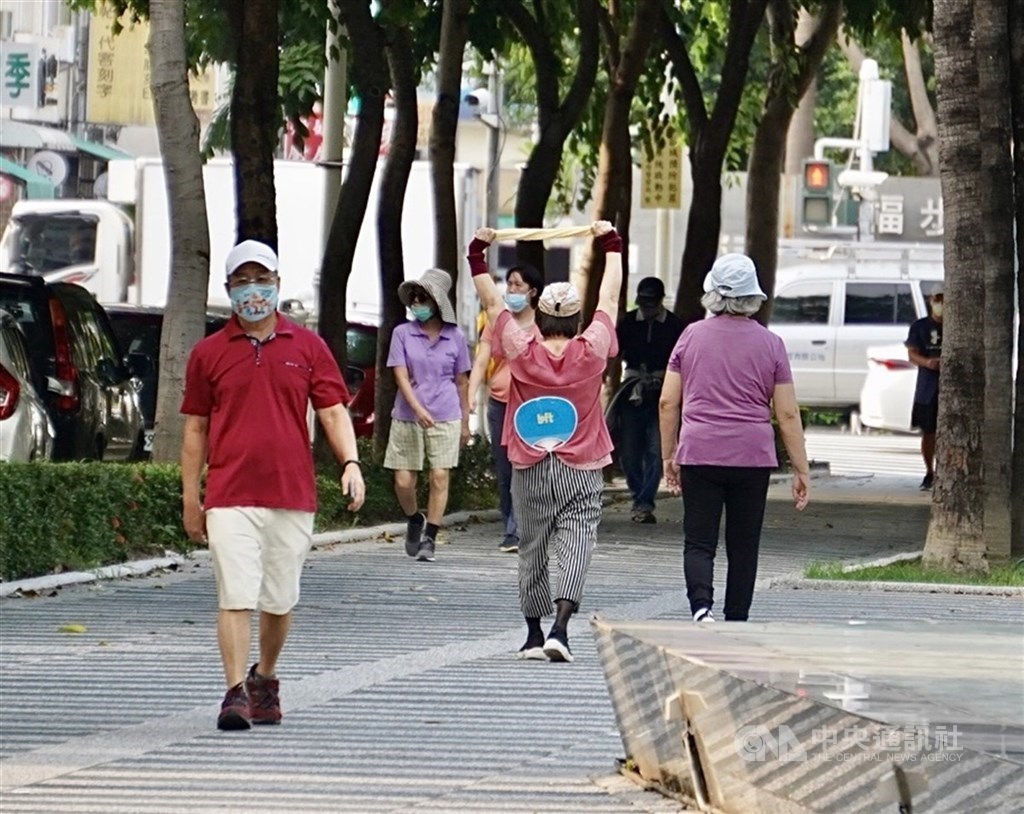 Taipei, Oct. 7 (CNA) A co-pilot at a Taiwanese airline who had spent two days with her family before testing positive for COVID-19 has been confirmed to be infected with the Delta variant of the coronavirus.
The announcement was made by Taipei Deputy Mayor Huang Shan-shan (黃珊珊) in a Facebook post late Wednesday night, after the co-pilot's infection was confirmed earlier that day.
The co-pilot, a woman in her 40s, is fully vaccinated against COVID-19, having received a second dose of the Moderna vaccine in early August, according to the Central Epidemic Command Center (CECC).
She was on assignment in Alaska from Sept. 23-26 and quarantined for five days on returning to Taiwan, testing negative for COVID-19 on the last day.
The woman returned home on Oct. 2, flew to and from Singapore on Oct. 3, and spent Oct. 4 at home. She tested positive for COVID-19 on Oct. 5.
Test results indicate that the infection is very recent, though the CECC is unsure whether she contracted the disease in the United States or in Singapore. She has been listed as an imported case.
Taipei's Department of Health said Thursday that four of the woman's family members and five of her contacts have tested negative for COVID-19, including her two children who attend elementary school in Taipei.
The two children's classes at Jian An Elementary School and Wanfang Elementary School have been suspended for five days as a precaution, and 114 people at the schools have tested negative for COVID-19 so far, the department said.
Health authorities will continue to test the woman's contacts as well as contacts of her close contacts, the CECC said Thursday.
View All